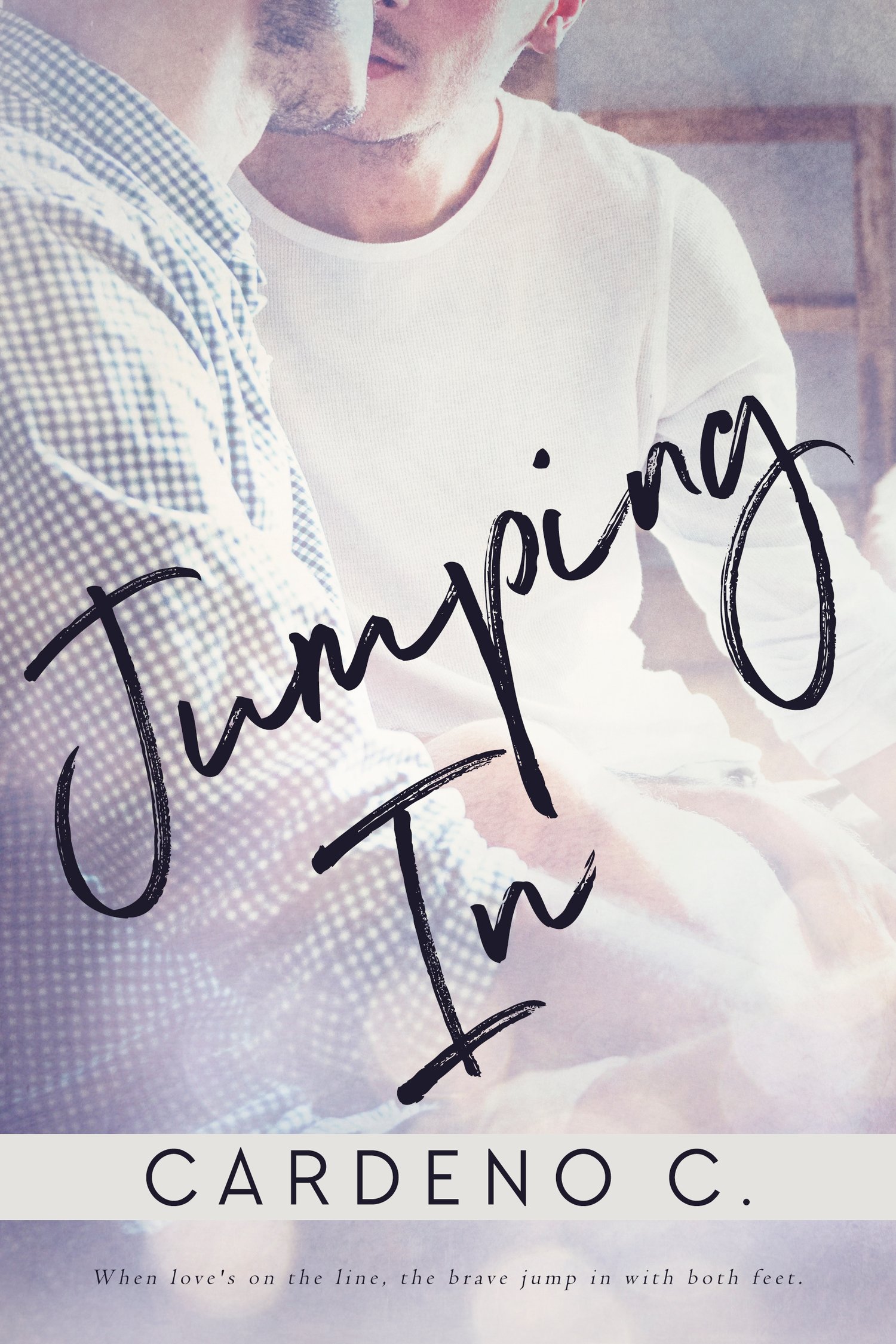 Jumping In
On Sale
When love's on the line, the brave jump in with both feet.
Small town cop Clint Rivera can't catch a break. His ex of two weeks is suddenly getting married, his dogs tore up his furniture, he's getting evicted, and he's out of beer. When he decides to solve his alcohol shortage by going to his ex's engagement party, Clint winds up too drunk to drive himself home. Enter gorgeous deputy mayor Hawk Black, the man who constantly shows up unexpectedly and sends Clint's body and mind into a tailspin with nothing but his whiskey voice and blue eyes.
After months of patience, Hawk can finally seduce the man he's been craving. Clint's day might not have started out well, but Hawk's going to make sure it ends with a bang, preferably in bed. He'll show Clint some rewards are worth the risk.
With love on the line, Clint will need to decide if he can open his heart, tear down his shields, and jump in with both feet.
Word count: 18,500
This is a 2nd edition without substantive changes from the 1st edition.