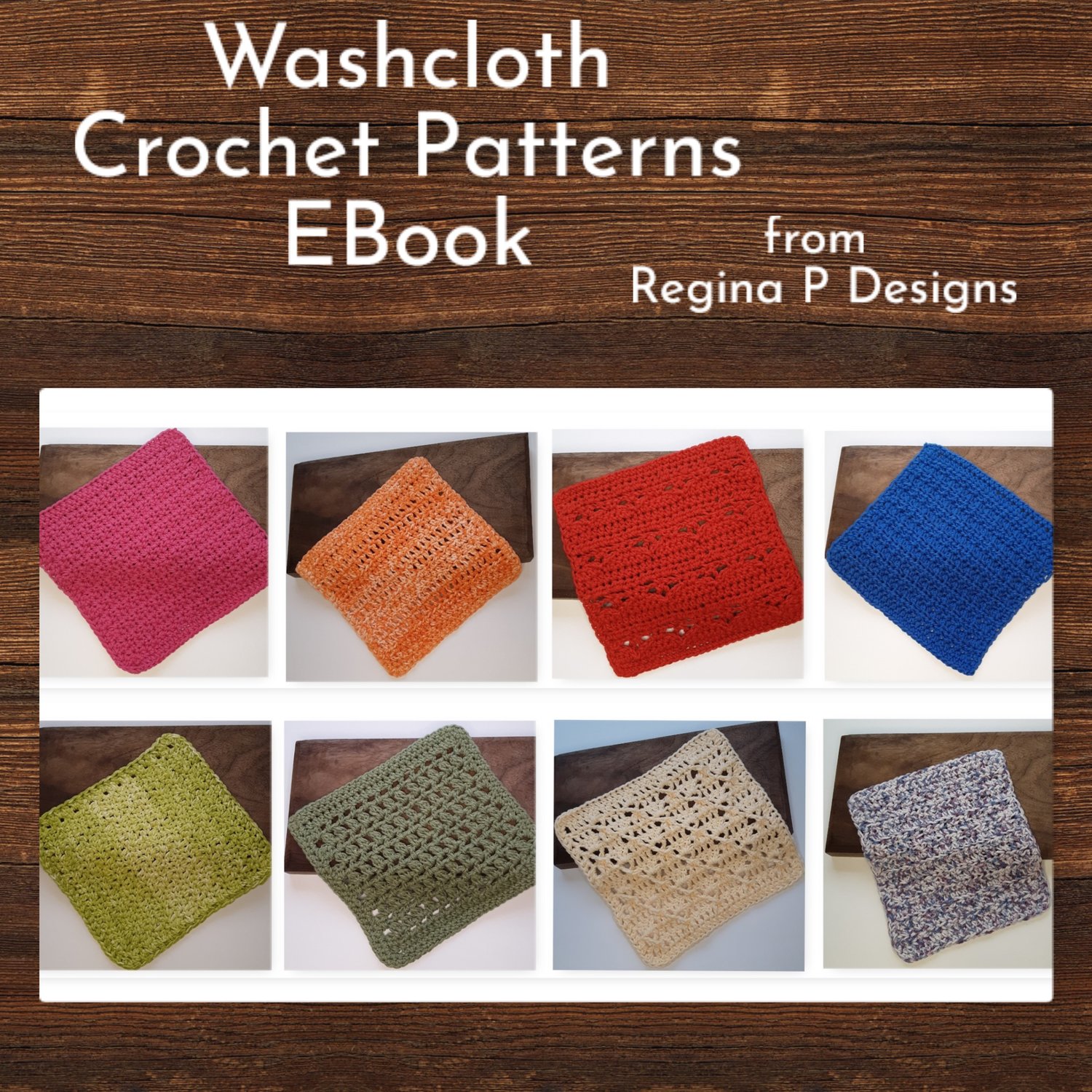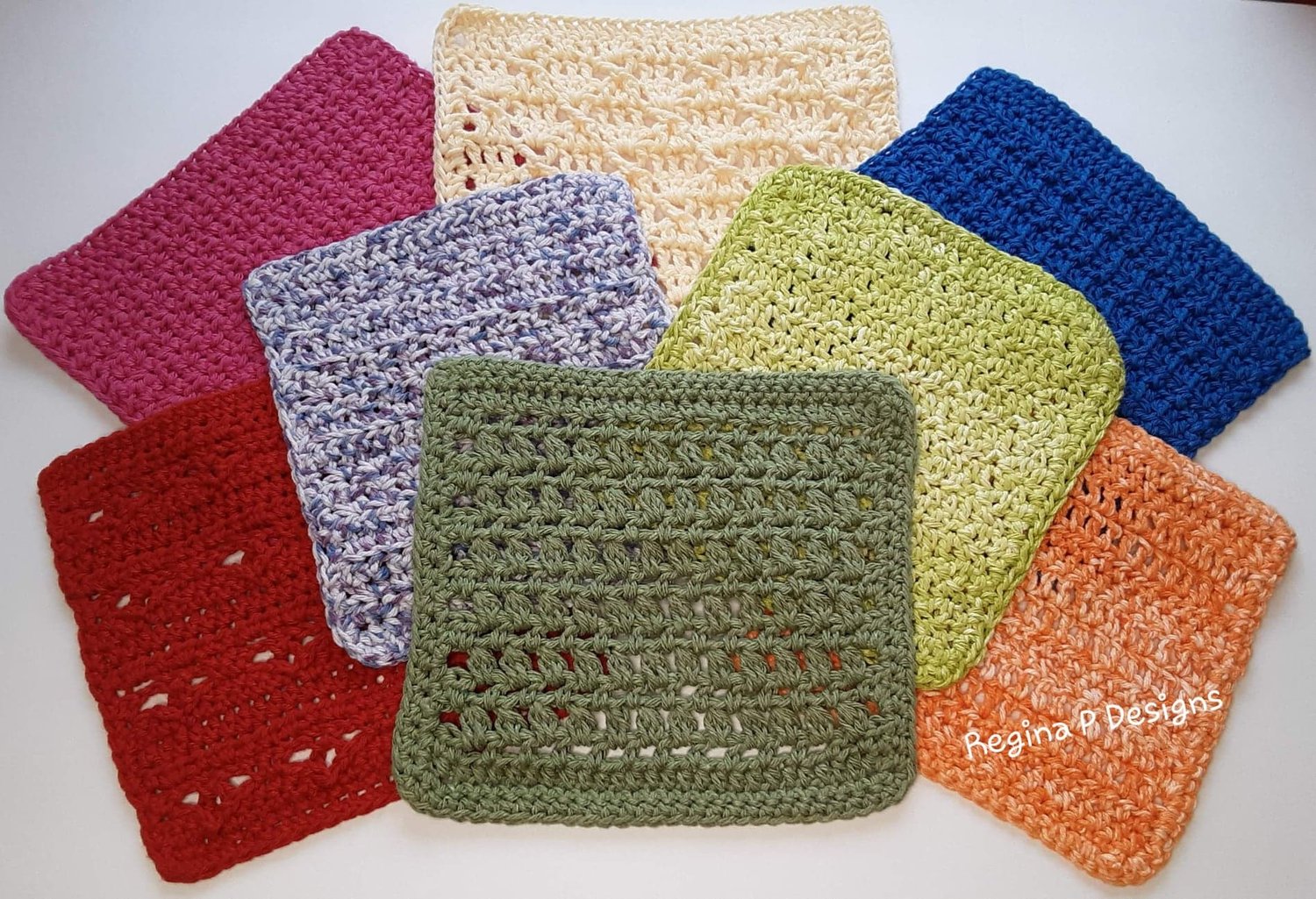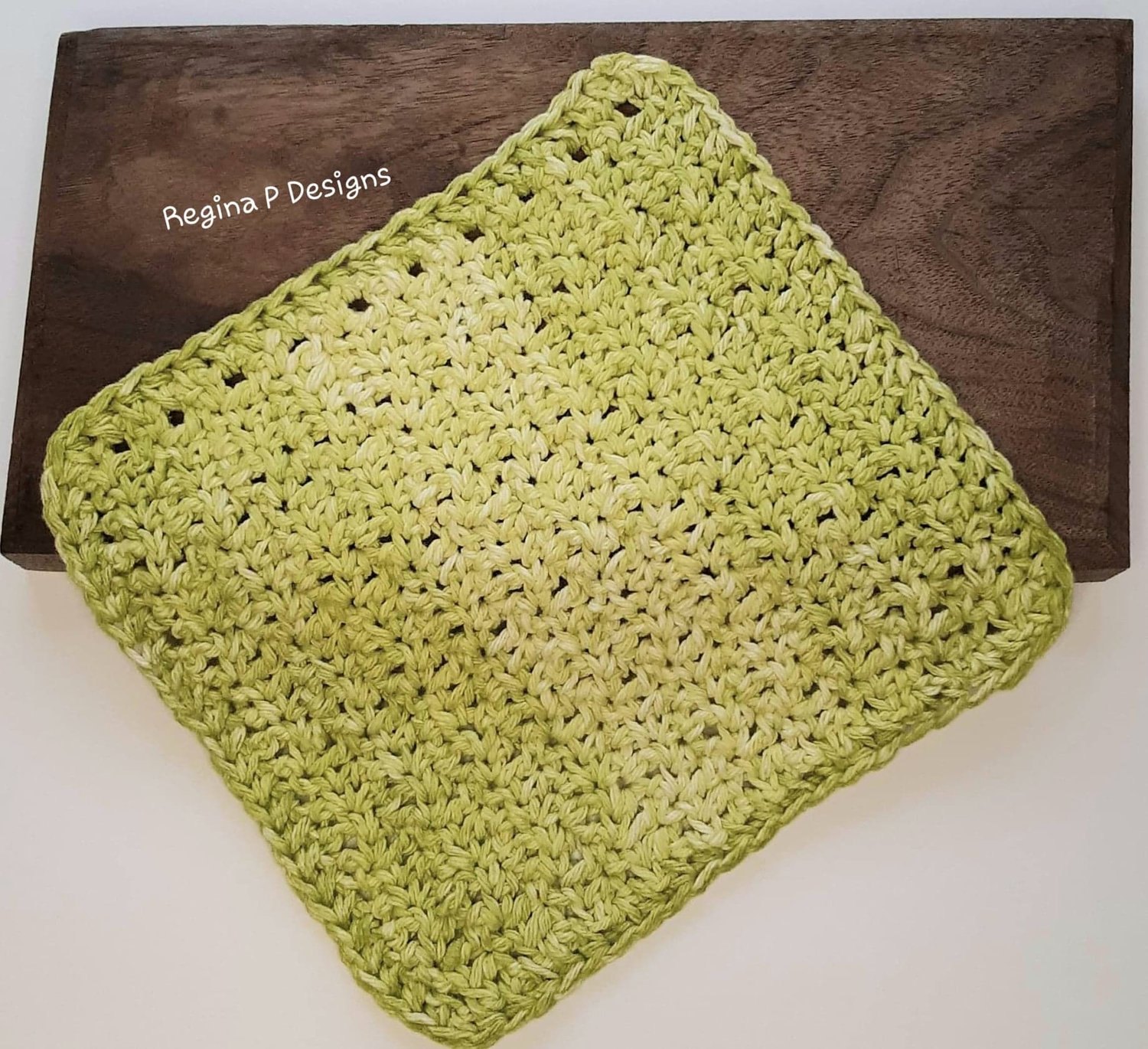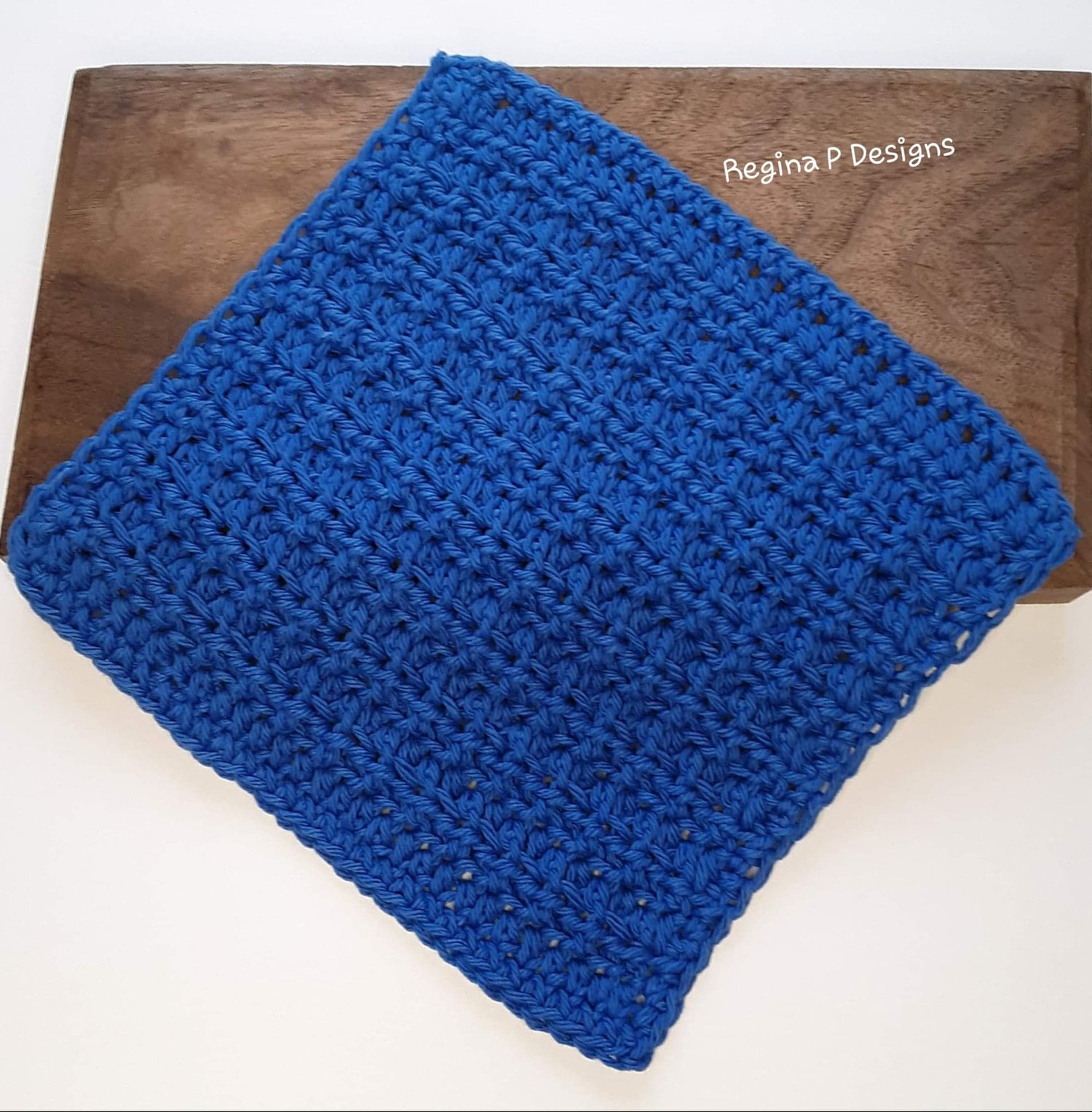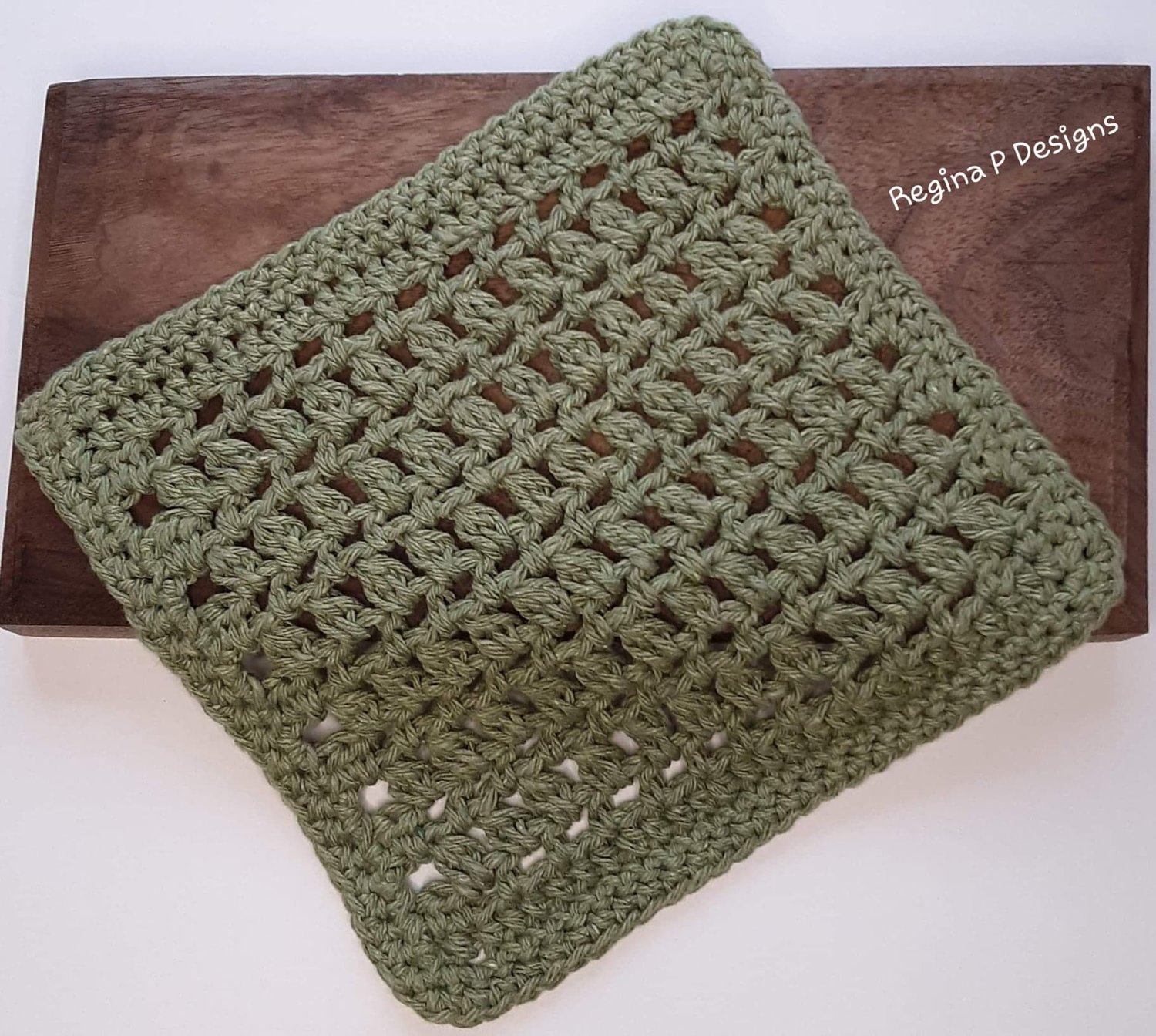 Washcloth Crochet Patterns E-Book
On Sale
$5.99
This book is a culmination of some of my favorite stitch creations for making washcloths.  This digital download book contains 8 different patterns, including 5 designs that are only available in this book.  

Table of Contents:

Premier Washcloth 

Burst Stitch Washcloth 

Rimple Washcloth 

Stony Washcloth 

Sweet Dreams Washcloth

Victoria Stitch Washcloth

Swift Washcloth

Twisty Stitch Washcloth 


Copyright 2020, Regina P Designs All Rights Reserved. All Content Copyright and other rights reserved by Regina P Designs. No Content May Be Duplicated Without Express Written Consent.

Return/Refund Policy: Due to the fact that it is impossible to return a digital file, All Sales Are Final. If you have a problem with working out parts of a pattern, please contact the designer for help.