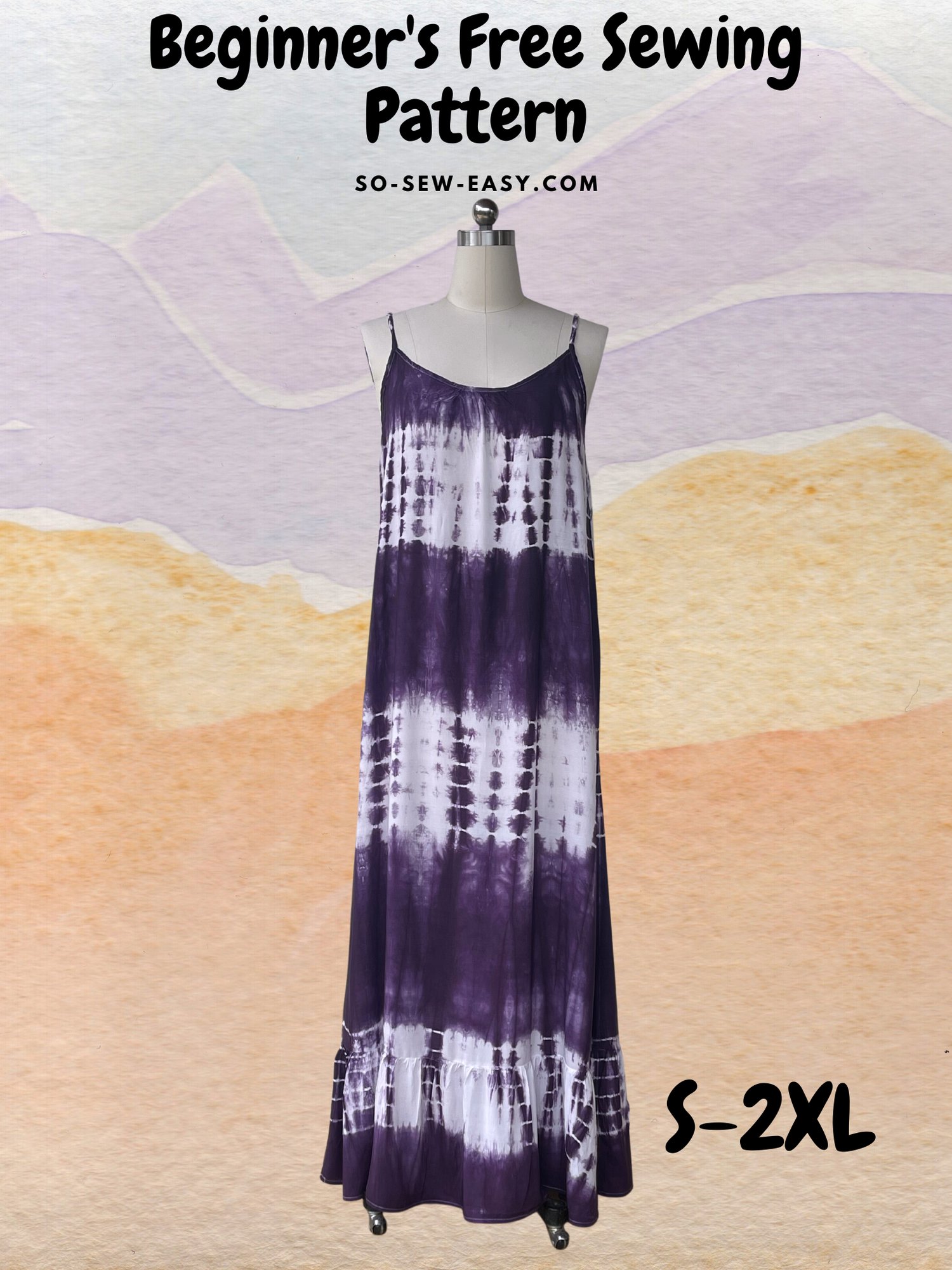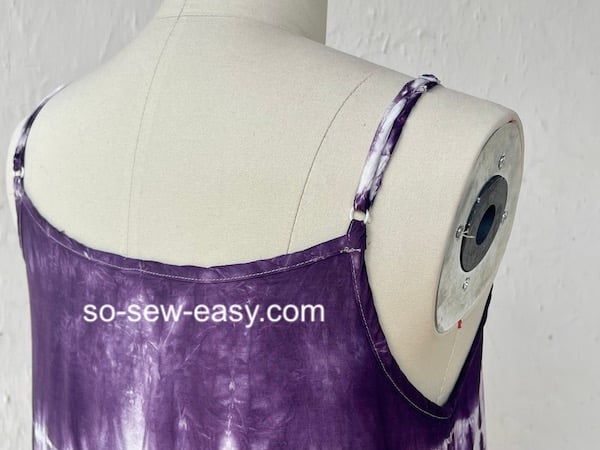 Beginner's Easy Scoop Neck Dress Pattern
$0.00
CHOOSE YOUR PRICE -
You can decide what to donate for this pattern, anywhere from zero upwards. Decide what it's worth to you.  
Please just put in the amount above before you click "Buy Now".
Thanks so much for your generosity.  Your continued support is much appreciated as always!
---
This project is dedicated to all those starting to venture into the world of sewing. In my experience, and from what I've seen from many other beginners, is that starting with the right type of project is essential for kicking off your sewing journey. Everyone does best starting strong with a simple project that teaches you the fundamentals, yet also gives you an enjoyable product to share with your friends and family.
In this beginner's project, you will make an east and attractive scoop neck dress. By making this you'll learn how to create: a bra strap to easily adjust depending on your required measurements, make a ruffle and gather fabric properly, and make and alter a scoop neck.