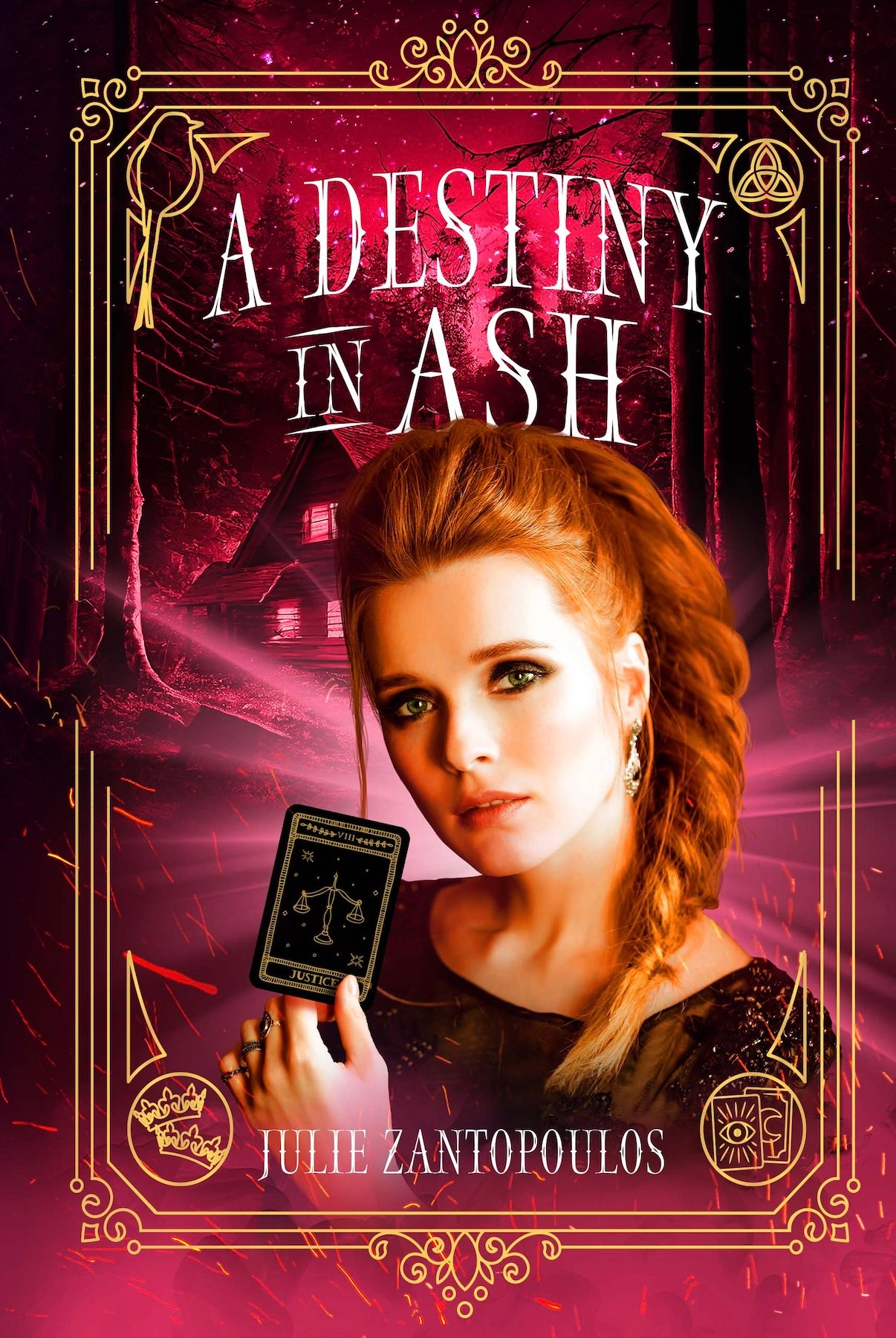 A Destiny in Ash eBook
On Sale
"Nobody tells you that fulfilling your destiny may piss off everyone you love."
When you tear through the fabric of the world, people expect you to fix it. Aisling, Riordan, and Brynach find themselves at the forefront of a world they inadvertently created, with more attention and expectations than ever.
Aisling never asked to be the poster child of the new world, but destiny had other plans. Even though it weighs heavy on her, it's time to rise, once again, to the challenges she faces.
Riordan has found purpose in his new role, but past traumas haunt him. He can't shake the idea that the odds are stacked against him, but this time he's ready to fight back.
Brynach is a protector, but when faced with proof that he's failed time and again, he's forced to reconcile with his past. If he can't accept the man he's become, he risks alienating the people he cares about the most.
The final book of the In Ash series immerses readers into a world of chaos and turmoil, where the stakes are higher than ever for Aisling, Riordan, and Brynach. A Destiny in Ash promises readers a captivating and emotional journey at the end of a spellbinding trilogy.