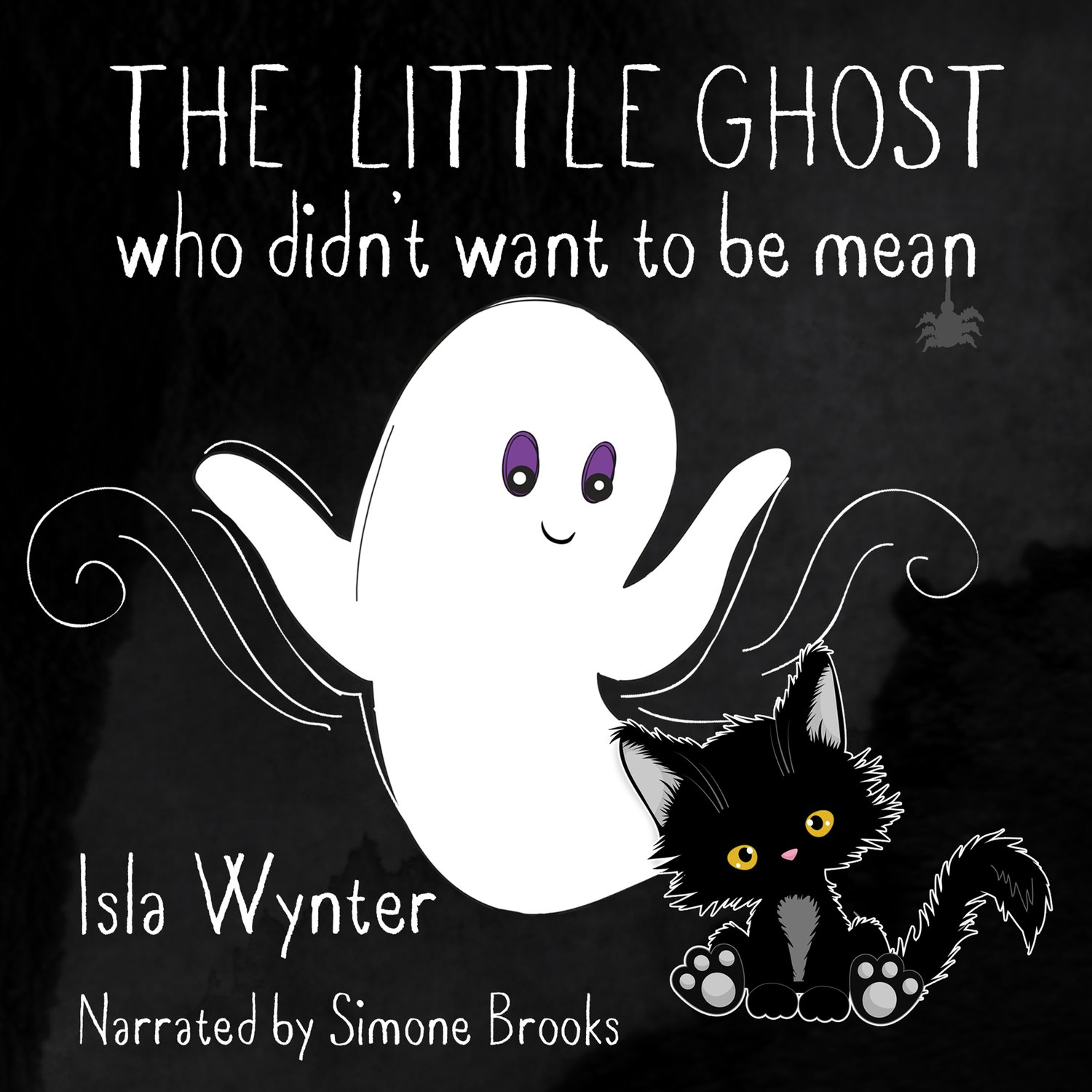 The Little Ghost Who Didn't Want to Be Mean
On Sale
Layla is a ghost and ghosts are supposed to be scary and mean. They're not supposed to help others.
Everyone knows that.
But when a homeless cat arrives at Layla's castle, the ghost will have to decide whether she's going to be mean or help a cat in need.
A children's book about a little ghost trying to figure out what's right.

This book makes an adorable bedtime story and can be enjoyed all year round (and especially at Halloween). 
Also available as eBook, paperback and hardcover.
In the same series:
The Little Ghost Who Didn't Like To Be Scary
Note: Files will be delivered via Bookfunnel and can be listened to in the free Bookfunnel app or in a web browser.