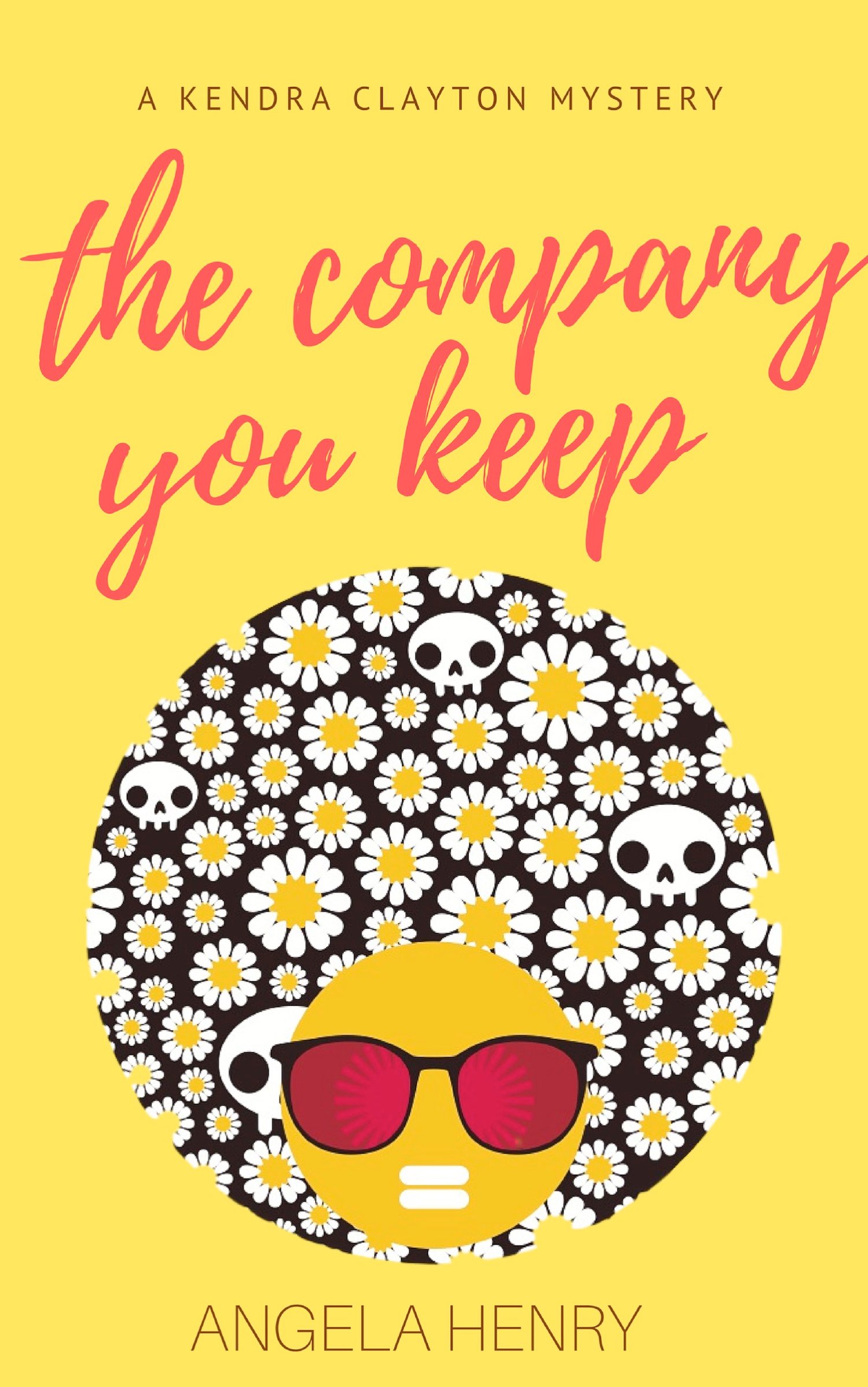 The Company You Keep: A Kendra Clayton Mystery eBook
On Sale
The Company You Keep: Kendra Clayton Series Book #1

This is an ebook

Hard as she tried, twenty-eight-year-old Kendra Clayton never quite broke out of her hometown of Willow, Ohio. Now she works part-time as a GED instructor and beefs up her income by hostessing at her uncle's restaurant, soaking up the local gossip. It's a quiet life, but Kendra hasn't given up hope that one day Mr. Right will walk through the door. In the meantime, her sleepy hollow is about to get a rude awakening, and Kendra is about to get some excitement—though it's not quite what she had in mind.

When her friend Bernie's boyfriend, a notorious womanizer, is brutally murdered, both she and Kendra are implicated in the crime. The only way Kendra can save herself—and the friend she believes is innocent—is by doing some investigating of her own. And the closer she looks, the more suspects she finds.

Jordan was a man that women loved and hated—usually at the same time. Now one of them has crossed that thin line. But between Jordan's past and present conquests—and a chain of emptied wallets and vengeful hearts—which one could be a killer? As Kendra's curiosity draws her deeper into the case, she also gets into an unexpected attraction to a man who may hold the missing piece of the puzzle—if she can survive long enough to put it together.