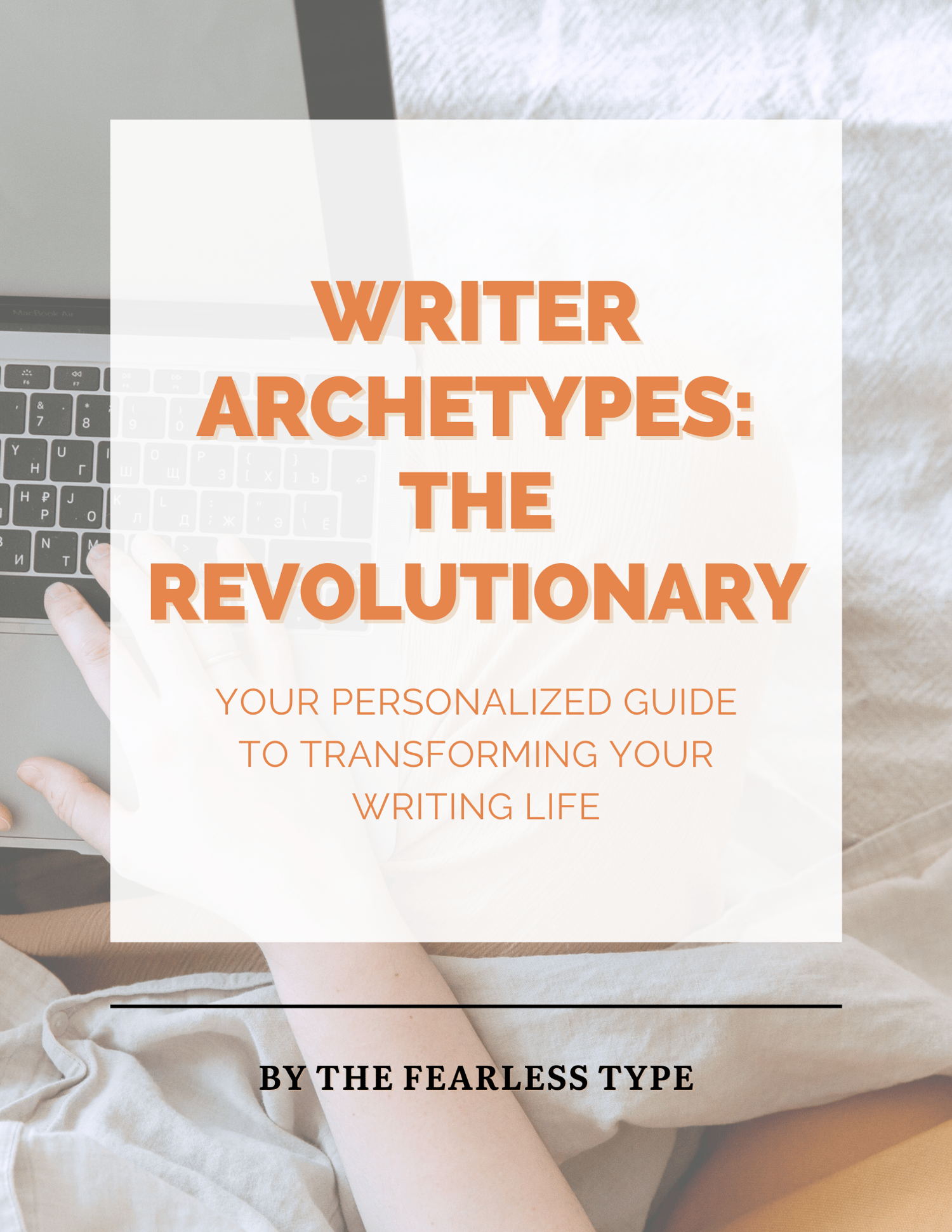 The Revolutionary Writer Archetype Workbook
On Sale
$10.00
// The Revolutionary//

 The Revolutionary isn't one to go with the flow-- instead they'll forge their own way through the rock just to try something different. This fearless adherence to authenticity and truth allows them to eliminate the fluff for a bolder writing journey where just about anything can go.

// About the Writer Archetype System //

The writing world is overwhelmingly filled with advice, and yet somehow it can still feel like you're on your own trying to figure everything out. With so much information to sift through, how do you know what is true or what will work best for you?

By beginning with classic literature character archetypes and then implementing knowledge from years of research and study, the Fearless Type has crafted the Writer Archetype system to help simplify the process for all different personalities of writers. Whether you're the Warrior, the Visionary, or any other type, the Writer Archetype system is the tool to give you the insight and freedom to really step into your true writer identity to thrive and conquer.