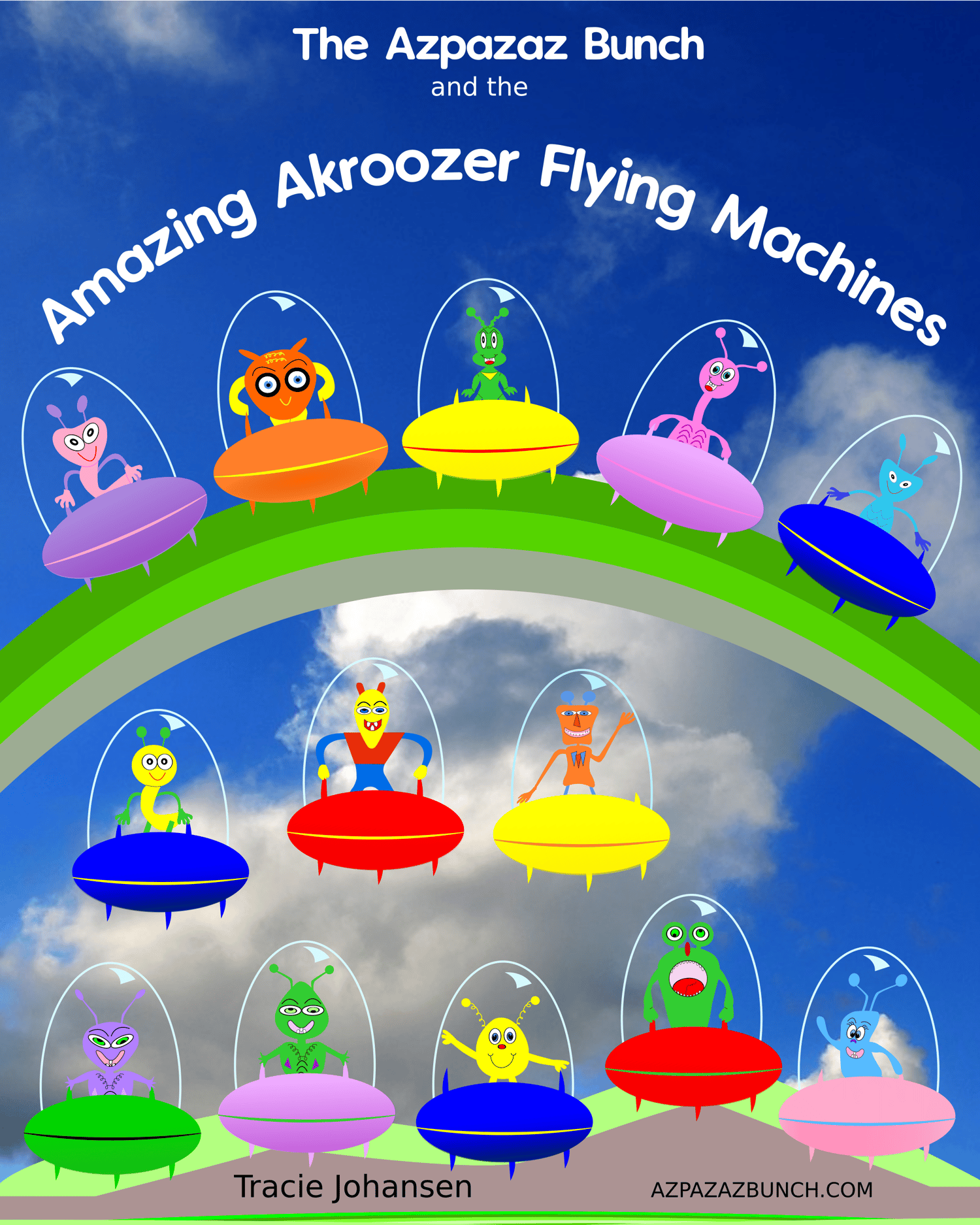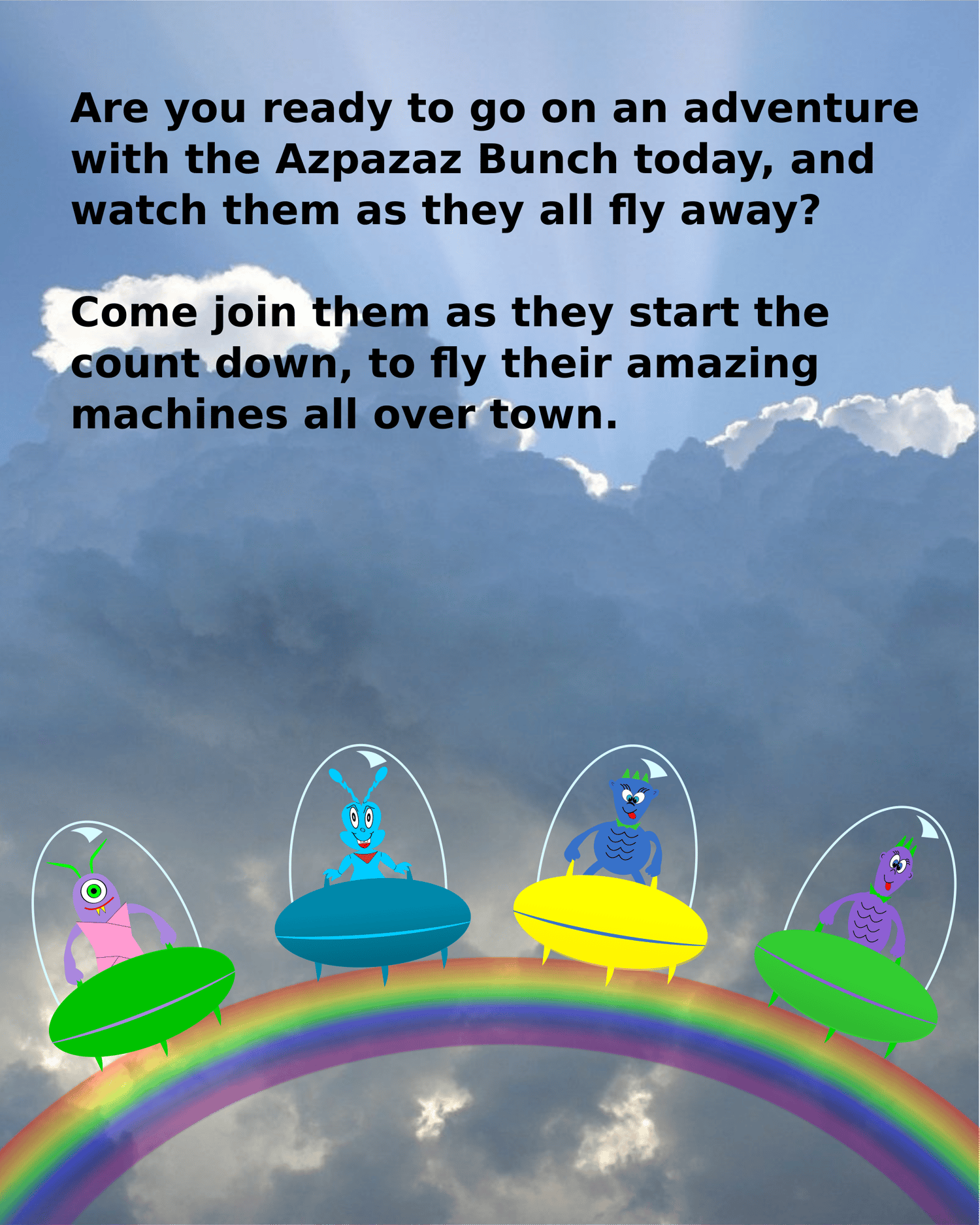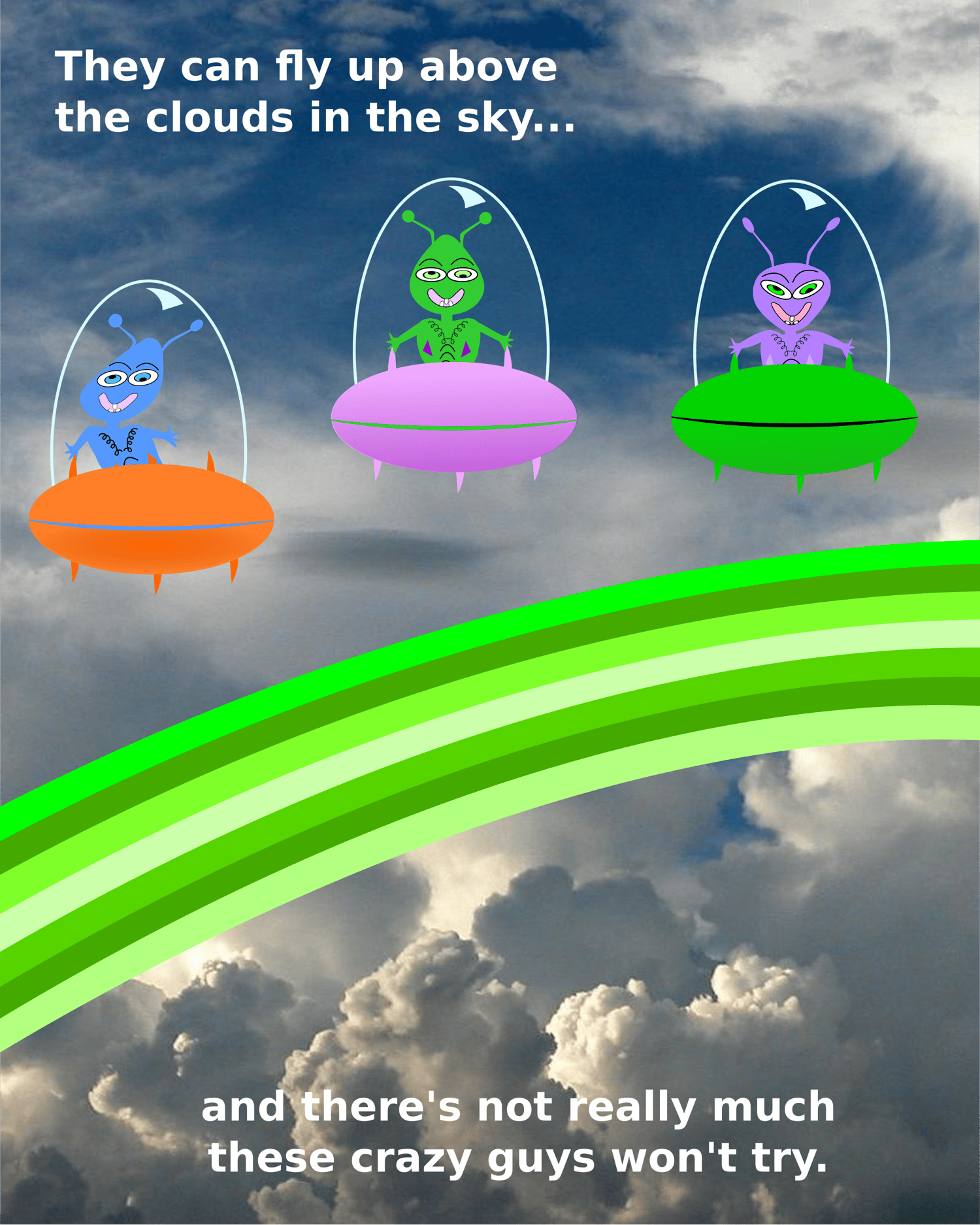 FREE eBook - The Azpazaz Bunch and the Amazing Akroozer Flying Machines
On Sale
This is a story about 71 cute little alien characters from the planet Azpazaz. They love to go out in their Akroozer flying machines and have fun everyday. The group includes brothers and sisters and pals. They are silly and sweet little guys and gals. Each little character has their ownflying machine, to fly all around. Have fun joining them in their adventures as they fly around town. Scroll through the picture to see the first 8 pages,
Download you free copy now and enjoy the story.
ATTENTION: This is a downloadable eBook in PDF. You will not recieve a physical book.
USAGE RIGHTS: These character are my own personal creation. Please do not copy or distribute these designs. They are for your own personal use.
All the characters and graphics maintain a copyright. You may not use any of these images for commercial use, mass production, profitability or reselling of these printable design PDF's or the finished products. You are permitted to use them only for personal use for your own family or events. You may not use any of the graphics included in this package on any website, for logos or any digital medium.
All the characters are © copyright Tracie Johansen - AzpazazBunch.com. Please no sharing of files. If you have friends that want them, please send them to my offer.