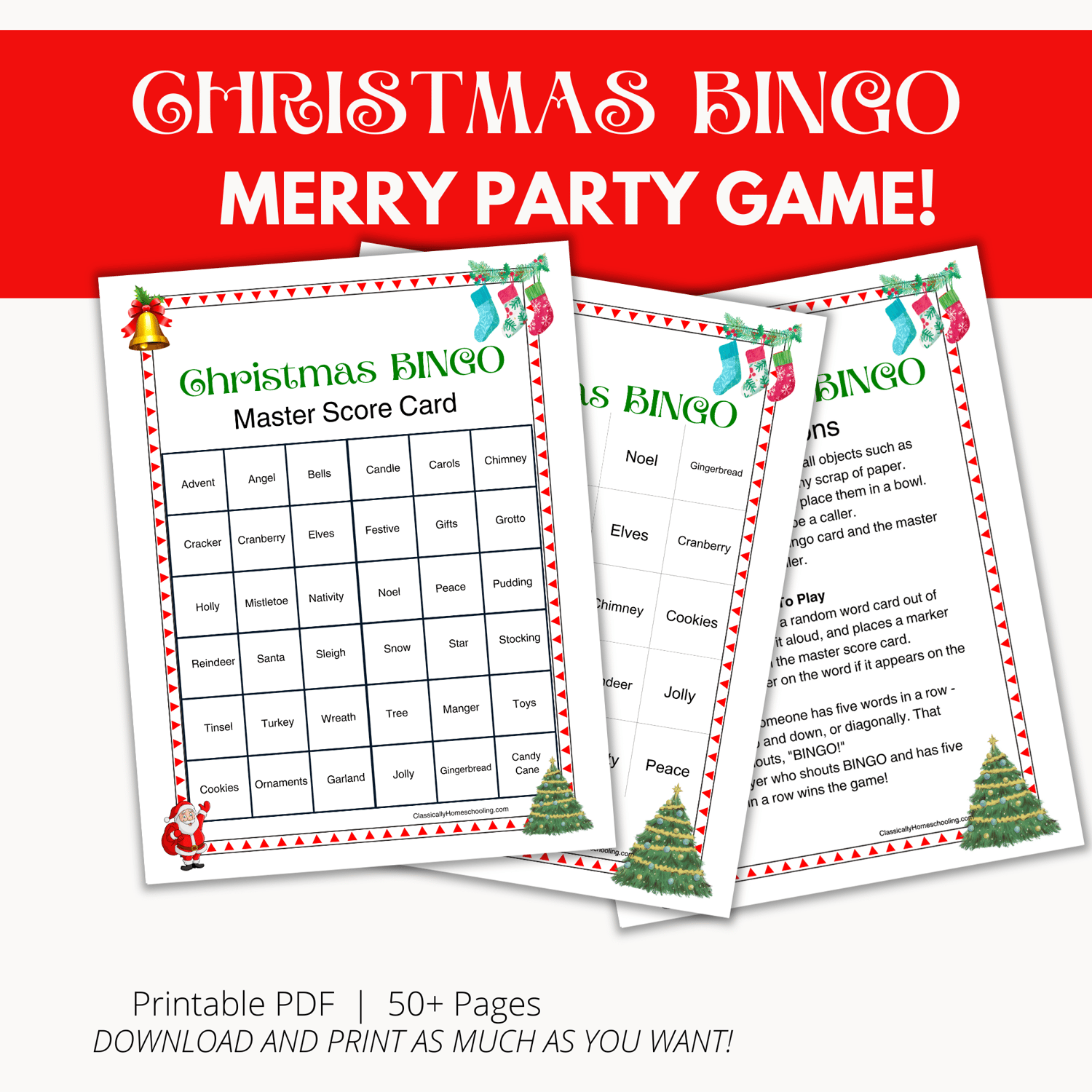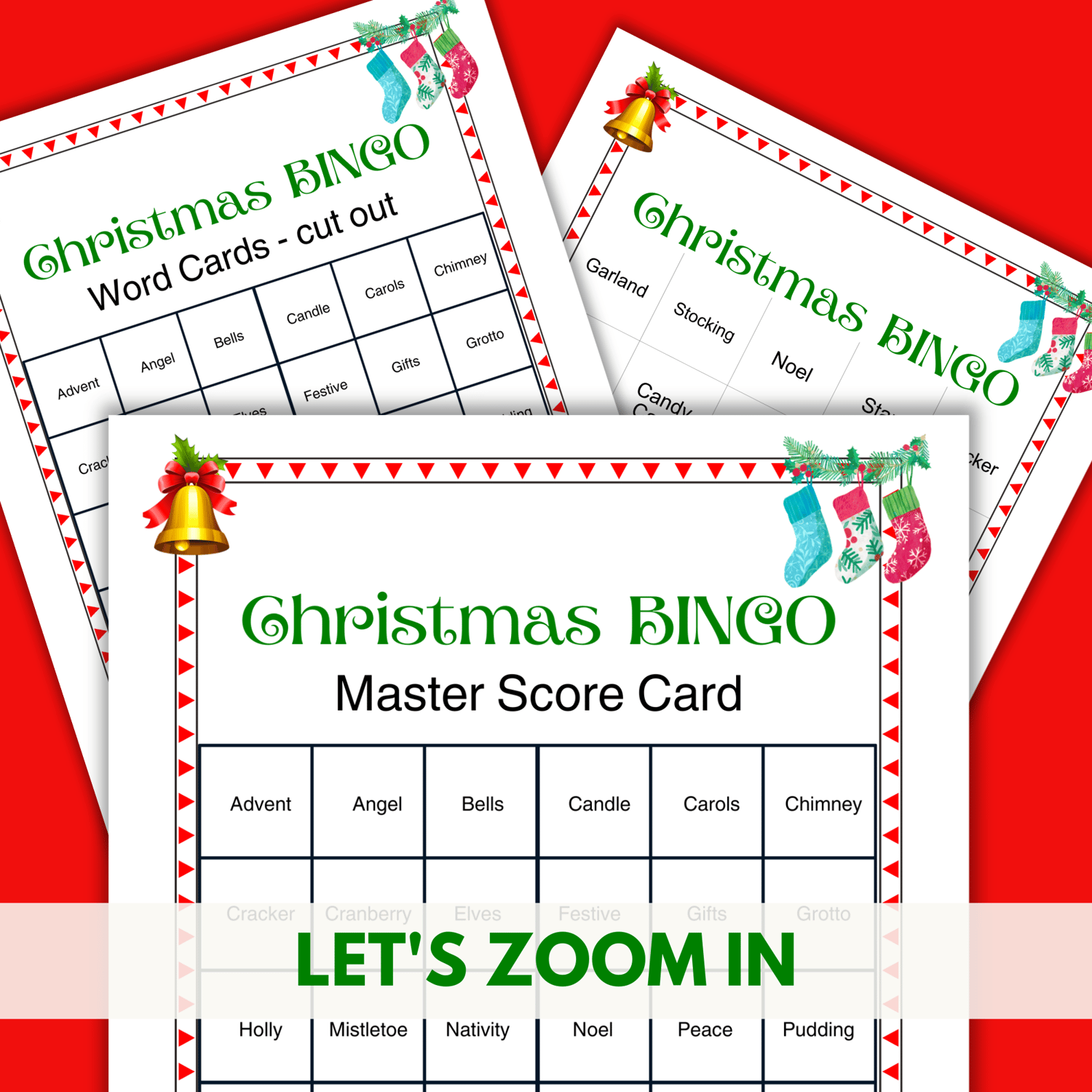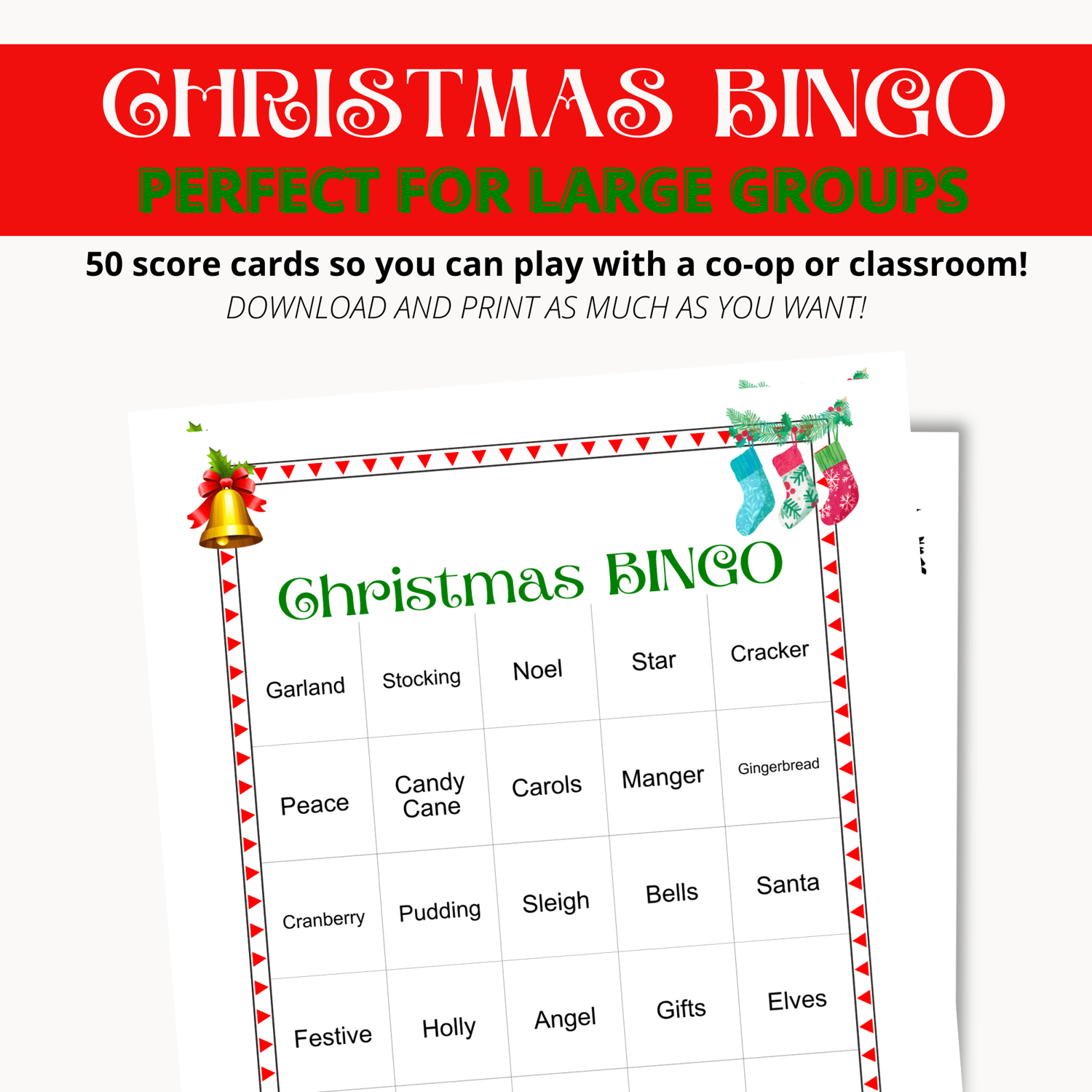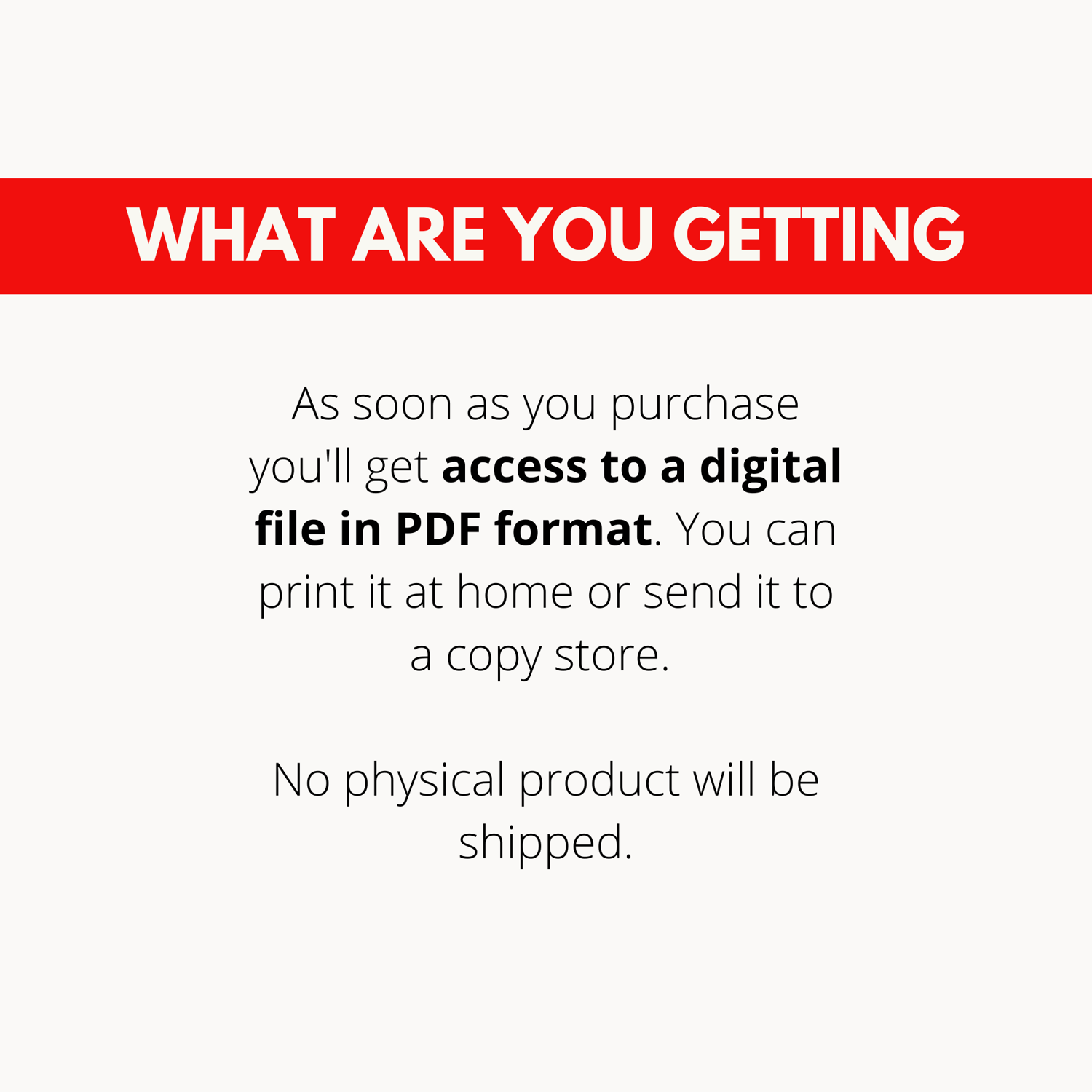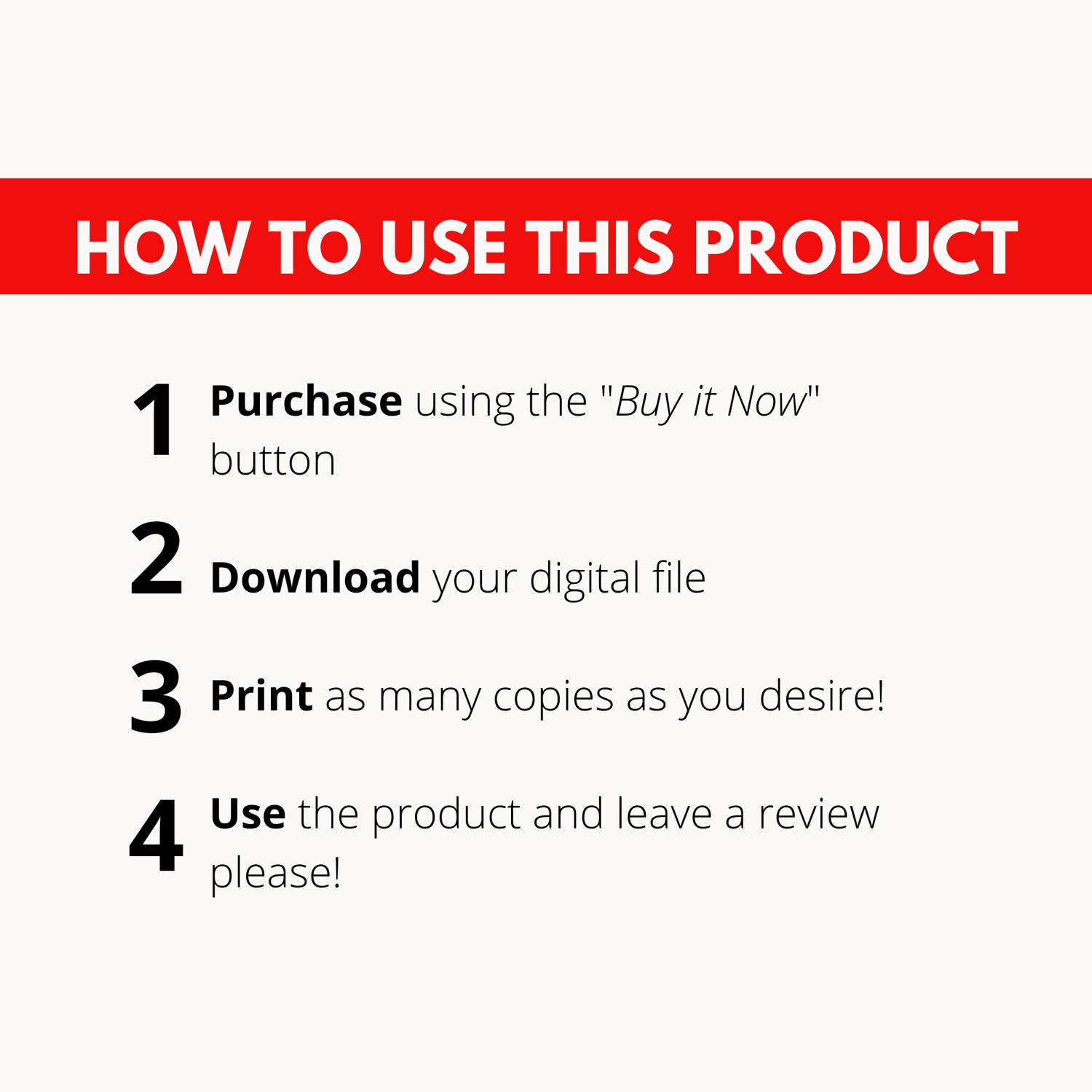 Christmas BINGO
Play Christmas BINGO in December with your friends and family using this fun BINGO printable. Each square is filled with a word rather than a picture. This is a fun and easy way to help young kids learn to read Christmas words.
Christmas BINGO includes directions, a master card, a cut-out sheet, and 50 scorecards. I recommend printing the BINGO game on white cardstock to help it last longer.
There are 50 different score cards so a large group can play or each time everyone can use a different card.
Your kids will love learning Christmas words by playing BINGO with friends and family.
The Christmas BINGO is a digital product for you to download and print.