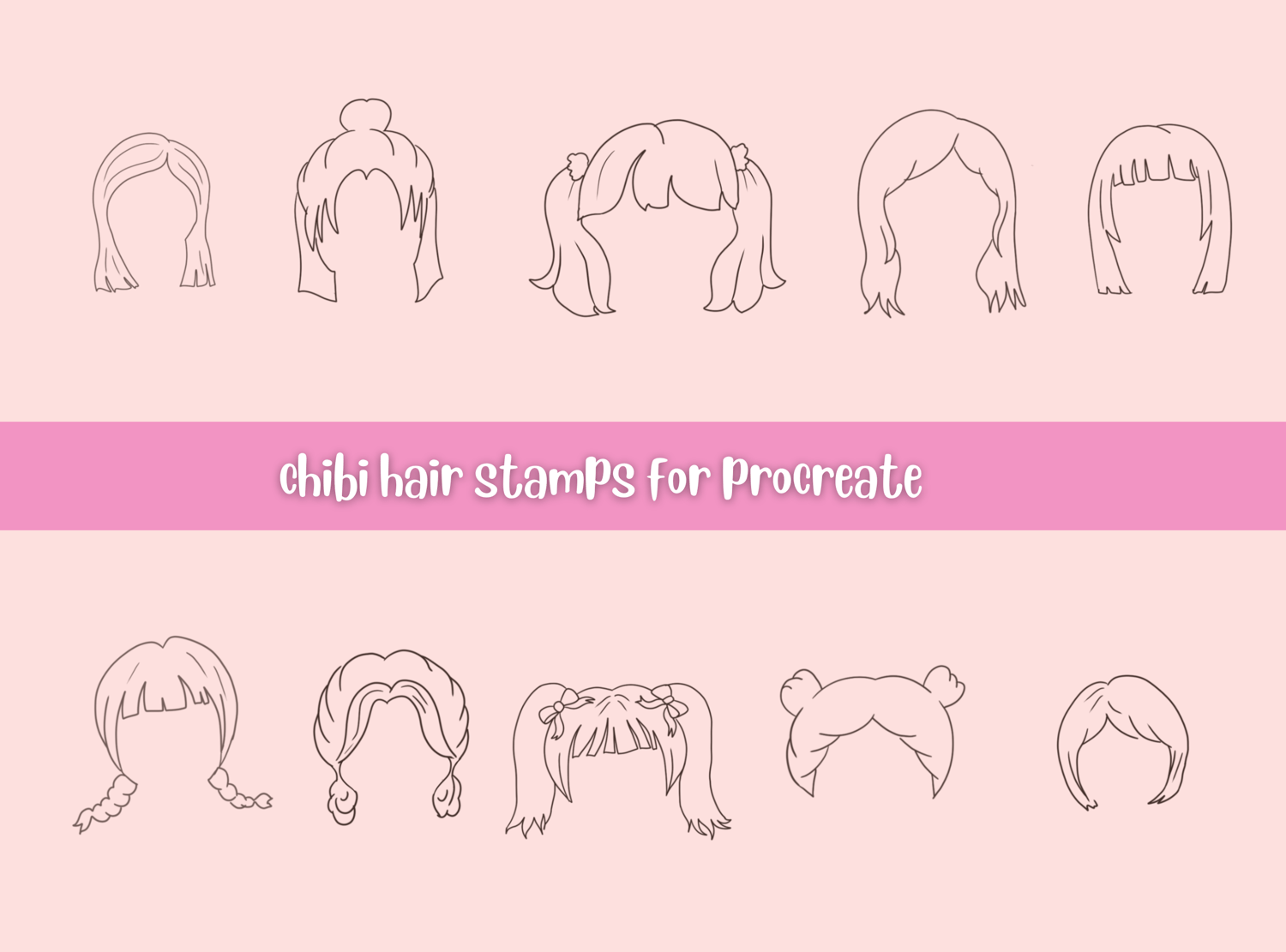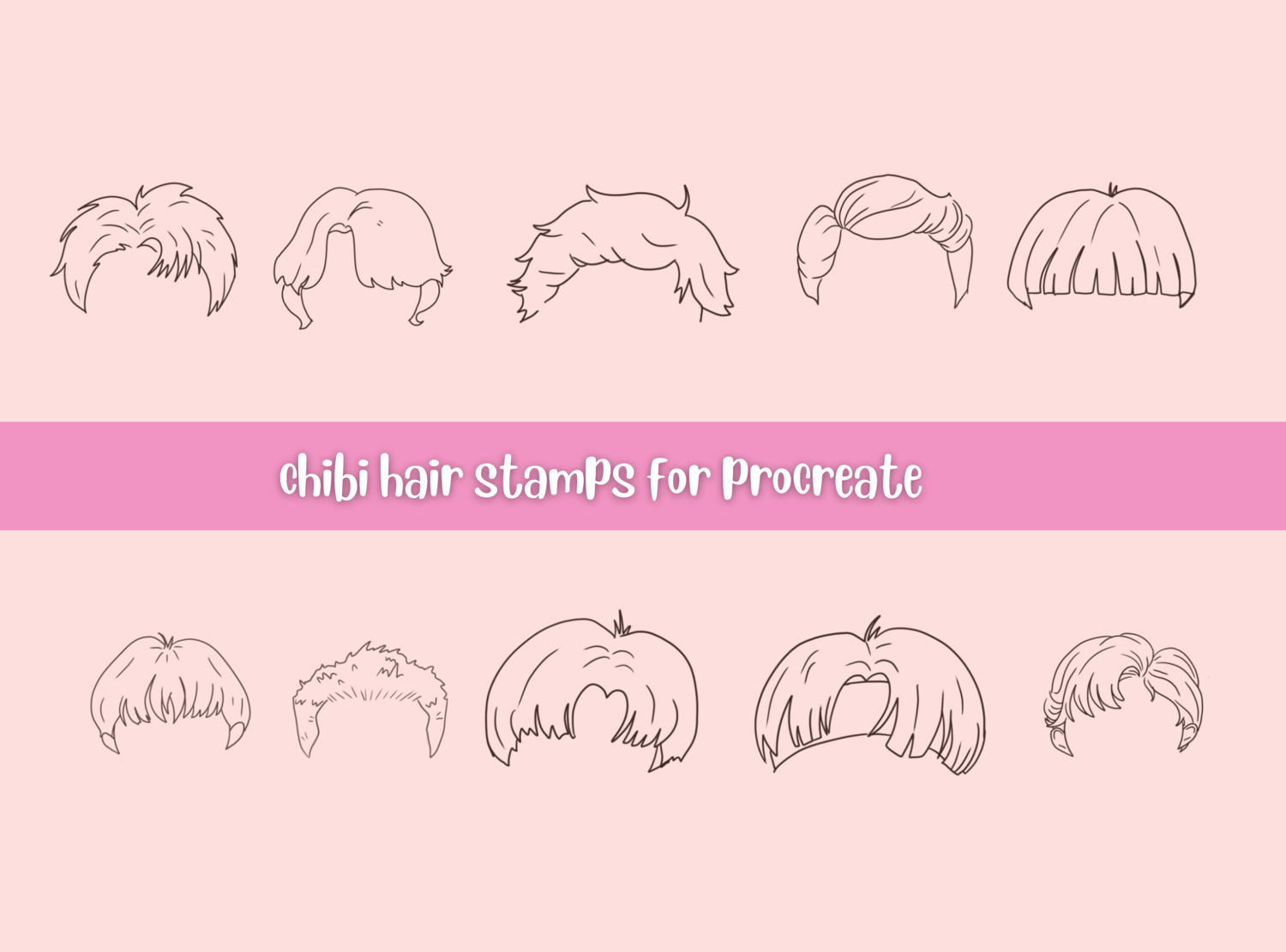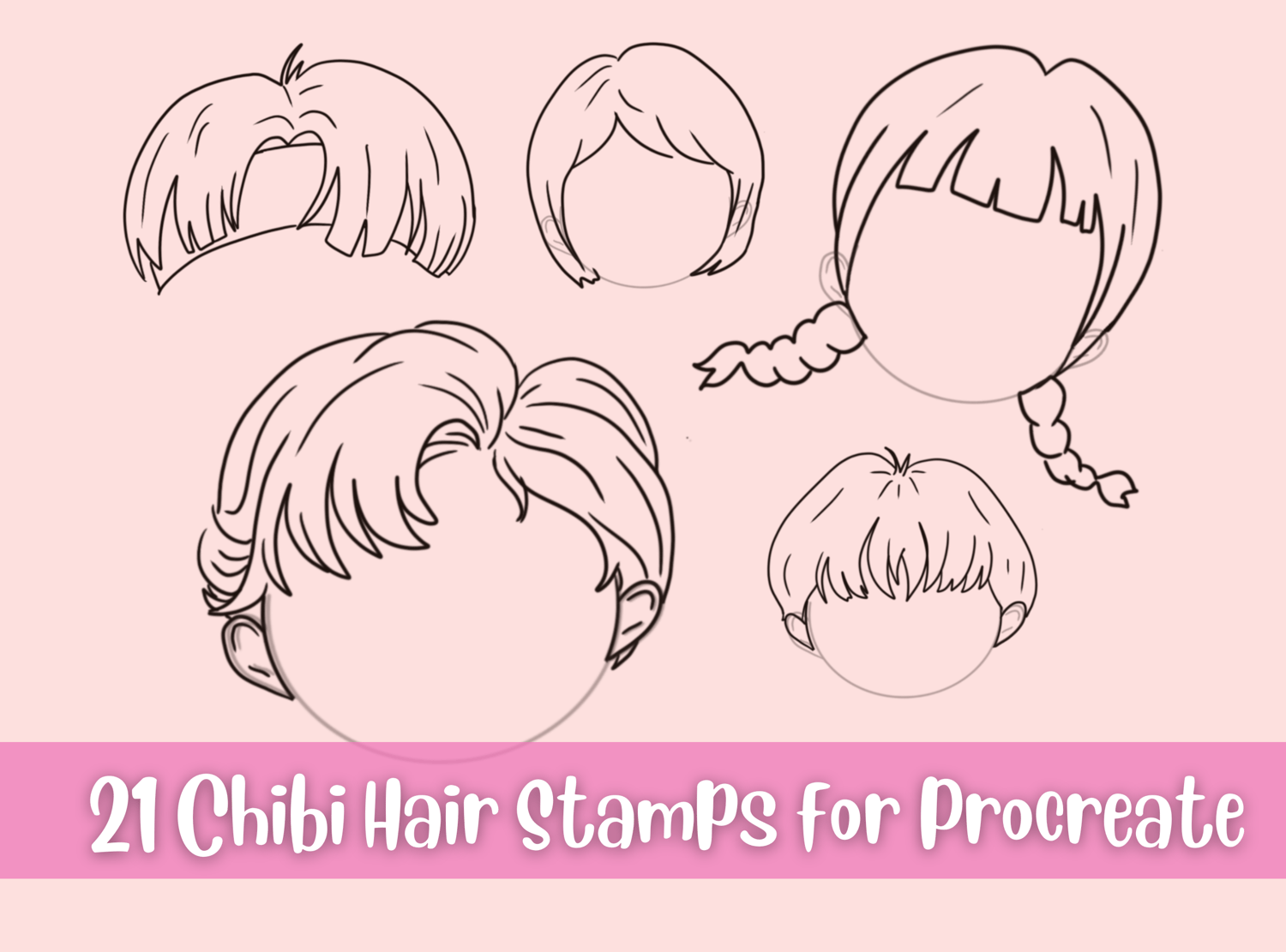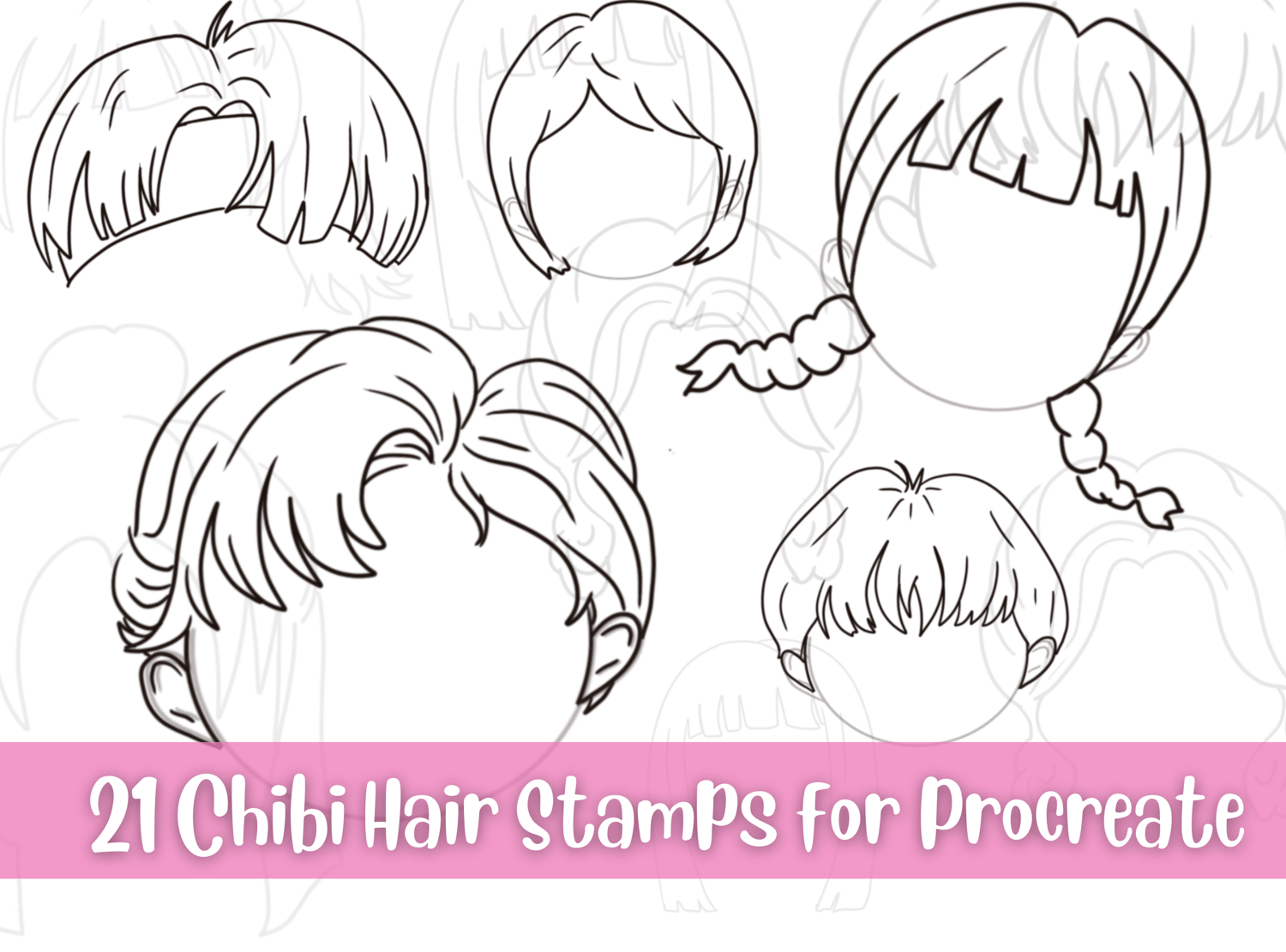 Chibi Hair Stamps for Procreate
On Sale
£3.50
21 Chibi Hair Stamps for Procreate, Chibi Stamps for Procreate

21 cute chibi hair stamps perfect for Procreate! These playful stamps are perfect for adding a touch of whimsy to your drawings and illustrations. Add some character to your work with these fun, hand-drawn designs.

This set of Procreate brushes includes 21 Procreate anime chibi hair brush stamps. You can use them as references to help build your Procreate chibi world :)

You can also use these brushes as figure guides for general figure sketching.

The brushes are saved as stamps, so you can easily overlay them on top of your drawings and sketches.

Whether you're just starting out or you've been drawing for years, these brushes will help you take your figure drawings to the next level!

What you will receive:

21 Chibi Hair Stamps (20 Chibi Hairstyles with a face guide stamp for drawing an accurate chibi face)

*** This will be available for download as a Procreate Brushes file.