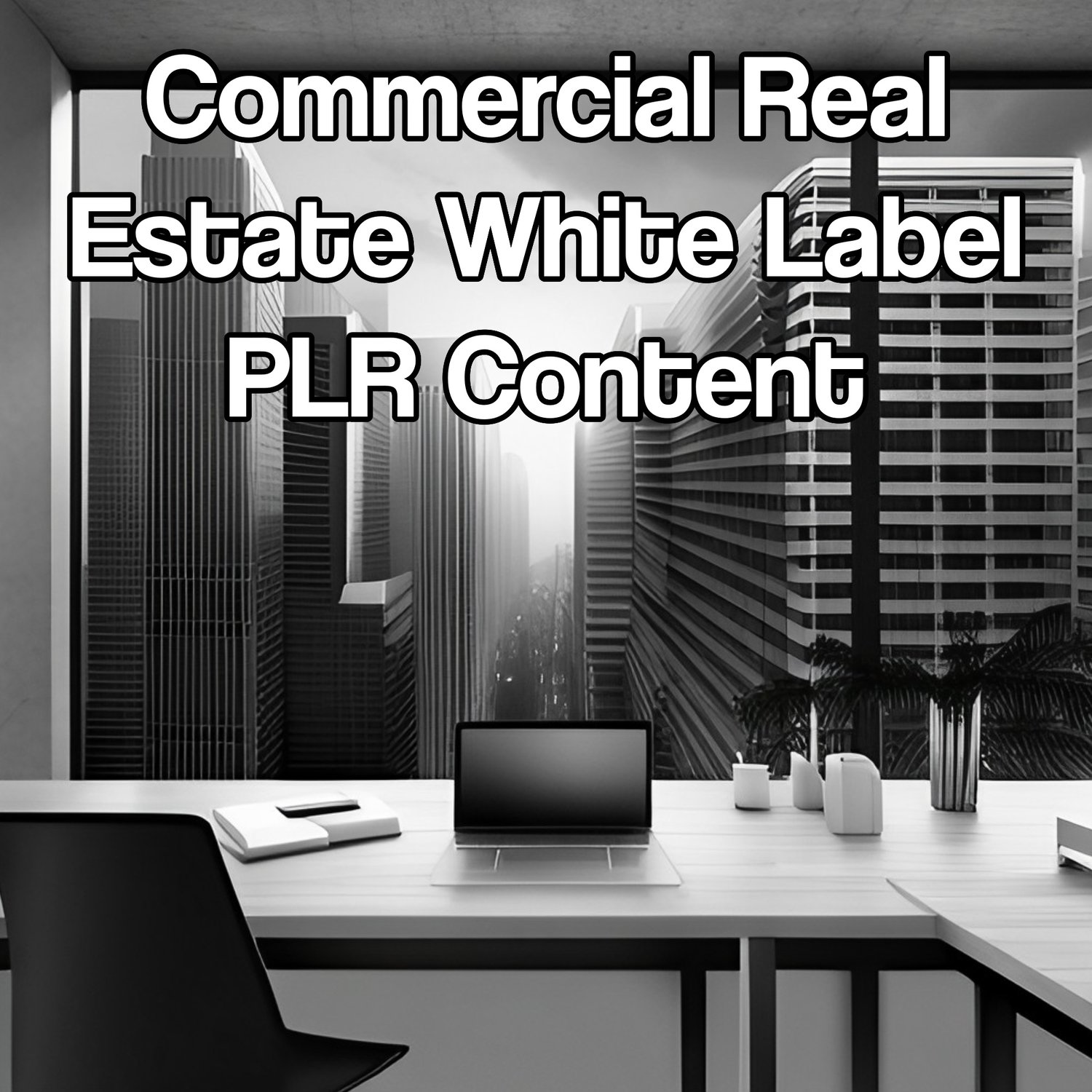 1. The Shift in Commercial Real Estate During a Recession
On Sale
Introduction
Navigating the choppy waters of commercial real estate during a recession can feel overwhelming, even for the most seasoned investors. Market shifts, plummeting property values, fluctuating rental rates - these are just some of the challenges that can turn lucrative investments into financial sinkholes overnight. But here's the truth: understanding these market shifts is not just crucial, it's non-negotiable for weathering the storm.
Recessions, while challenging, are not the end of the world for commercial real estate investors. In fact, they could present unique opportunities for those who know how to read the signs and adapt their strategies accordingly.
This blog post will arm you with the knowledge and tools you need to not only survive a recession but also seize potential investment opportunities that may arise. So, whether you're a seasoned investor or a newcomer to the commercial real estate scene, stick around. We're about to dig deep into recessions and their impact on your investments.


Outline
Introduction
The Impact of Recession on Commercial Real Estate
Historical Case Studies: Learning from the Past
Strategies for Navigating Commercial Real Estate During a Recession
Opportunities in a Downturn: Finding the Silver Lining
Preparing for Future Recessions: An Ounce of Prevention
Wrapping Up: Navigating Commercial Real Estate in a Recession
Word count: 2,215
Download Includes:
Licensing documentation
Tips for customizing your white label PLR content
White label PLR article with 10 alternative titles, article content, and 5 meta descriptions