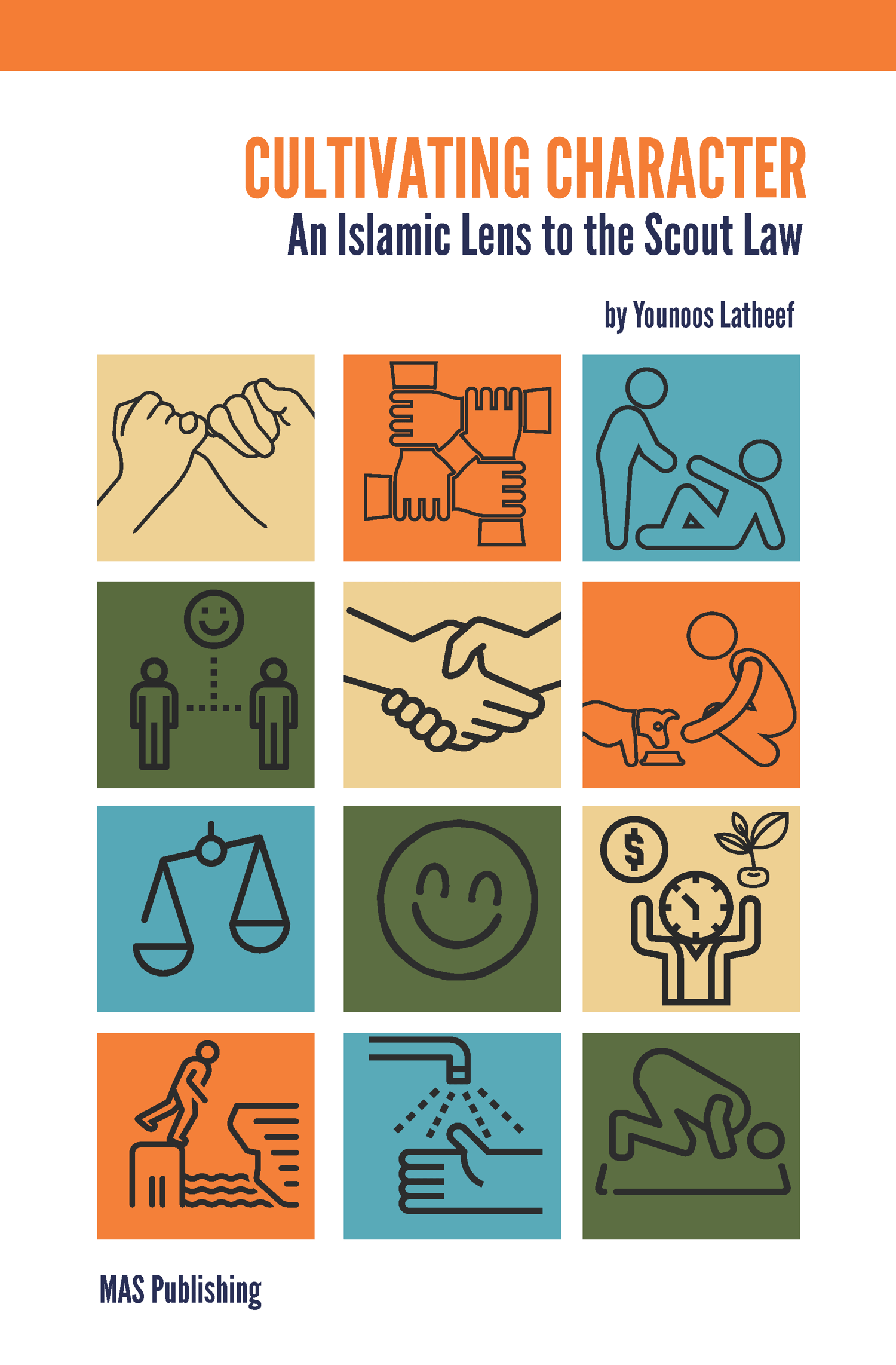 Cultivating Character (ebook)
Preview
ONE Copyrighted EBOOK will be delivered instantly to your inbox. Click here for the print version.
Many mentors may not have time to prepare Islamic programming for their youth.
This book provides an Islamic lens to 12 universal character traits (i.e. Scout Law) which allows both youth workers and scout leaders to focus on implementing their curriculum while weaving in Islamic messages with little effort.
It is intended to cultivate the youth's character by connecting them with Allah and the Quran, sayings of the Prophet (s) and inspirational stories from Islam's role models. Additionally, we have incorporated thought-provoking reflection questions and activities to further develop the youth's understanding. Finally, we introduced supplications that youth can use to seek Allah's guidance in embodying good character.