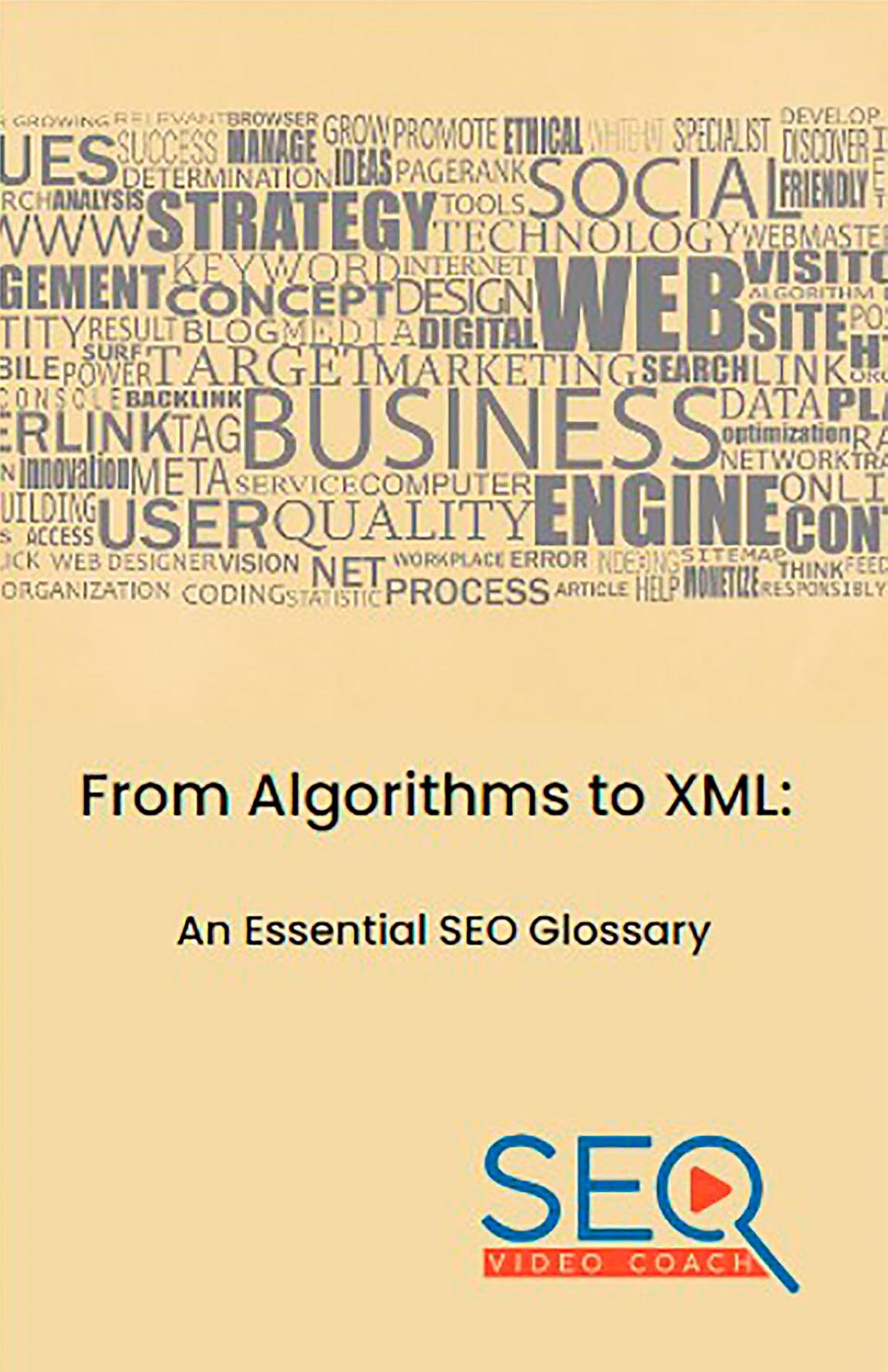 Free eBook - Algorithim to XML - SEO in Plain English
Looking for a comprehensive reference book for SEO jargon? "Algorithms to XML - SEO Jargon in Plain English" covers you. With over 325 terms, this eBook is a dictionary/glossary for new and seasoned SEO professionals.
No need to spend time sifting through complex concepts or searching for definitions online. With "Algorithms to XML," you'll have quick and easy access to definitions of key SEO terms from A to Z.
Whether you're a business owner looking to improve your website's search engine rankings or a seasoned SEO pro looking to stay up-to-date on the latest industry lingo, "Algorithms to XML" is the perfect resource. So why wait? Download your FREE copy today and take the first step towards mastering SEO jargon.