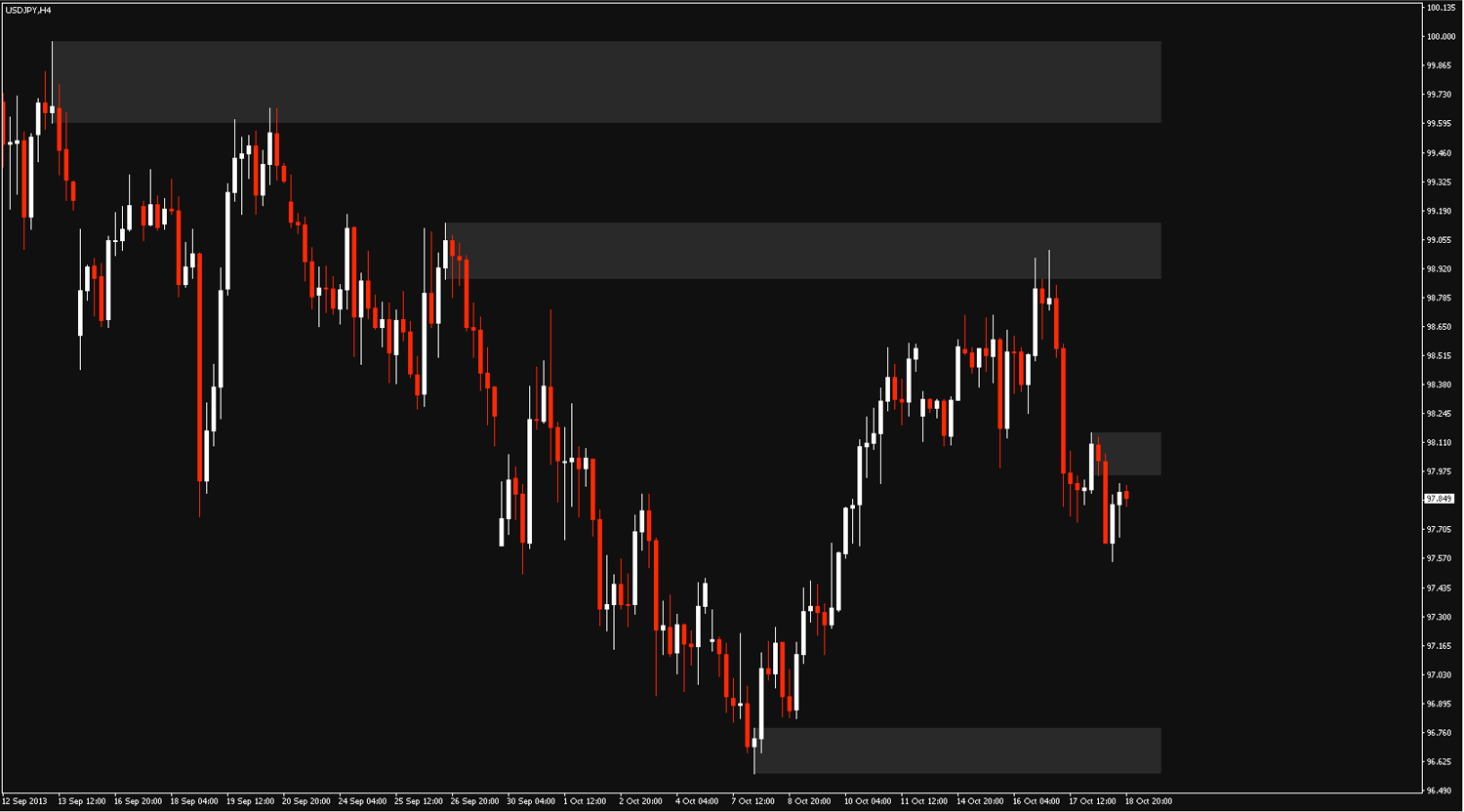 Supply and Demand Indicator
On Sale
This Supply and Deman Indicator for MT4 scans the market for possible supply and demand activity (orders) and lay down the bar lines for you automatically. 
It gives 80-100% accuracy, powerful Supply and Demand zones. 
This is differrent from support and resistant line/level, it is more powerful than you can imagine.
You can also use it as Support and Resistance zones/levels if you wanted to.