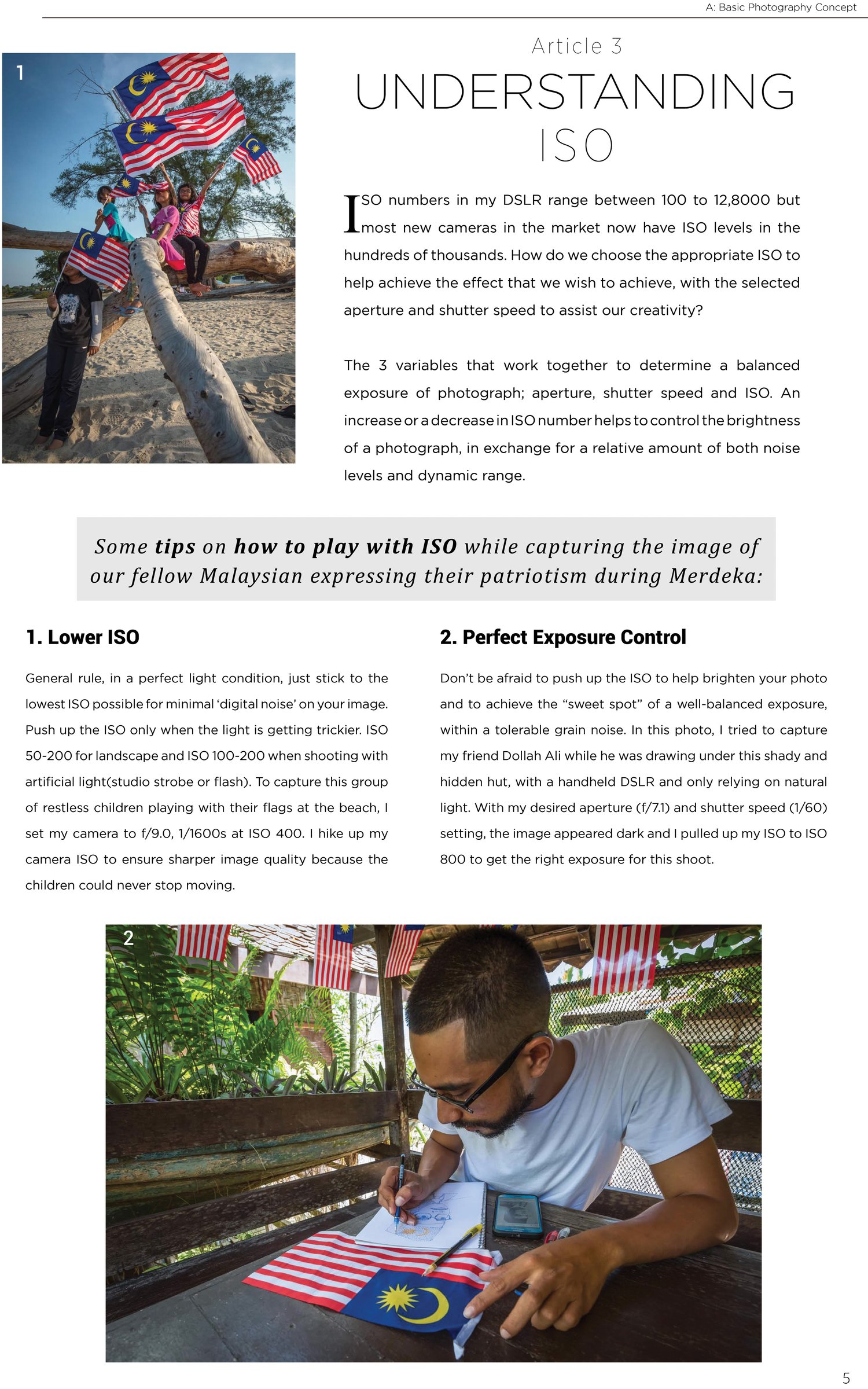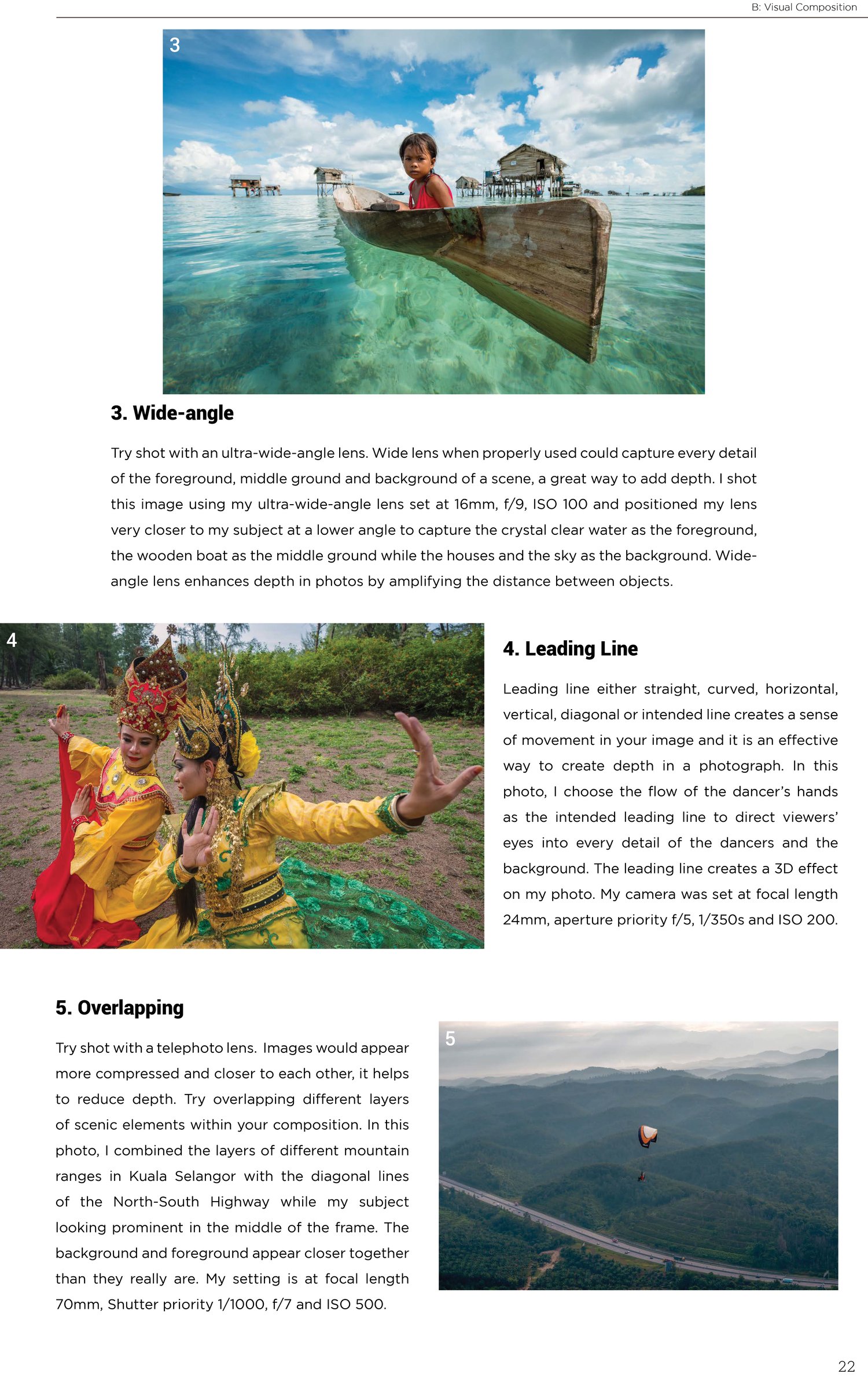 Basic Photography Tips
On Sale
Matsuda Mashimaru is a  freelance photographer, an adventurer, a writer, and a very curious person.
Taking photographs professionally for 10 years. She writes for a Malaysian local newspaper on photography since 2017. This ebook contains 36 articles that she contributed to the newspaper for the past 3 years covering topics on simple tips to capture beautiful moments with your camera. 
This book is divided into 3 sections:
Basic Aperture, Speed, and ISO 
Visual Composition
Capturing Moments.      
The book is written in a simple, straightforward, and presentable way that you won't get bored while reading through its 75 pages.