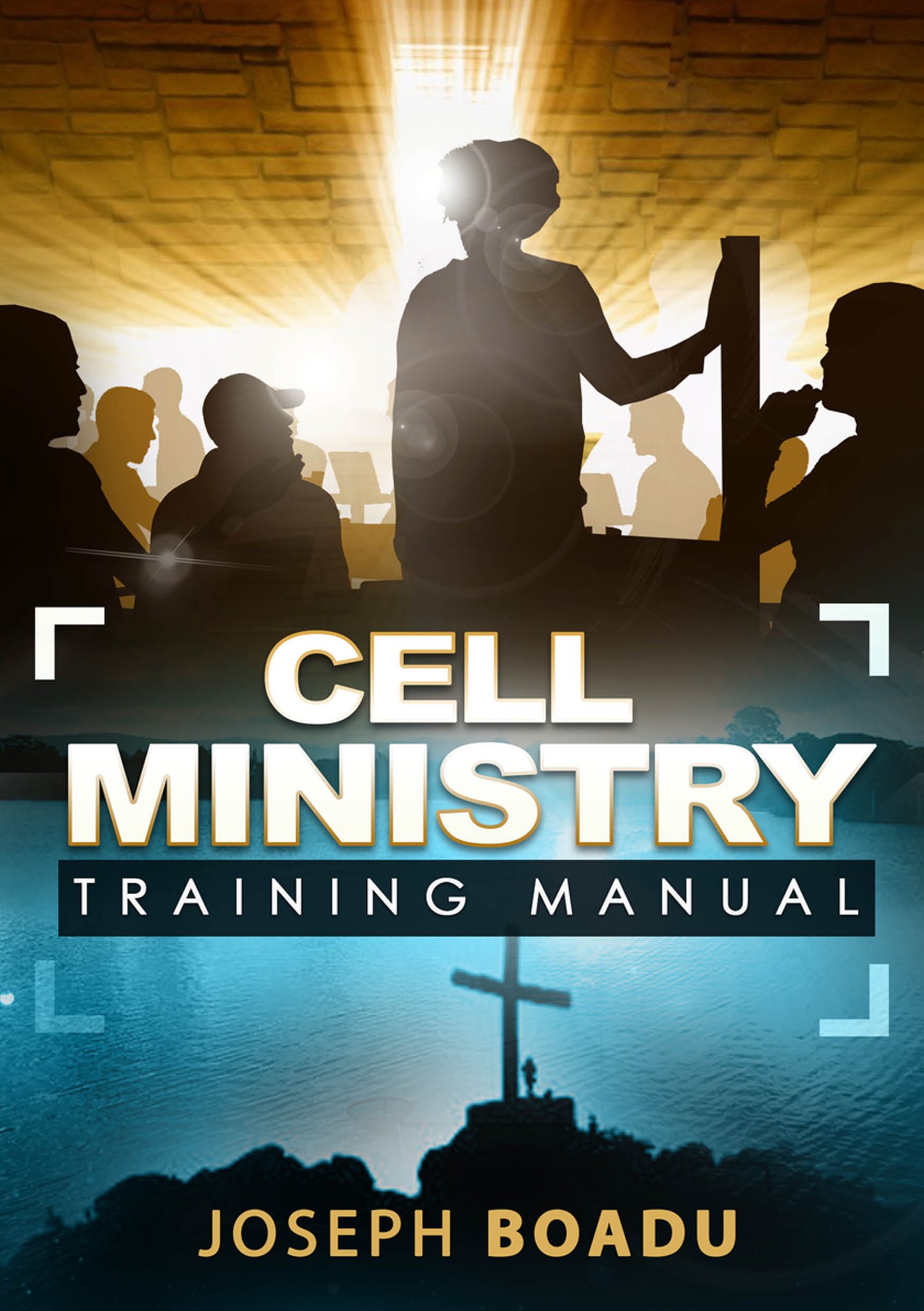 Cell Ministry Training Manual
On Sale
Cell Ministry Training Manual
By Joseph Boadu


About this Training Manual
This is a training manual for anyone leading or assisting in leading a small group ministry of any kind commonly referred to as Cell groups.  Many Churches and ministries use the Cell ministry system under a different name and may refer to them as Life groups, Connect groups, Dinner parties, Discipleship groups, etc.  These groups may exist either as Bible studies or interest-oriented groups. 

The purpose of this manual is to equip small group leaders and local Churches with practical yet vital tools in their desire to disciple their Church members and grow their Cell ministry.