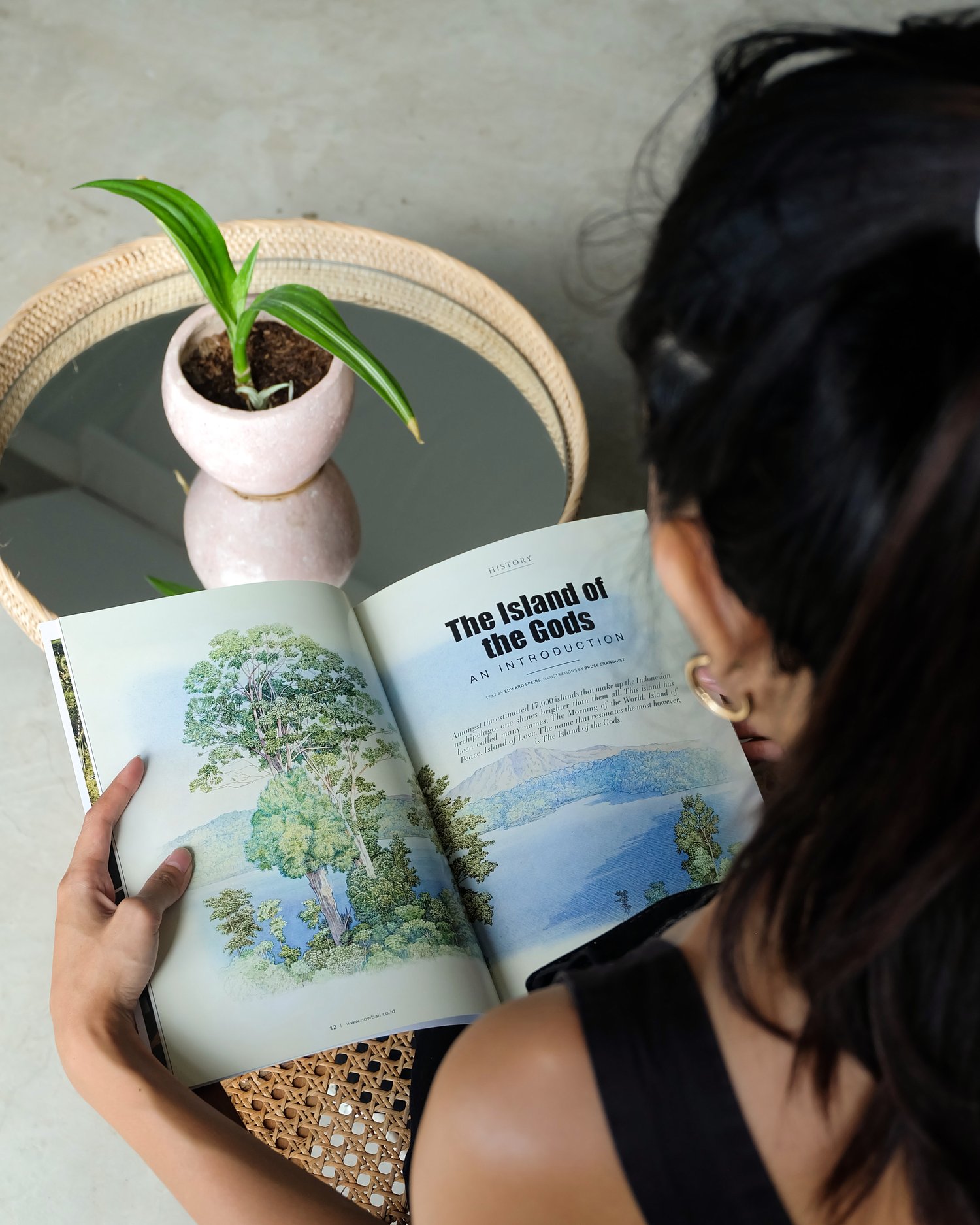 TIMELESS Bali - Volume 1 (PDF)
On Sale
TIMELESS Bali is a limited edition magazine which focuses on the elements of Bali that are considered to be 'timeless'. The history, culture and nature of the island have been carefully preserved in stories and photographs, so that every reader appreciates Bali and learns about Bali more.
In this first volume, you will find stories that help to explain Bali's origins, explaining the things you see around you today, including the rites, rituals, arts and more. You will read travel stories with meaning, local myths and legends, in-depth explanations of complex cultural phenomenons written to help you understand.
This is the PDF version of TIMELESS Bali.
This download allows you to enjoy the content of TIMELESS Bali in a digital format on any device that reads PDF.
With every copy of TIMELESS Bali sold (including digital format),
30% of proceeds will be donated to Crisis Kitchen Bali
, a Bali-based pandemic-relief community organisation that is helping those heavily affected by the pandemic.
For a physical copy of TIMELESS Bali please visit
this webpage
.
No part of this downloadable PDF may be repurposed, resold or reprinted. No part of this downloadable PDF can be used for commercial purposes, by accepting this transaction you accept these terms.
For any questions please email us at nowbali@phoenix.co.id, or follow us on
Instagram
and
Facebook
.