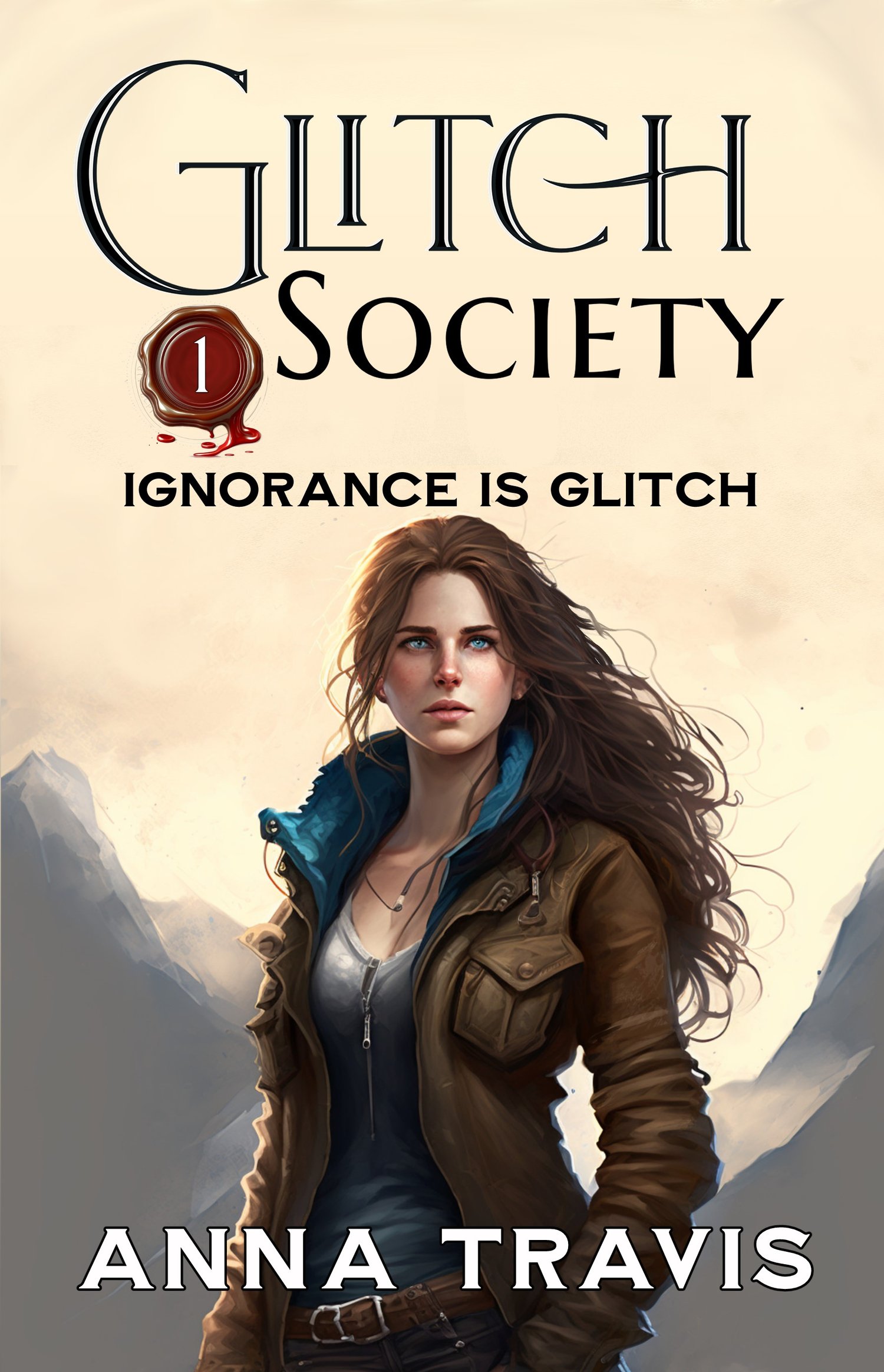 Glitch Society 1, Ignorance is Glitch, ebook
Available October 19th!


An unlucky girl. A secret society. Can her mother be rescued?
Mallory Stone is odd. After four years of living on the road, the young travel blogger is frustrated that her mom still won't let her show their faces on the internet. But Mallory discovers there is more to her bad luck with computers than she thought when she accidentally uploads the wrong photo and her mother goes missing.
Struggling to figure out who she can trust, Mallory runs from a peculiar group claiming they can help her find her mother. But when she is caught and the Glitch Society insists Mallory is connected to an unusual blindness spreading in a nearby town, she fears she's in over her head.
Can Mallory unravel the mystery in town and earn her place among the Glitches, or will her mom be lost forever?
Ignorance Is Glitch is the first episode in The Glitch Society Christian fantasy series. If you like quests for fantastic relics and characters who stick together through thick and thin, then you'll love Anna Travis's quick and clean adventure. Buy Ignorance is Glitch to go down the rabbit hole today!
You will receive your book through the fabulous folks at BookFunnel, who will help you read on your favorite device!
Publisher's Note: While Glitch Society has adventure, suspense, chase scenes and characters in tough scrapes, there is no swearing or sex.