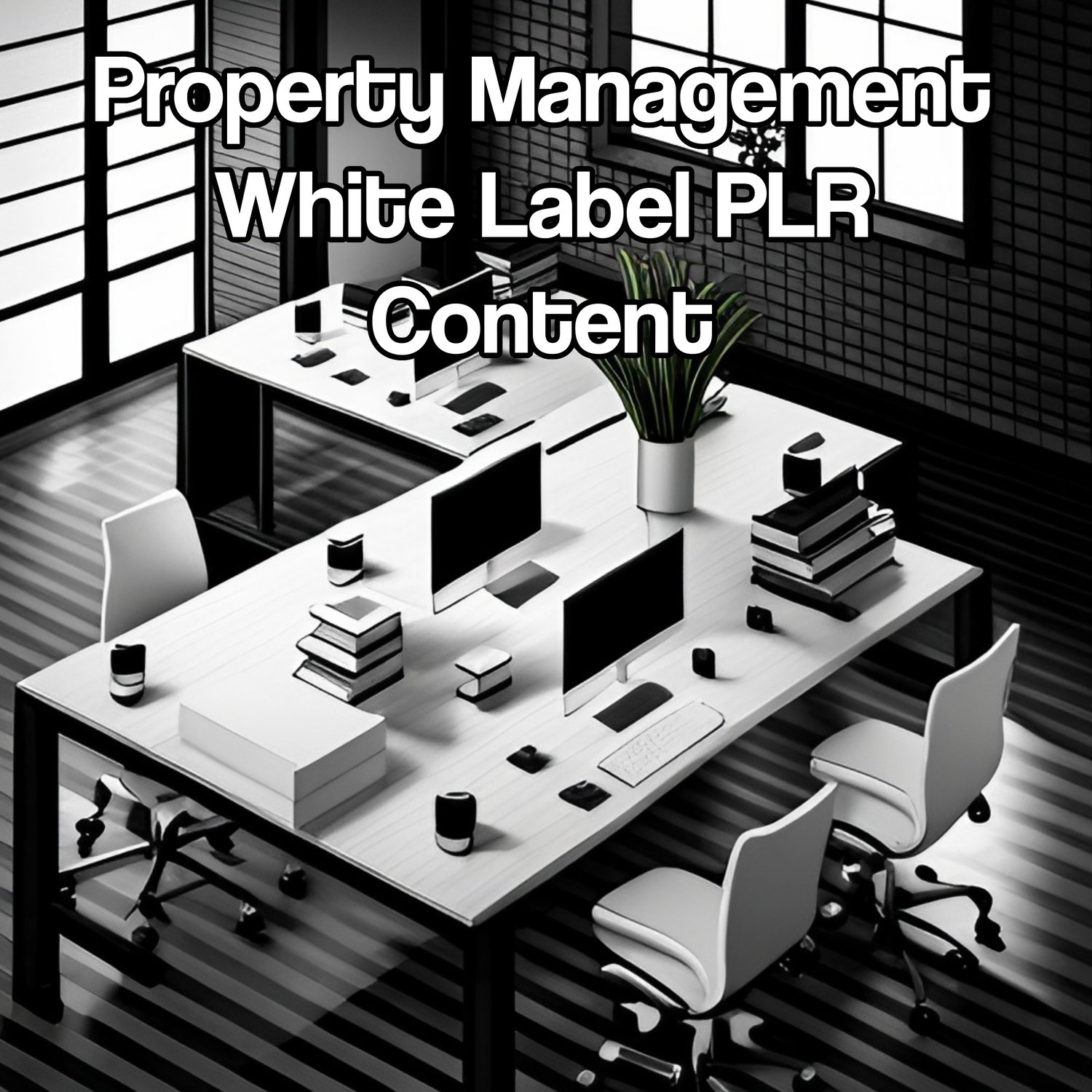 4. Dealing With Maintenance and Repairs: 10 Tips for Landlords
On Sale
Introduction
As a landlord, the condition of your rental properties is undoubtedly your top priority. And it's not just about preserving the aesthetic appeal or the market value of your investment—it's about fulfilling your responsibility to provide a safe and comfortable living environment for your tenants. That's where effective maintenance and repairs management comes in.
This might seem like a daunting task, especially when you're juggling multiple properties or dealing with a series of unexpected breakdowns. But don't worry, that's exactly why we've put together these 10 practical tips. From regular inspections to leveraging technology, this article will provide you with essential techniques to streamline your maintenance process and minimize tenant complaints.
Without further ado, let's delve into these actionable insights that can make property maintenance and repair less of a chore and more of a well-oiled machine.


Outline
Introduction
Regular Property Inspections
Understand Your Legal Obligations
Build a Reliable Repair Team
Prioritize Preventative Maintenance
Prepare for Emergency Repairs
Set Aside a Maintenance Budget
Communicate Effectively With Tenants
Leverage Technology for Maintenance Management
Keep Accurate Records and Documentation
Maintain a Healthy Landlord-Tenant Relationship
Conclusion
Word count: 3,412
Download Includes:
Licensing documentation
Tips for customizing your white label PLR content
White label PLR article with 10 alternative titles, article content, and 5 meta descriptions