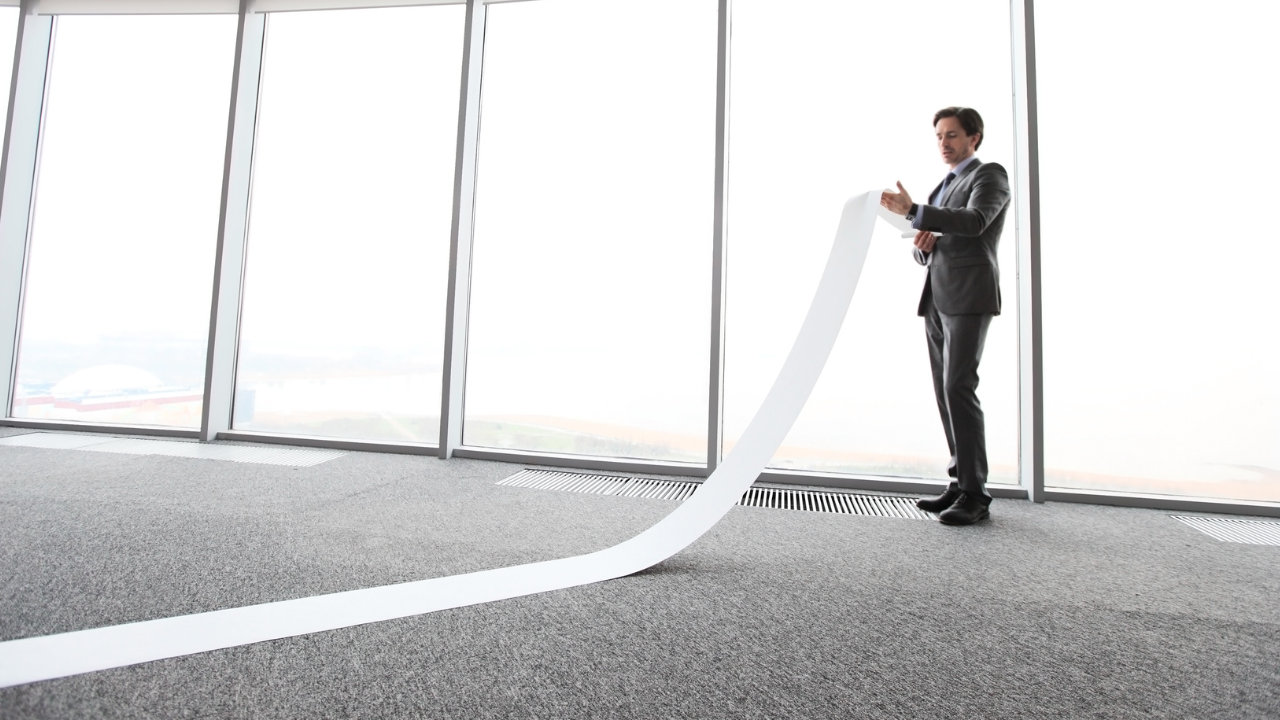 50 Practical Modern Job Search Tips You Need Today
On Sale
We can call this the "modern job search era" because the speed of change and reality of job seeking has transformed the last three years. We are not the same professionally without recanting the events and changes in healthcare, education, and the universal workplace. We are fighting and changing past employment habits and trying to uphold past ones simultaneously.
It's affected the way we think about job search while it solidifies much of what we knew was wrong is exploited among the savviest professional:
The job stability of yesterday has yet to apply today. Some employers still look for applicants to stay three to five years in each position.
Job seekers assume job postings are what they (you) see is what they get (WYSIWYG).
The general public assumes layoffs in one industry mean job loss in others.
Employers can do no wrong and can tell no lies.
The assumption every job posting is real, timely, and should be trusted.
No matter what is said and reported about the job market, when you need a job, you must start looking. I created a list of job search tips to inform your thoughts, enlighten and encourage your search, and spark creativity.
There are two or three suggestions to help you advance your efforts. They are listed randomly, not strategically, or with any progression.
There's 50 of them. Some of these tips go deep into actionable steps you can do today.