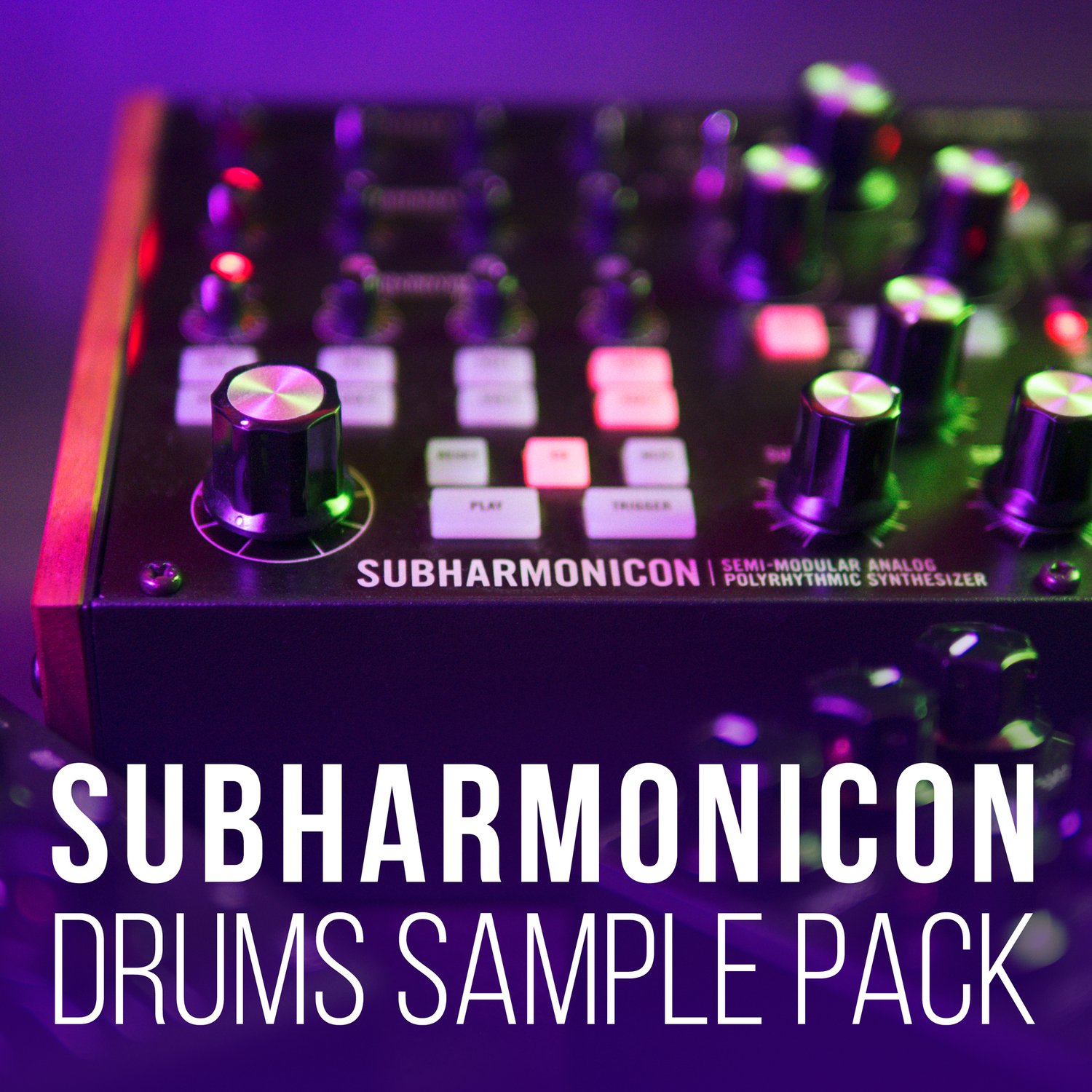 Subharmonicon Drums Sample Pack
€5.00
Introduction
The Subharmonicon Drums Sample Pack is a collection of percussive samples created with the Moog Subharmonicon semi-modular synth. Like most other analog synths, the Subharmonicon can do tonal sounds and percussion equally well. It's missing a crucial percussive element: a noise generator, but the Subharmonicon's 2 oscillators and 4 suboscillators more than make up for that. Try out this sample pack and see for yourself!  

All sounds in this sample pack have been made with the Moog Subharmonicon. Some of the samples have been additionally processed by the Shift Line Stages overdrive and the A+ Flex tube preamp; additionally, some sounds have dynamic correction applied. However, the Subharmonicon is the sole signal source in all cases. 

Product page
https://shift-line.com/subh_drm 

Info
The sample pack has 168 sounds split into 11 folders. The sample format is WAV 48kHz 24bit, which is the standard for modern DAWs and hardware samplers alike. 

Demo

Only the Subharmonicon Drums Sample Pack is used in the video demos with various devices and software.