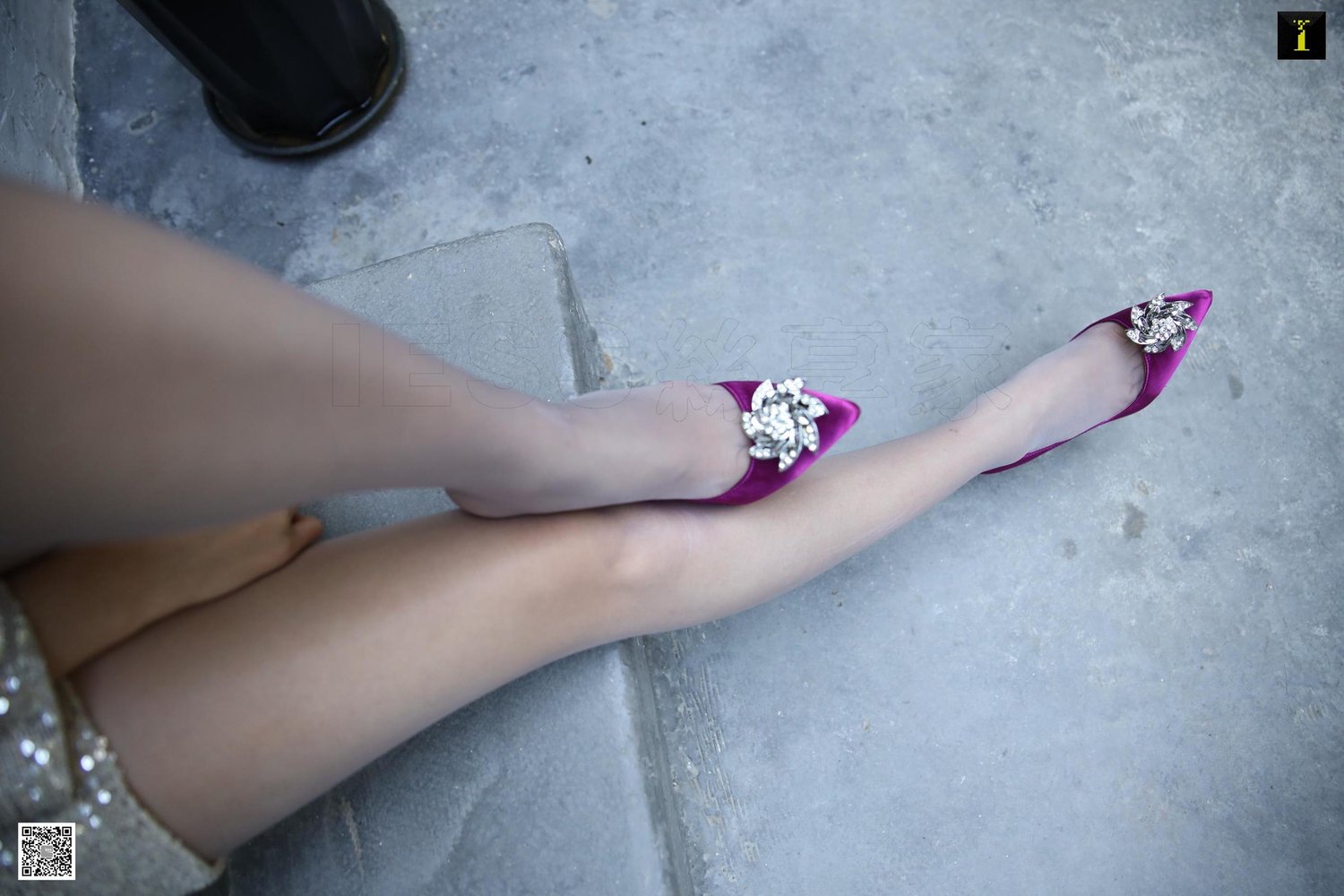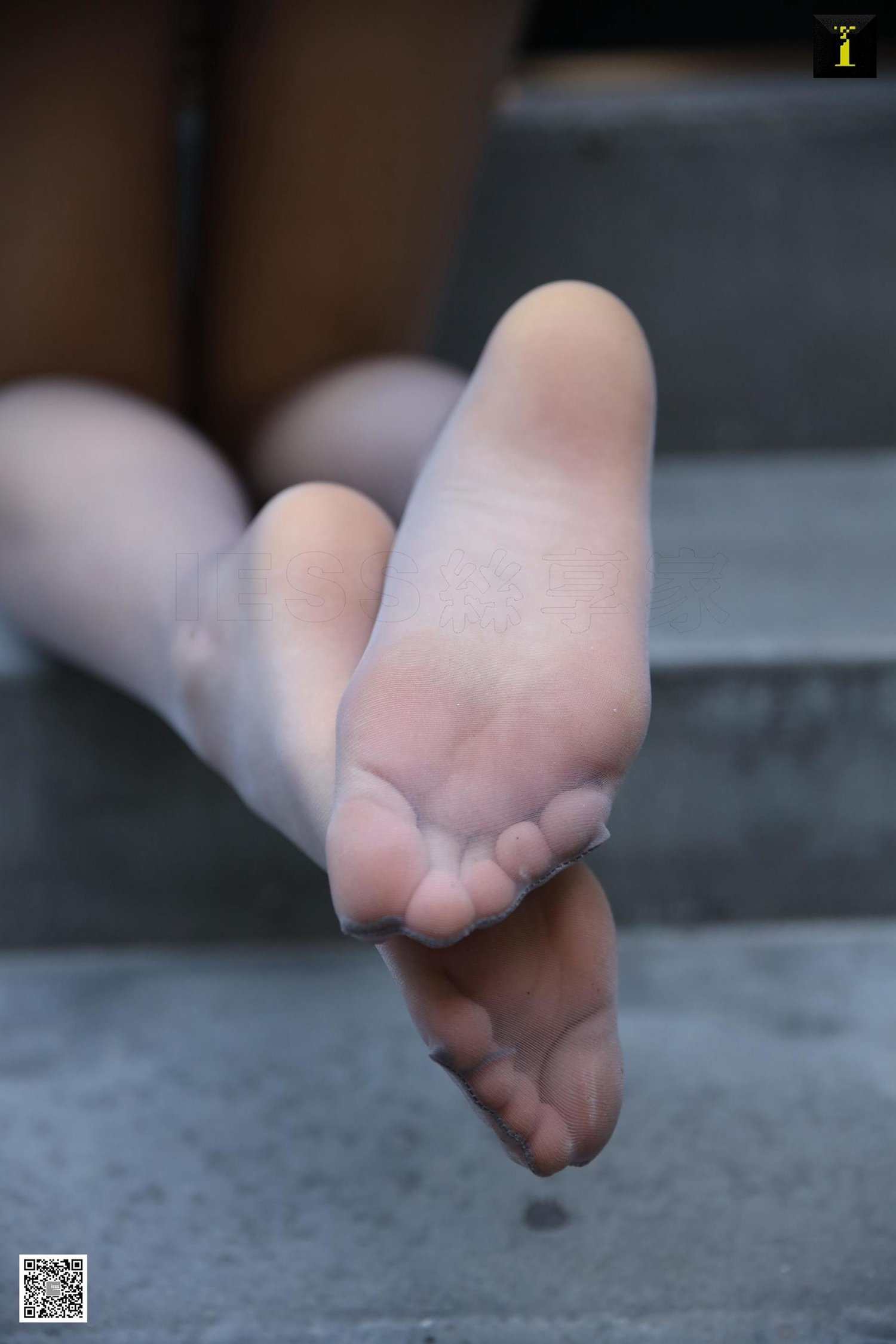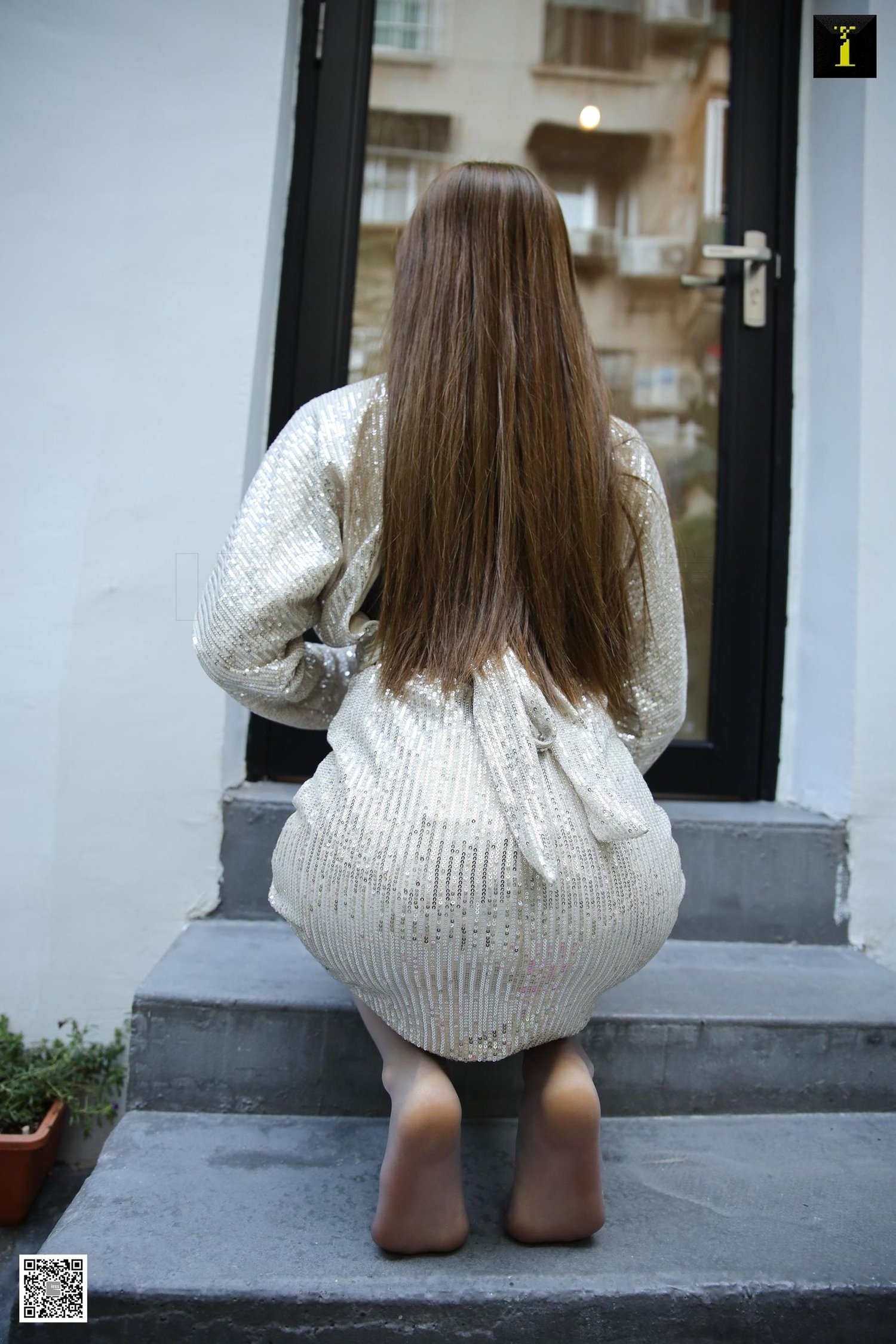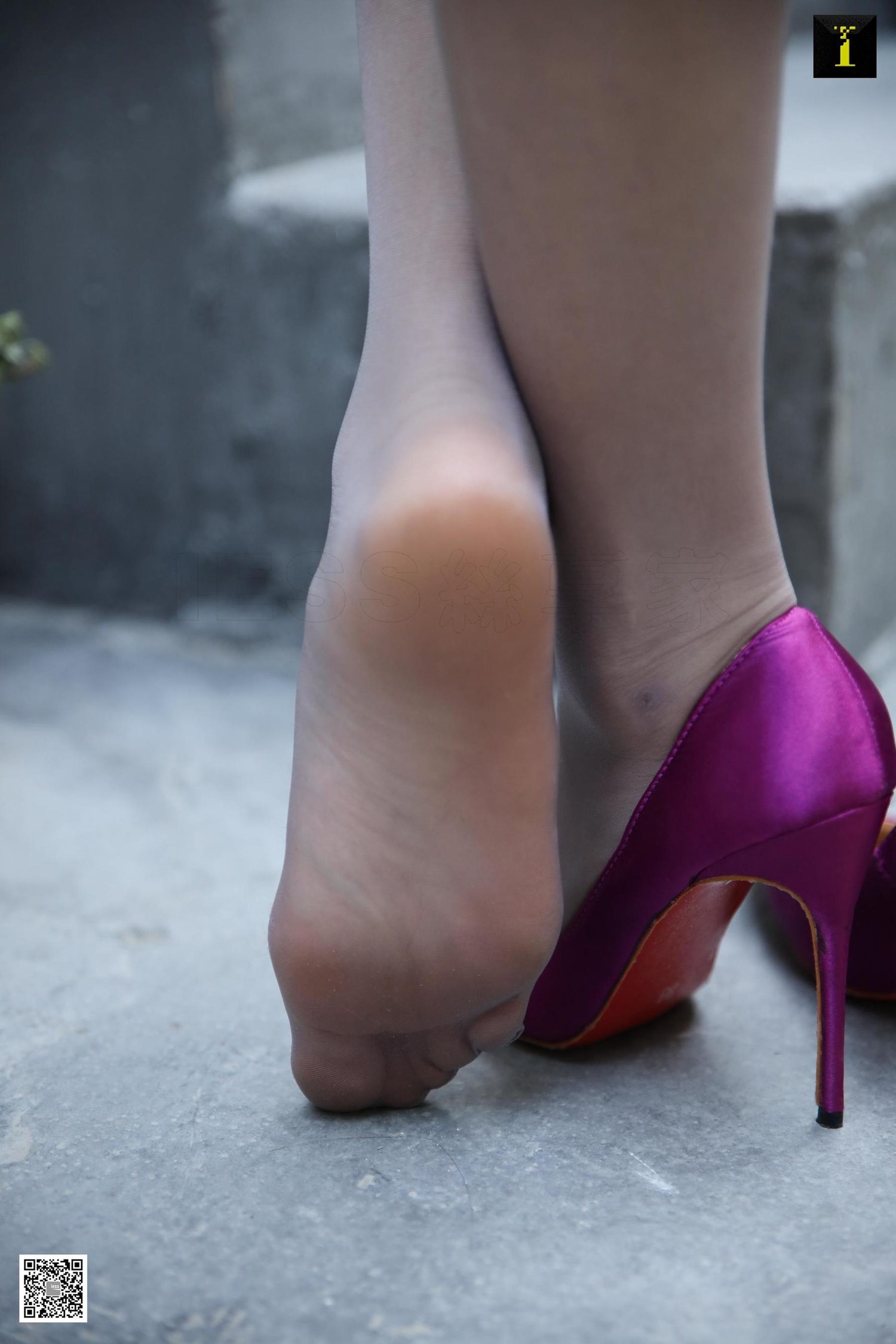 Asian long hair beauty ultra short group purple high heels show gray transparent pantyhose photo album
On Sale
Preview
Asian long hair beauty ultra short group purple high heels show gray transparent pantyhose photo album
This asia beauty photo album contains 104 pictures
Sexy photo of beautiful woman with long legs in stockings and high heels.
This figure is perfect, especially in miniskirts and high heels, which lengthen the legs, while pantyhose stockings make the figure more slender in the eyes, but also has a taste of temptation.
Beautiful women are born with a pair of super long legs, sexy stockings, high heels, beautiful legs, and cute feet showing various charming poses in front of the camera. This charm makes many otakus irresistible.
A beautiful smile will arouse a man's infinite reverie. The attractive figure, fair skin, and that beautiful face look perfect.
Share the temptation photo of beautiful models in stockings, high heels, thin legs and feet, giving you a different visual feast of beauty.
The nature of men is to appreciate beauty, and beauty is taken for granted.
The advantage of tall and tall beautiful models is not something anyone can have. Innate good genes, coupled with day-to-day hard work, will show their good figure perfectly.
Are you interested in her?
Why not own her photo album?