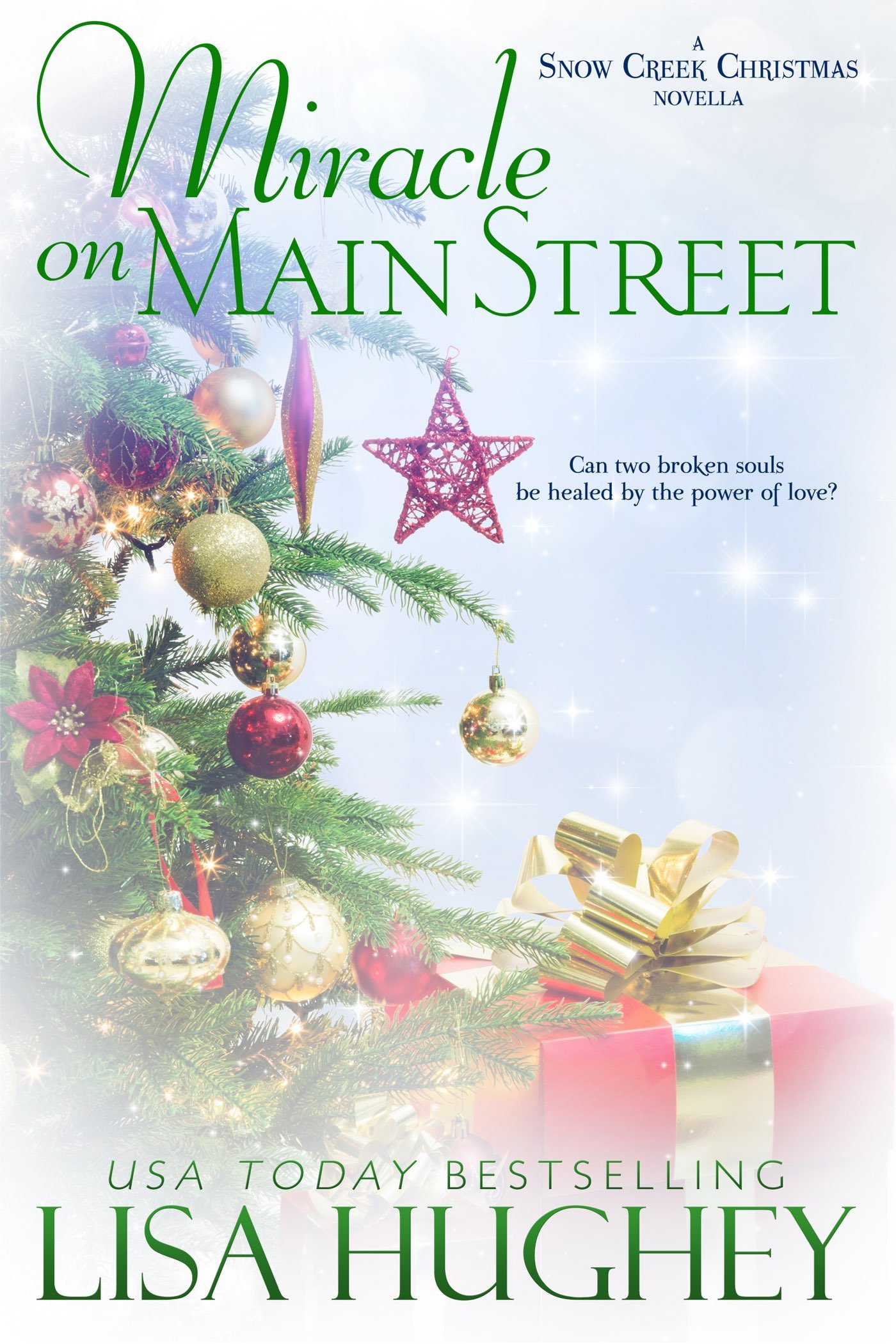 Miracle on Main Street: A Snow Creek Christmas Novella
A hometown son who can't wait to leave. A damaged orphan who needs to stay. Can two broken souls be healed in a town that embraces the magic of love?

Drew Decker returns to Snow Creek after the death of his mother to clean out their family home, but he dreads churning up old memories of the town he hated and the mother he loved. Drew doesn't want anyone to witness his pain, not even the woman who took care of his mother at the end of her life.

Britney Lamb never belonged anywhere until Janine Decker, and the town of Snow Creek, took her in and treated her like a daughter. She promises Janine she will stay and help go through the house with her adult children, so Drew—Asshole—Decker is not going to force her to break her promise, no matter how unkindly he treats her.

But as they sort through years of good and bad memories, can two unexpected lovers find redemption and forgiveness in each other?

Return to the charming town of Snow Creek for another heartwarming and heart wrenching tale of two unexpected lovers and the healing power of love.