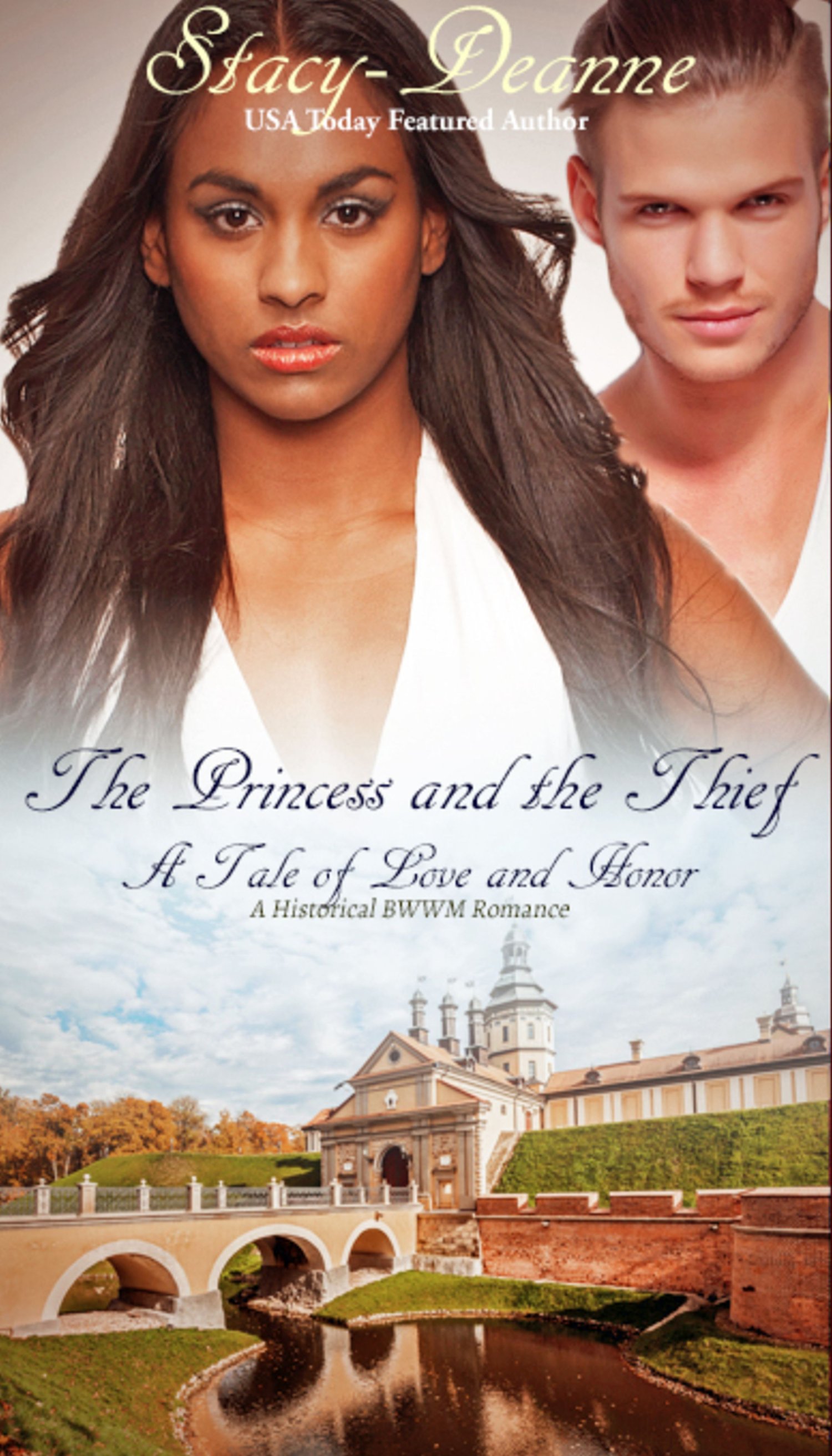 The Princess and the Thief
On Sale
$1.99
Preview
$1.99 ONLY ON PAYHIP!
(BWWM Historical Romance)

After King Eric makes it illegal for the poor to have access to medical treatment, his sister, Princess Lelaina AKA Laney vows to right the wrongs he's bestowed on the people. Unbeknownst to her brother, Laney begins helping a pastor by funding an underground medical facility for the needy.

Posing as a peasant to deliver money to the pastor, Laney is captured by an old man with lewd intentions and is saved by Alistair, a thief who recently robbed her in the forest. Though things are prickly between them at first, Alistair and Laney's curiosity for one another turns into a voracious attraction and soon both are willing to give up everything for true love.

Unfortunately, Alistair has no idea he's fallen in love with a princess and Laney must choose between telling him the truth and losing him or risking Alistair's life at the hands of the king.