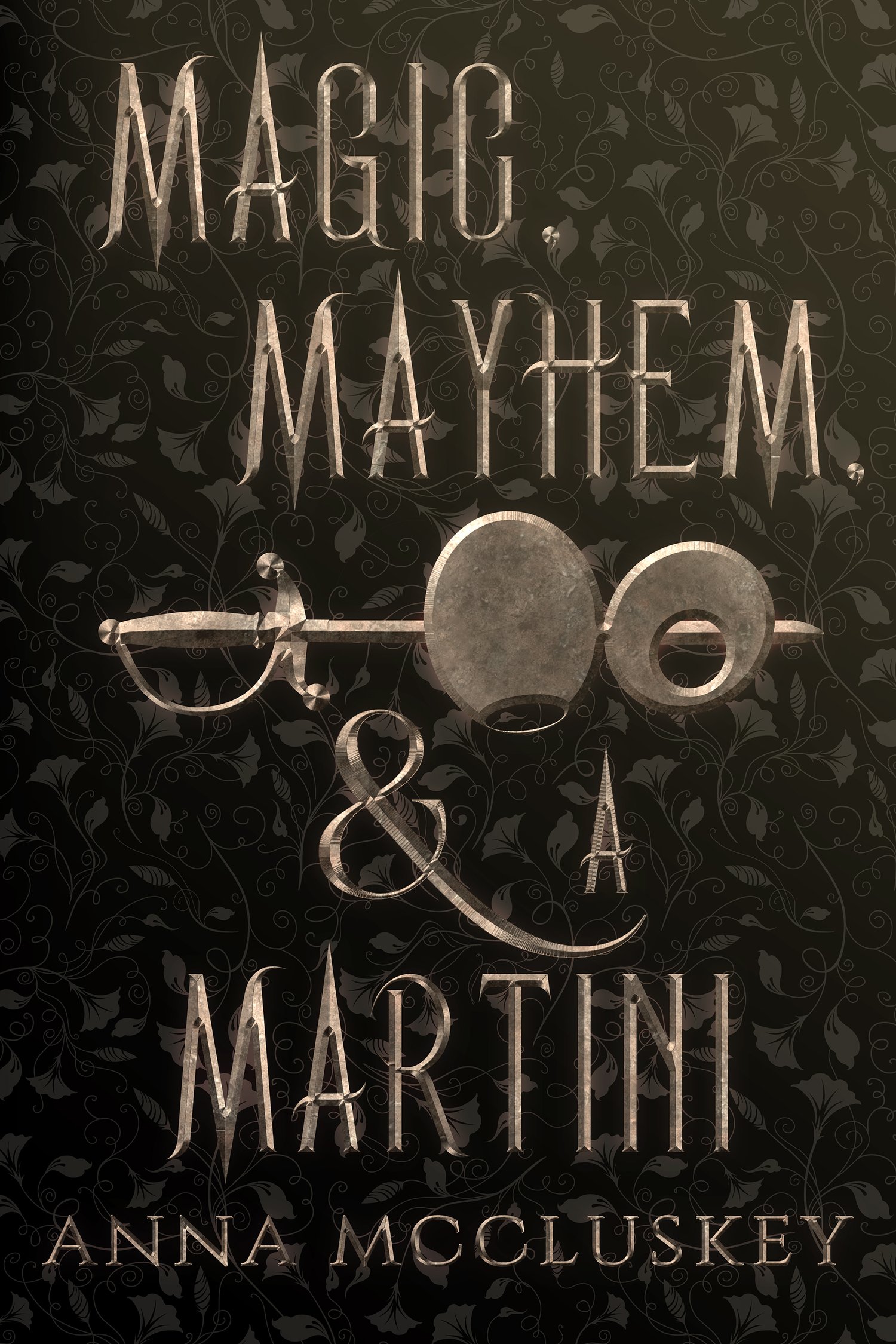 Magic, Mayhem, & A Martini Ebook
On Sale
Preview
Ugh. That moment when your curse gets sort of lifted, but you just know it's going to come back soon, and now the Council of Matriarchs is after you….

Joan's had a rough week. When she was six, she and her entire class were placed under a curse by a teacher suffering from a migraine. It faded pretty quickly, but a few days ago it came back with a vengeance. Now she and a few friends have managed to get the symptoms under control, and they've befriended a witch who may be able to help them buck it once and for all.

But their teacher has chased them down, and she's pissed. Plus there's a bunch of catty old witches who just happen to be super powerful and have taken a distinct dislike to Joan. Can Joan, Brandon, and the gang break the curse and finally move on with their lives? Or will they be forever cursed, caught in the tangled web of witchy politics?

Magic, Mayhem, & A Martini is the third installment of Anna McCluskey's hilarious Rhymes with Witch series.