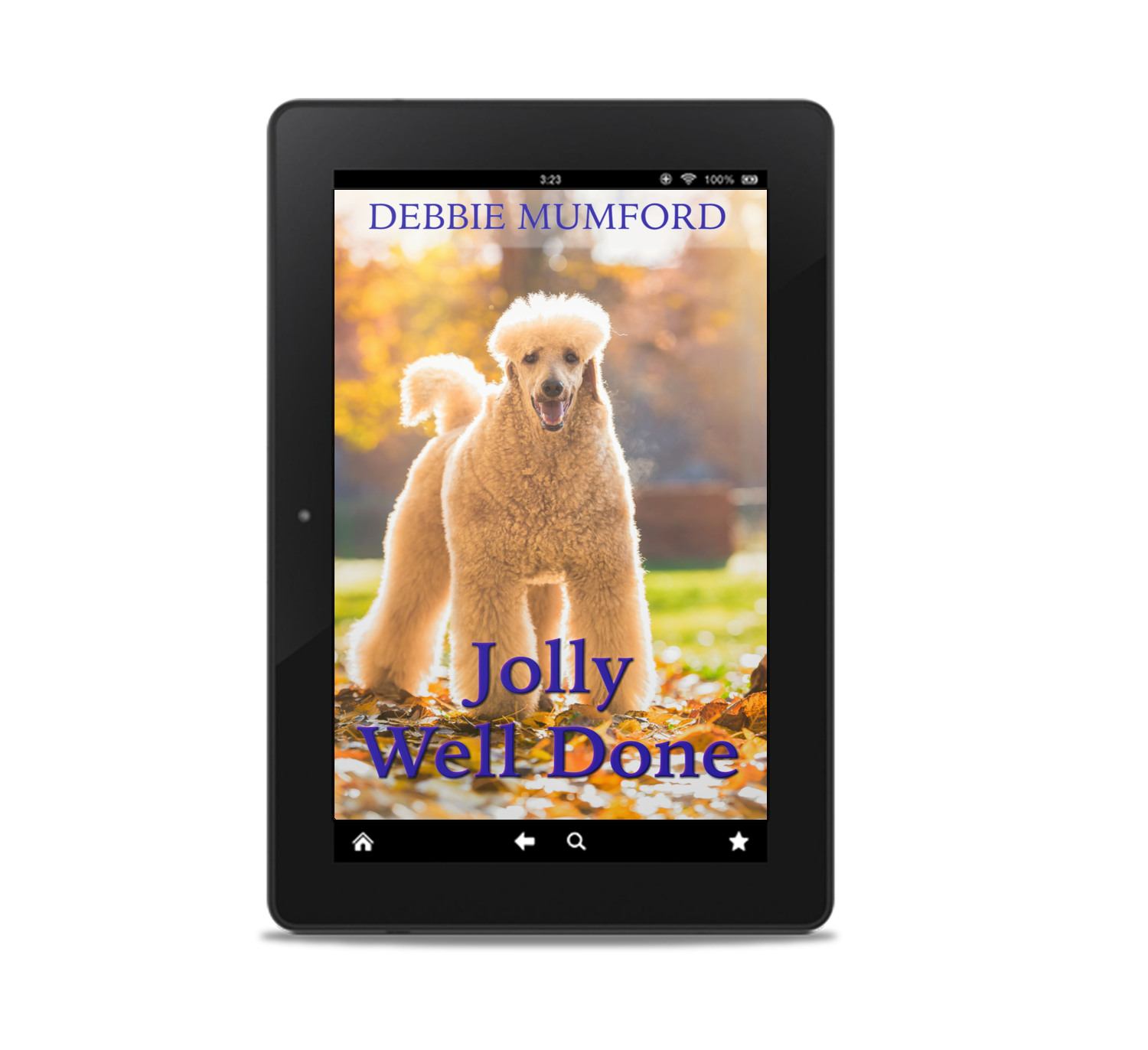 Jolly Well Done
On Sale
When Prince Jolly Well Done, a Grand Champion Poodle, escapes from his beautifully landscaped backyard, his dog-sitter Jenny must find him.
Quickly. Because the timing sucks!
After all, his owners are due to return from their vacation in the South of France today... and there's no way Jenny can afford to pay for such a valuable dog!