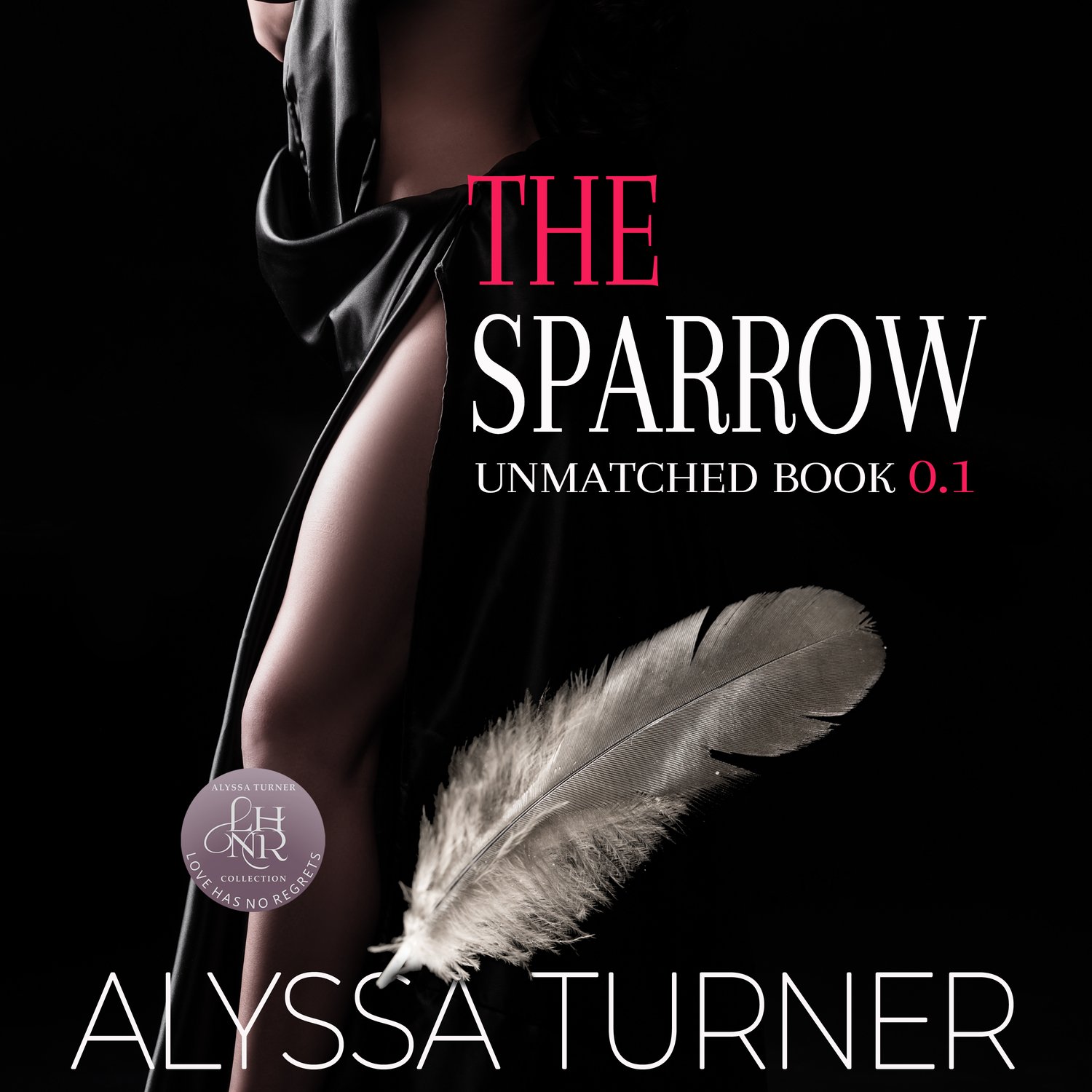 The Sparrow, Unmatched Book 0.1 (Prequel in eBook & Audio))
On Sale
She wasn't going to go, but he showed up at her door.
Marielle is too serious all the time. Even she could admit that. But what would one night out at a kink club change? The invite had been made personally by the friend she'd love to get to know even better. Still, Alexander couldn't possibly have the cure to her worries. No, she wouldn't go to Club Duval. That was the end of it. Only Alexander won't take no for answer. He prefers Yes... sir. 

Get both the eBook and the Audiobook of this special story about two ellusive characters in the Unmatched Series. This story is also available in the anthology, Hot Minutes 2, At the Club available at your favorite book retailer.