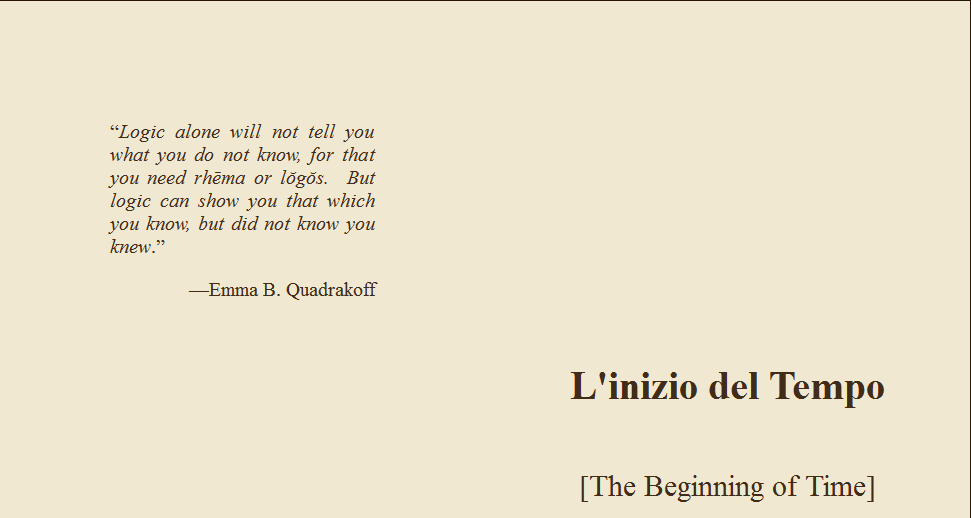 Ostium Ab Inferno [The Opening From Hell}
On Sale
$9.95
Author: Danté Camminatore
Home
Print Price:
Hardcover $29.66 USD
Paperback $19.66 USD
Biblical analysis not commentary.
The Original Monograph - According to the Father, The Christ Son and The Holy Ghost
[English]
What is hell? Why is there a hell? What openings from "hell" exist? What is the truth about "Abraham's Bosom?" And how does this or do these affect man?
What are angels? Are angels named such because of structure or function? Precisely why were some angels sent to hell? Is it true that one third were banished to hell, and when did this all happen?
Much of that which is fanciful has been written about these questions. But the answers should not be sought from that which is the product of men's imaginations—albeit these may provide interesting reading. Rather; the answers should be sought from, and always remain: "according to The Father, The Christ Son, and The Holy Ghost."
A member of the MeekRaker
family of publications.
Product details:
ISBN: 978-1-948219-68-6  
Publisher :  Quadrakoff Publications Group, LLC
Publication date: 2021, 2019 
Language : English
File size: 3MB; 3MB; 252KB
File type: EPUB; AZW3; mobi 
Print length: 160 pages
Print price: 
Hardcover $29.66 USD
Paperback $19.66 USD
Lending: Not enabled