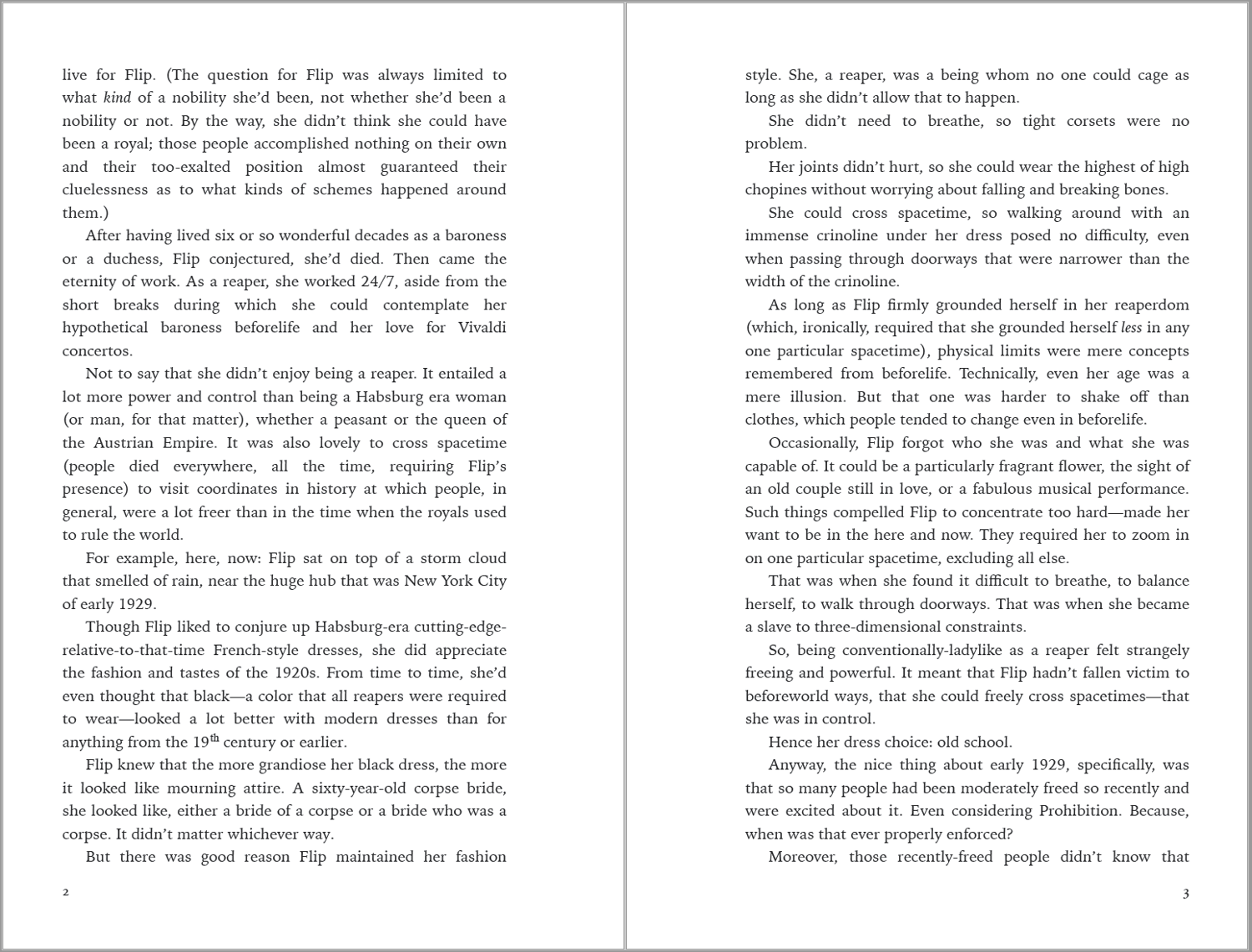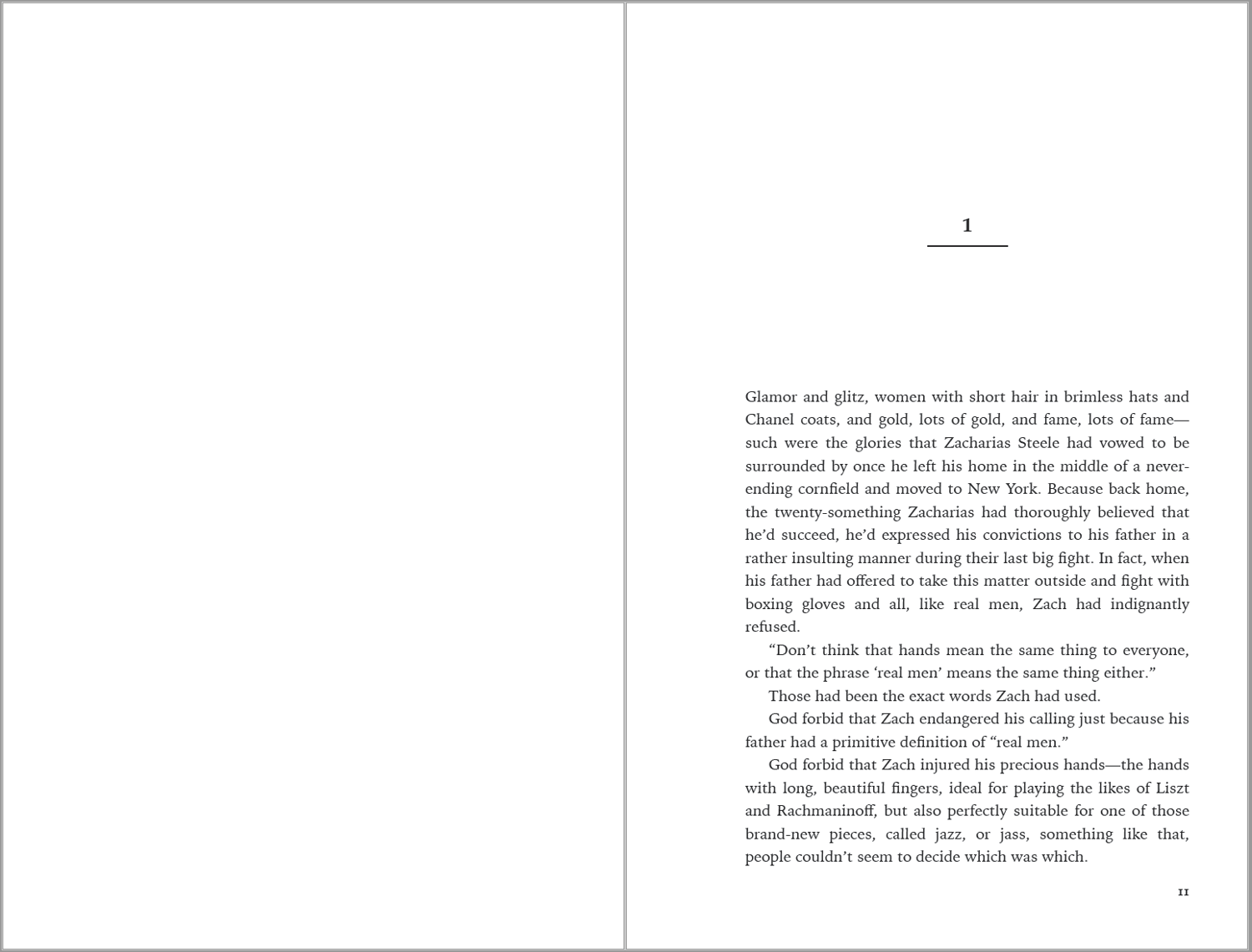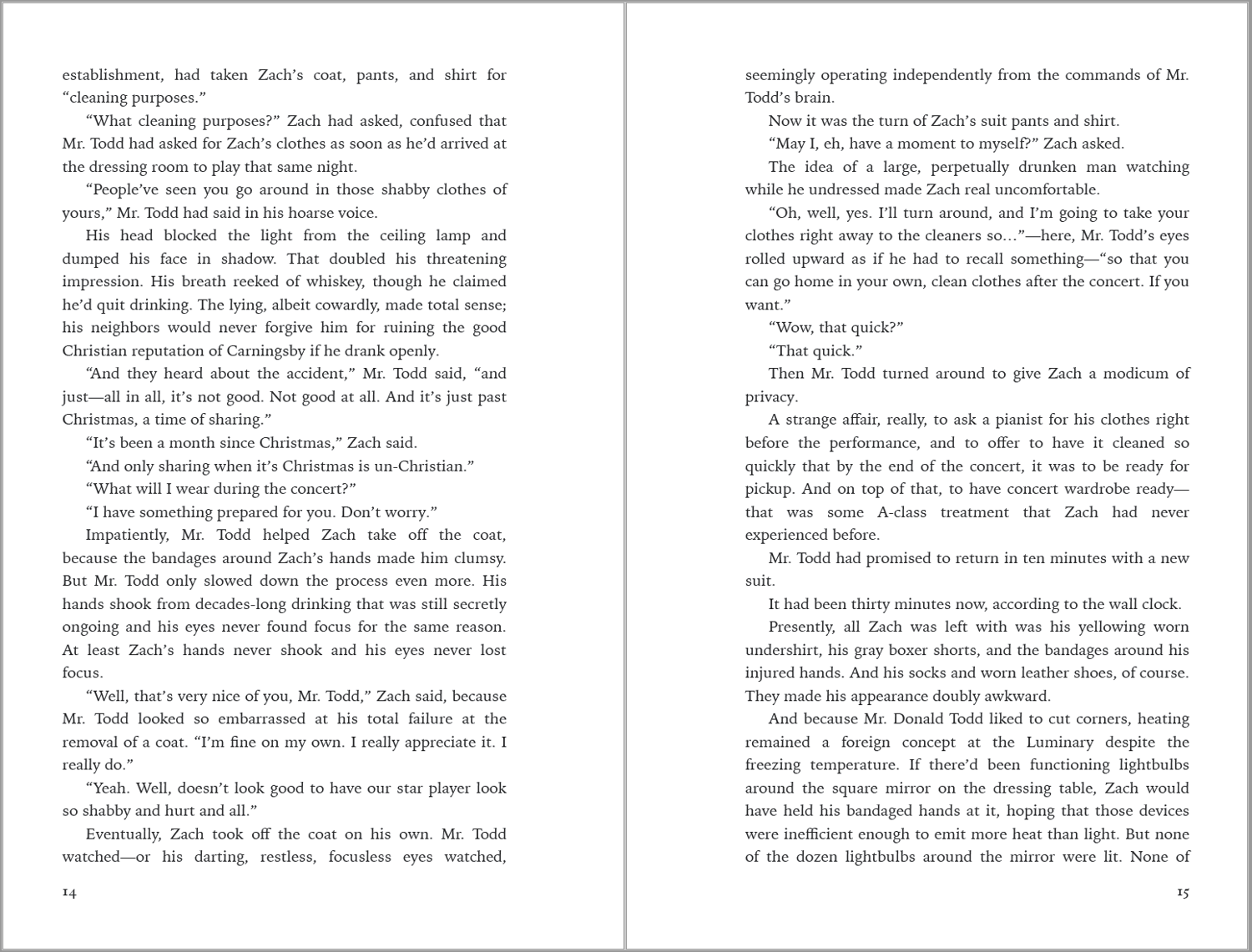 Final Fugue
On Sale
$11.99
Previously published as 'Final Fugue' by Noct Moll.

🏙 🎼 🧳
Murder means the end of the world for the murdered person...
...except when they enter another world.
Zacharias Steele dreams of making it big as a professional pianist. In the 1920s, the most dazzling place in which to accomplish that dream is New York City.
Once there, Zach auditions, interviews, tries out, you name it. But mysteriously, something always goes wrong.
Ten years later, he ends up dejected and unsuccessful in a small town. There, one night, unexpectedly, he has the opportunity to perform to a full house.
Problem? His girlfriend stops by his dressing room and gives him a mysterious warning: don't wear the new suit.
Zach should have listened to her.
This will be the last time he'll play in this world.
Additional Details
Written by: Ithaka O.
Language: English
Length: 590 pages (based on the Regular Print PDF version)
Included in this purchase

EPUB file
Regular Print PDF file
Large Print PDF file
---
🚦 🚧 🚥
Other formats of the story are listed here: 
https://imaginariumkim.com/ithaka-o/final-fugue/