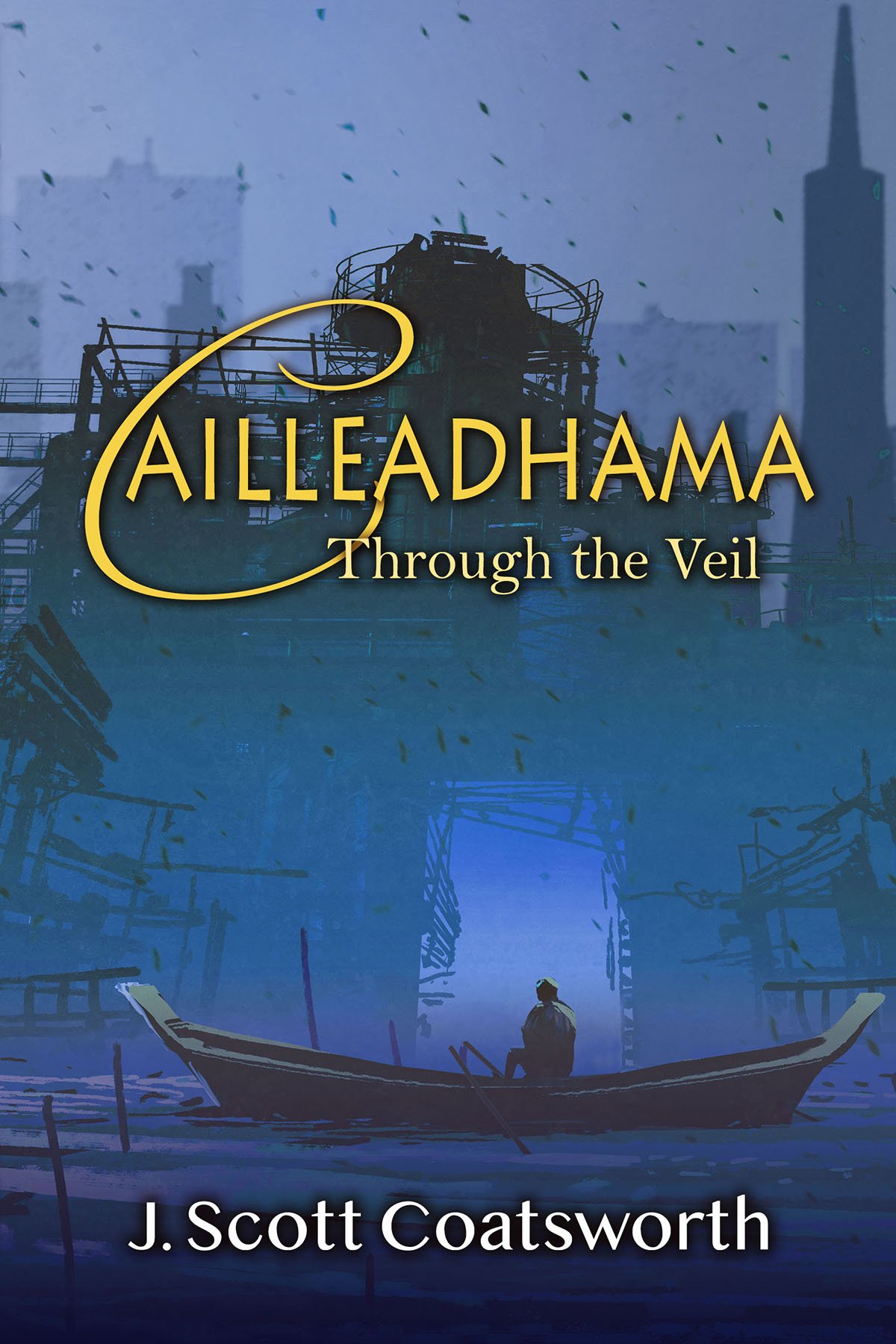 Cailleadhama
On Sale
Colton is a trans man living in a climate-changed world. He plies the canals that used to be city streets, earning a living taking tourists on illicit journeys through San Francisco's flooded edges beneath the imposing bulk of the Wall.

Tris is an elf who comes through the veil to the City by the Bay - the Caille - on a coming of age pilgrimage called the Cailleadhama. He is searching for his brother Laris, who went missing after crossing through the Caille years before.

The two men find they have common cause, and together they set off to find Laris in a world transformed by the twin forces of greed and climate change. And in the end, they find out more than they ever expected, both about the warming world and their own selves.