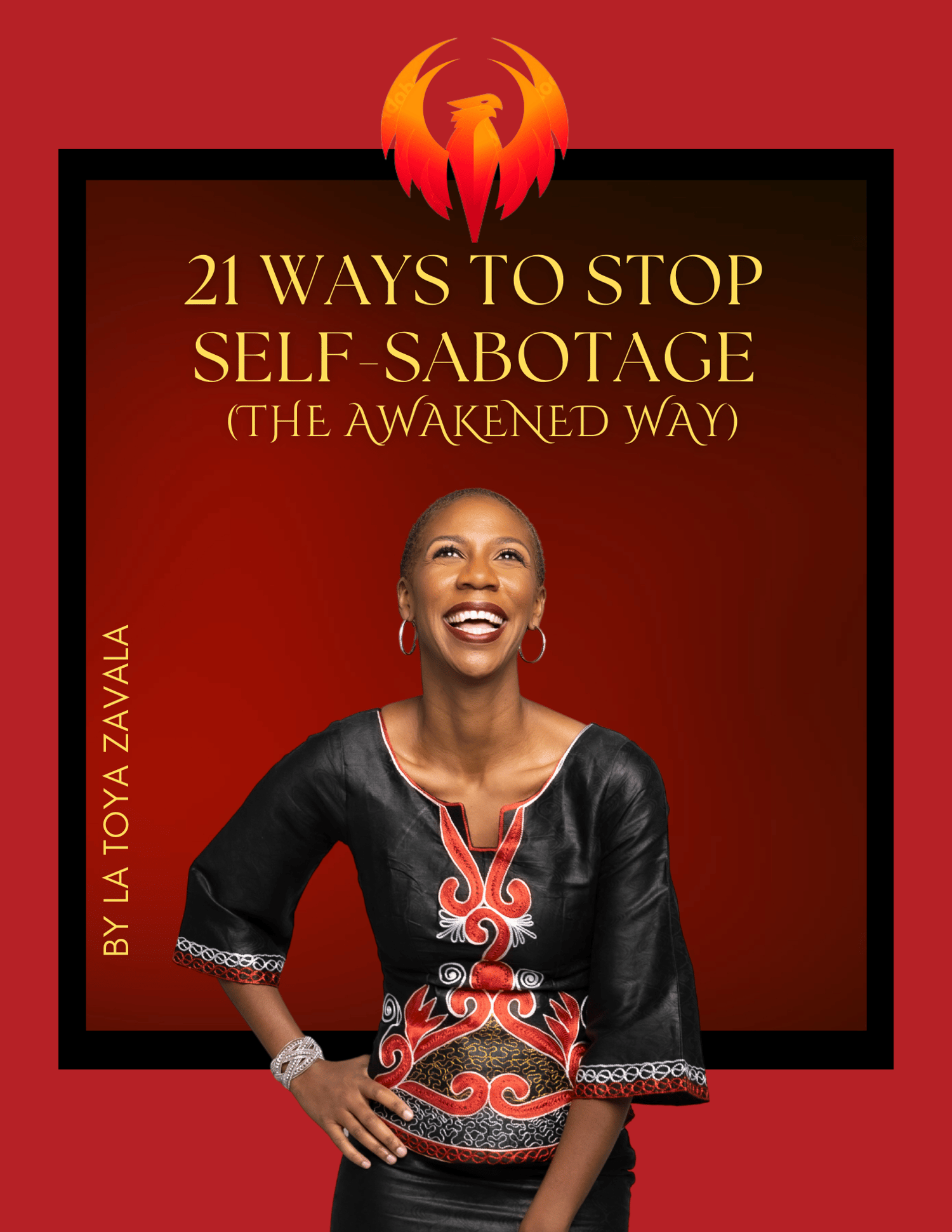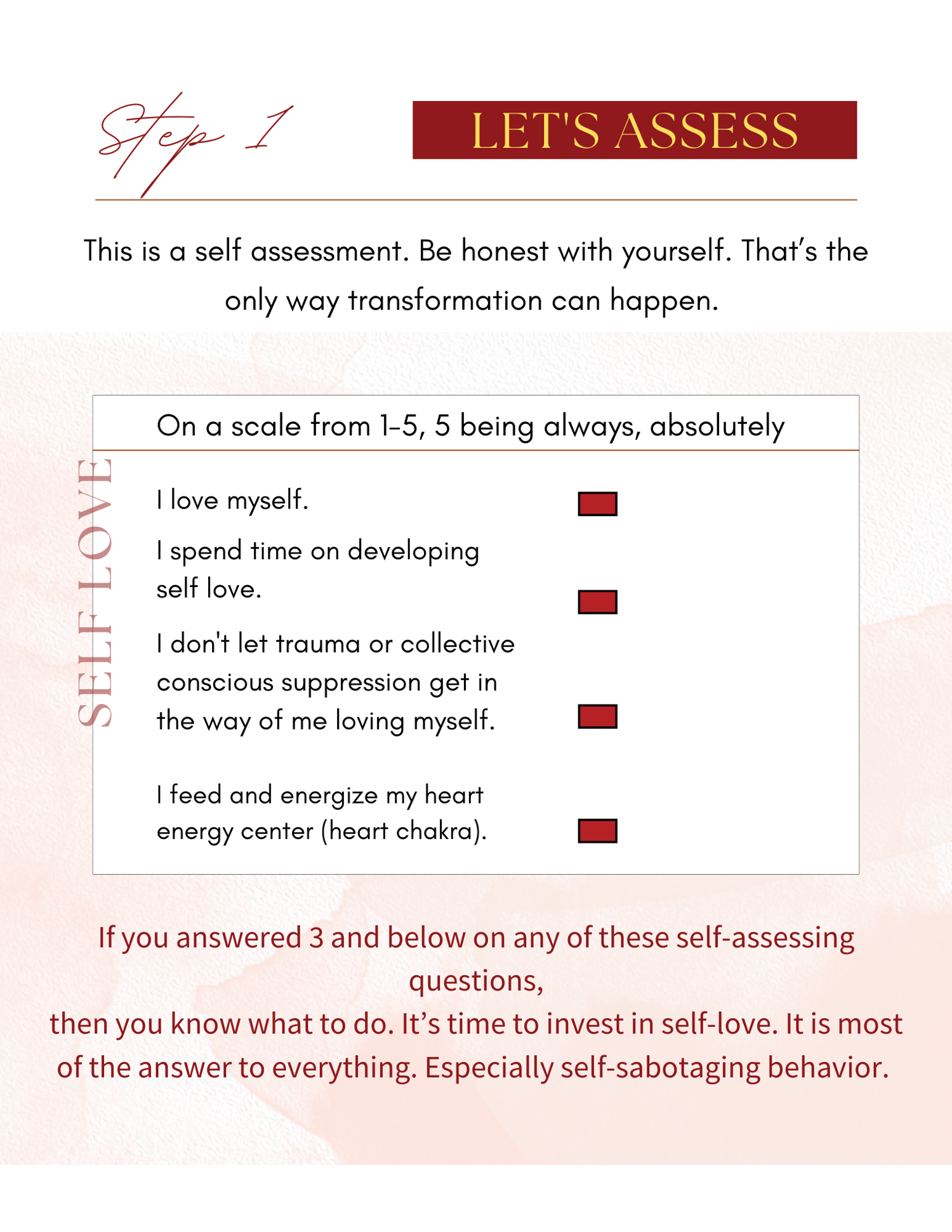 21 Ways to Stop Self-Sabotage Play Book
On Sale
$17.00
Hey Hey My most Perfect and Beautiful Soul!

Welcome to the first day of the rest of your life. This is not just any e-book and this is not just any workbook...this is THE playbook for stopping self-sabotage in its tracks, the awakened way. This is not just information and learning. This is not just journaling and visualizing. This is a playbook that you can refer to daily, weekly, for the rest of your life, to make sure you are activating the simple, yet powerful physical, mental, and energetic steps to allow healing, self-building, and manifestation. 

If you've been dreaming, and doing all the manifestation things, and yet still feel like you are failing or no closer to your goals, THIS IS THE BOOK FOR YOU. This book will teach you the energy hacks to clear negative energy, clear blocks and limits, and pave the path to allow abundance, wealth, and all the things you desire and deserve into your life. 

This book is for you. Happy Elevating!