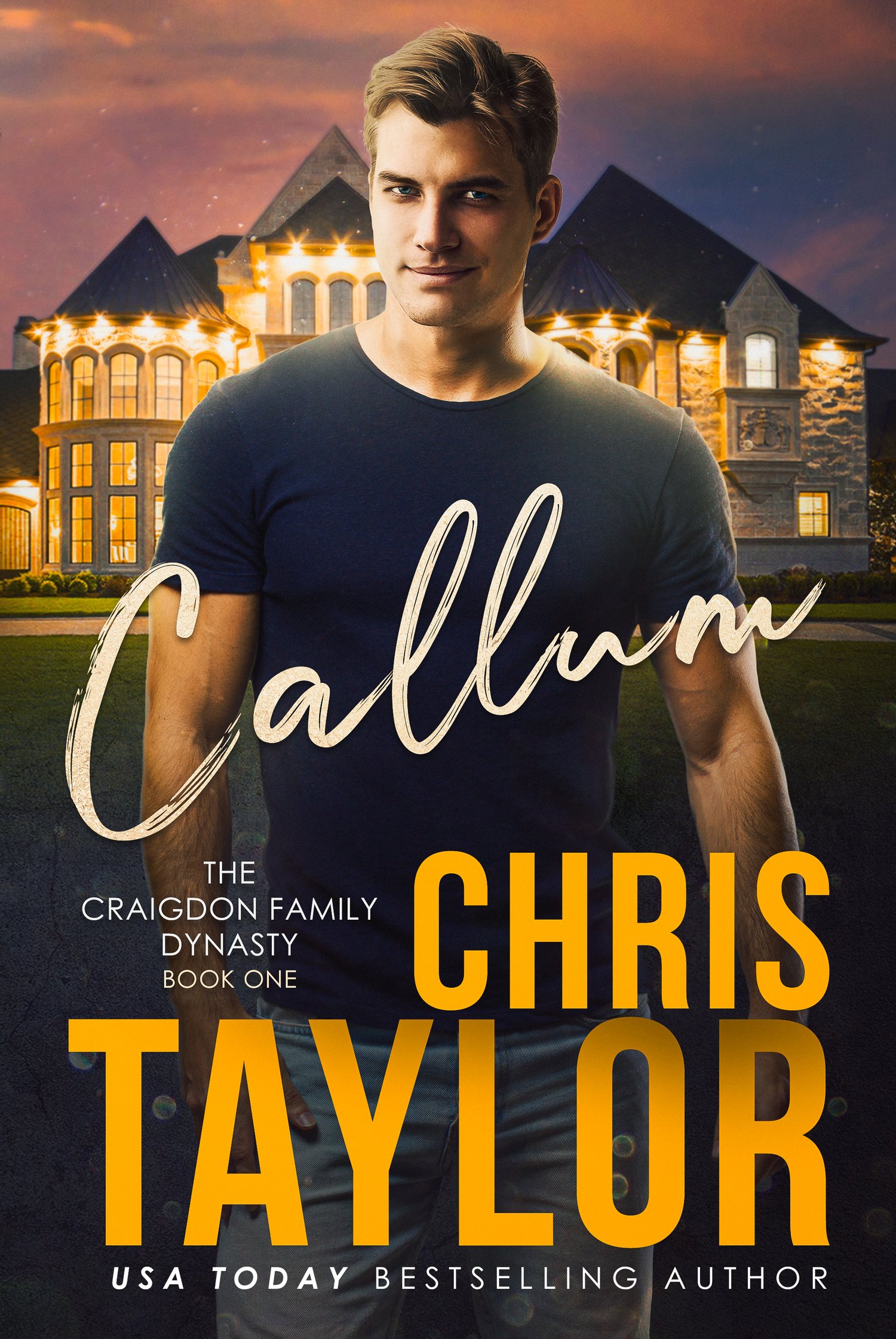 Callum
On Sale
Callum Craigdon isn't your typical alpha male. Sure, he's good looking, charming and sexy as hell, but until recently, he was in training to be a Catholic priest. Now his billionaire father has died and left him ten million dollars. The only problem is, he's about to take a vow of poverty.

All his life, Callum thought he'd be a priest. What was once certain has now been thrown into total confusion. To make matters even more complicated, he's met a beautiful woman who fills his head with images no self-respecting priest-in-training should have…and he doesn't have a clue what to do about it.

Three years earlier, Grace Gunning's life fell apart when her husband was killed in a tragic accident. His parents still hold her responsible. Turning to alcohol to ease the pain, she's now lost custody of her kids. Still haunted by her past, but determined to get her life back on track, she turns to Callum for help. Can she find the strength and courage to do what she needs to regain custody of her children? And where does the gorgeous priest-in-training fit in? Is he a second chance at love sent from heaven, or is that only wishful thinking?

The Craigdon Family Dynasty series follows the lives and loves of the Craigdon Family and the fallout they all experience when the patriarch of the family dies. Henry Craigdon was worth billions. He was also a man with many secrets. He's divided up his estate between his wife and six children, but not all of them have been treated fairly…

Come on an adventure filled with drama and intrigue with USA Today bestselling author Chris Taylor and ride the highs and lows of a family in turmoil, the secrets, the deception, the lies…and the inevitable ties of love and loyalty that bind this family together, no matter what.

If you love Sandra Brown, Liliana Hart, and Nora Roberts, you'll love USA Today bestselling author Chris Taylor's Craigdon Family Dynasty Series. Start reading today!