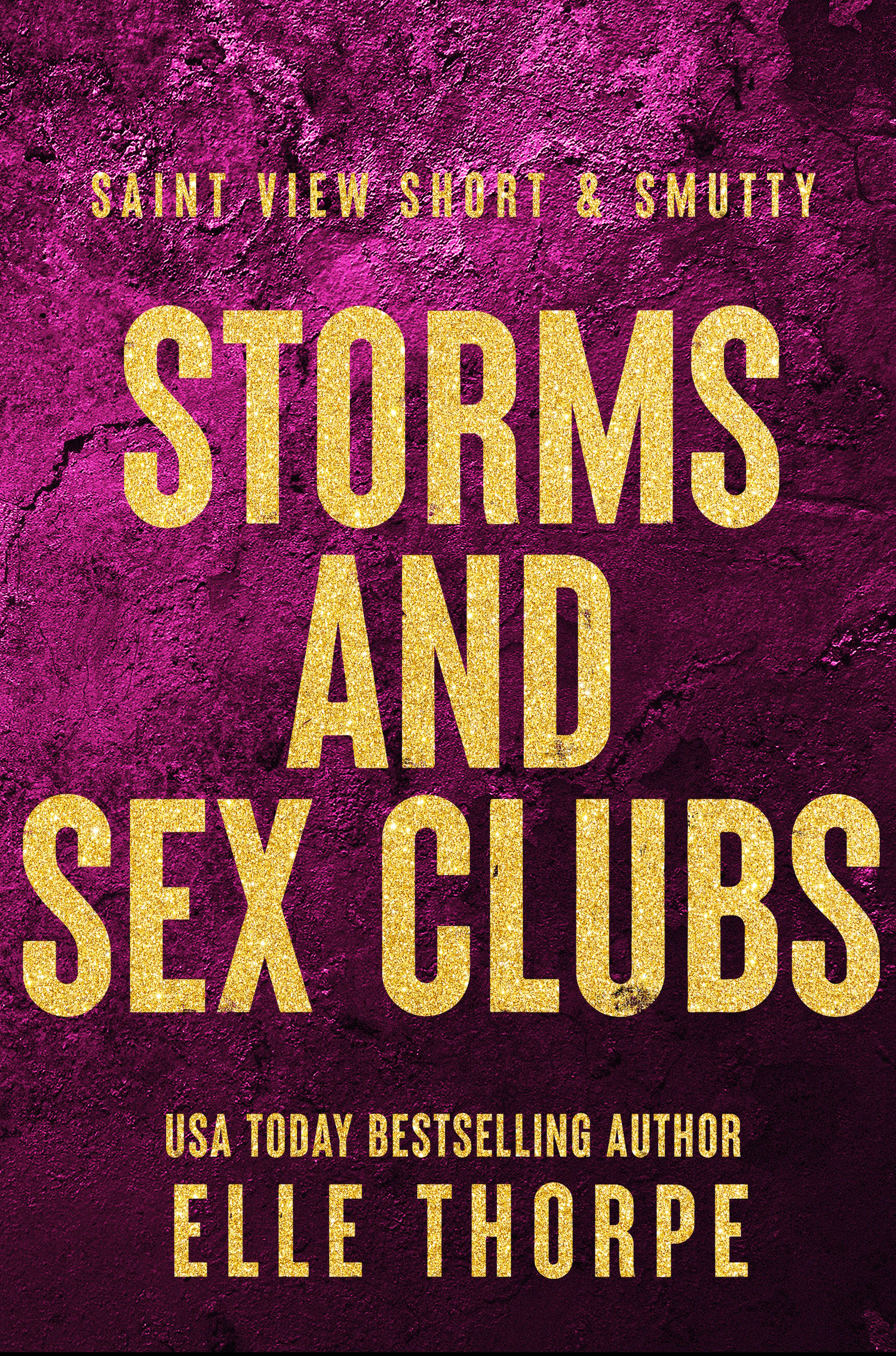 Storms and Sex Clubs ebook (Saint View Short and Smutty)
On Sale
A Saint View High, Saint View Prison, and Saint View Psychos Crossover short story.
To avoid spoilers, this bonus short story is best read after reading the above Saint View trilogies
What happens when your favorite foursomes are stranded at Psychos sex club during a storm? You can bet it's going to get hot in here! Catch up with Bliss, Lacey, Mae and all the guys in this short, super smutty story.
This story was first published in the Dissent charity anthology. No changes have been made to this version, so please check your Kindles!
File delivery by Bookfunnel. After purchasing, you will receive an email from help@bookfunnel.com with your ebook files and help on getting them onto your device if you need it. Happy reading!