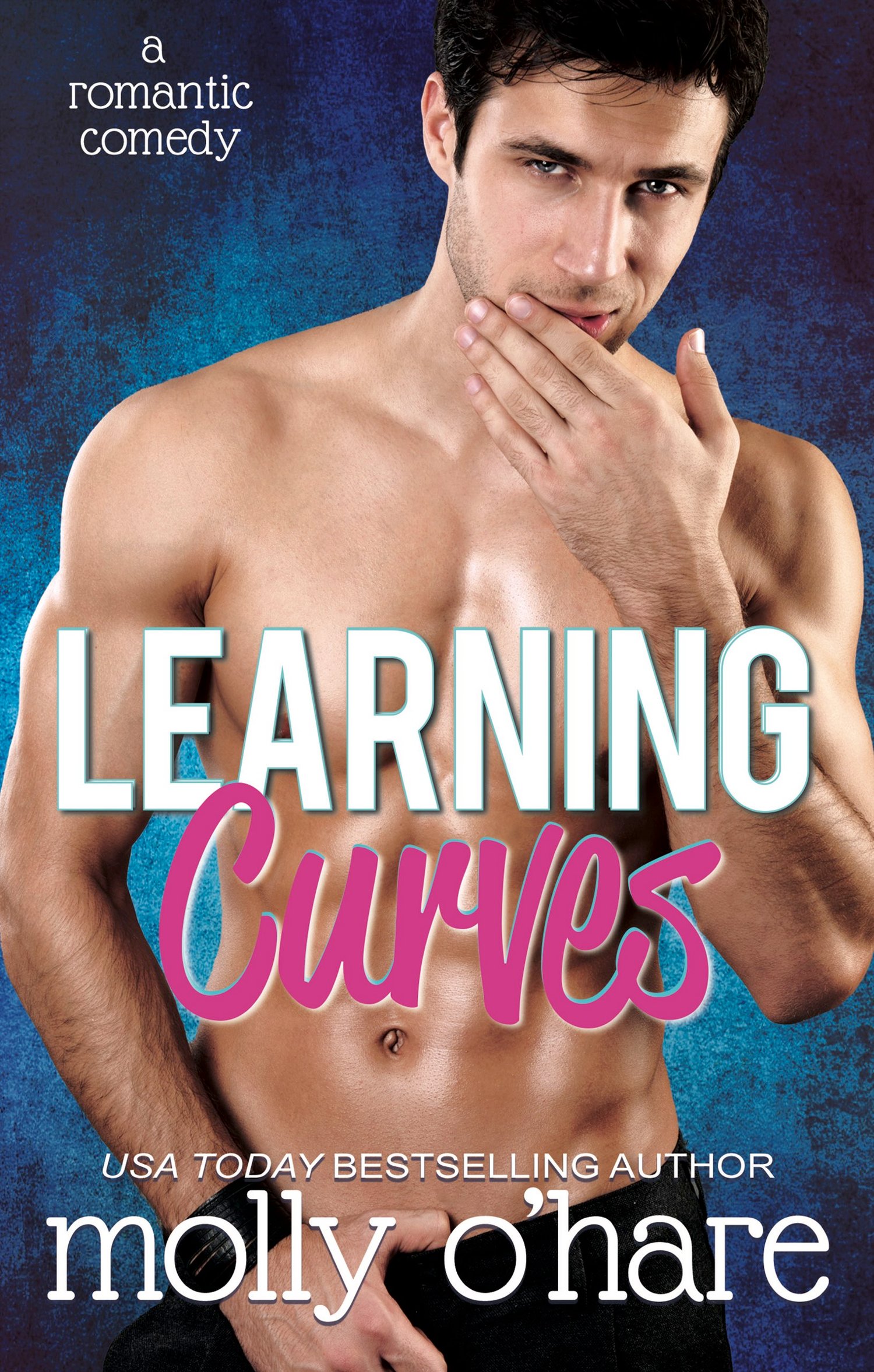 Learning Curves
Learning Curves is a single dad, enemies to lovers, plus-size/curvy romcom with a teacher everyone wished they had in school and a swoon-worthy dad who would do anything for his daughter. 
To Spencer, women only left pain and destruction in their wake. The only good thing that came from his ex was his daughter Annabelle. And right now, his only focus was making sure she was taken care of and was getting the help she needed with her learning disabilities. Even if that meant moving to a new town and starting over.
Ellie spent her childhood being judged and bullied because of her learning disabilities. Joke's on them because she's now the top special education teacher in her area. She's extremely protective of her kids, even if that means going toe-to-toe with their parents. See, Ellie totally had her life together. 
Well, kind of. Maybe… Okay, really, she's a word-vomiting, curvy, hot mess who hasn't had a date in years with a diva of a dog who's determined to get a second, third, and fourth dinner every day. But that was fine. It was always fine. Until one disastrous parent-teacher conference with her new student's father turned her world upside down. 
Now she couldn't get the agitating single dad out of her mind no matter how hard she tried.