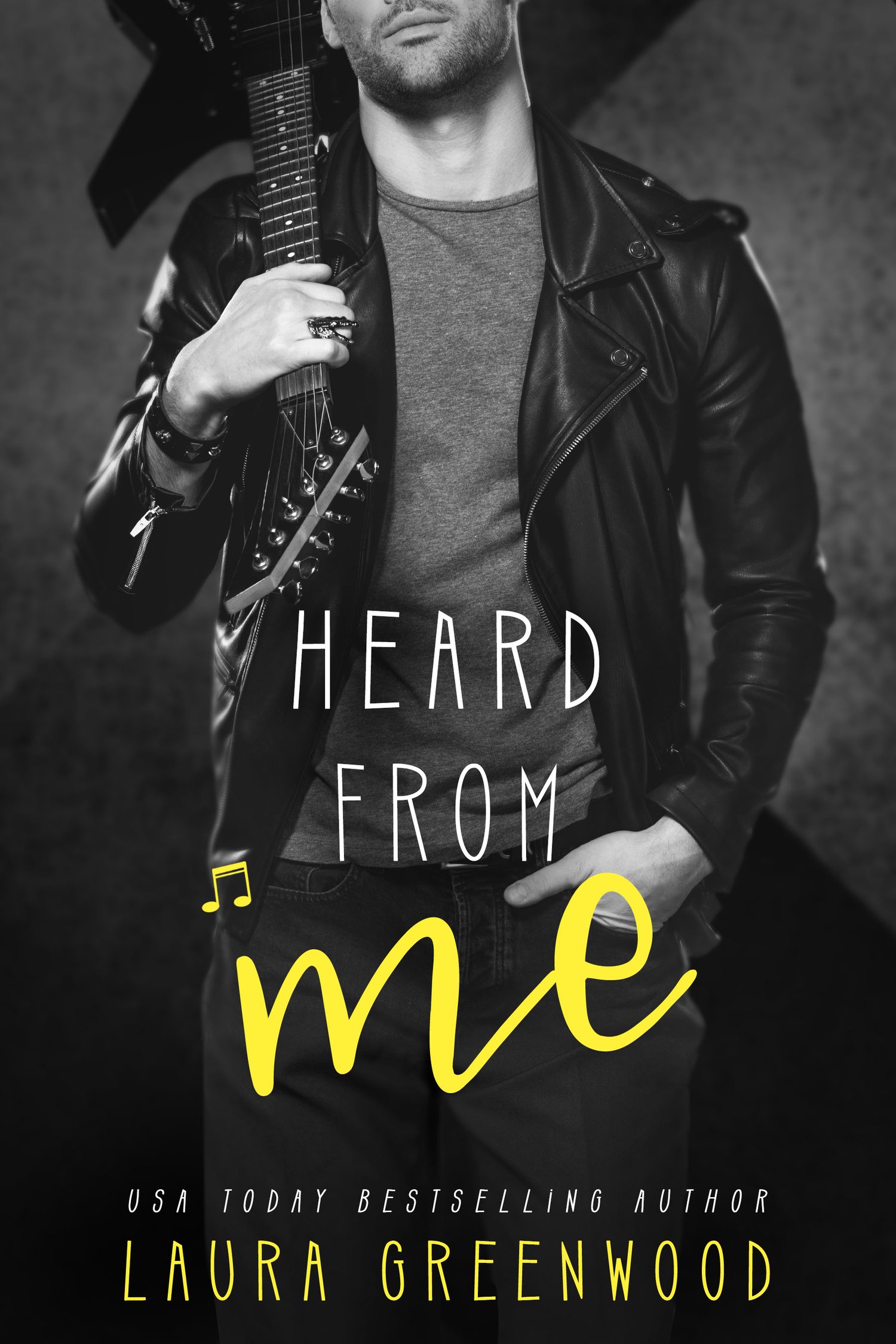 Heard From Me (ME #3)
On Sale
Pay what you want:
(minimum $2.99)
Hazel has always dreamed of stardom, and of being the centre of her bandmates' attentions. But when she's given the chance of a lifetime, it comes with strings attached.

Can she pick between her career and love? Or can she find a way to have both?

-

Heard From Me is a contemporary reverse harem and Hazel's full story.