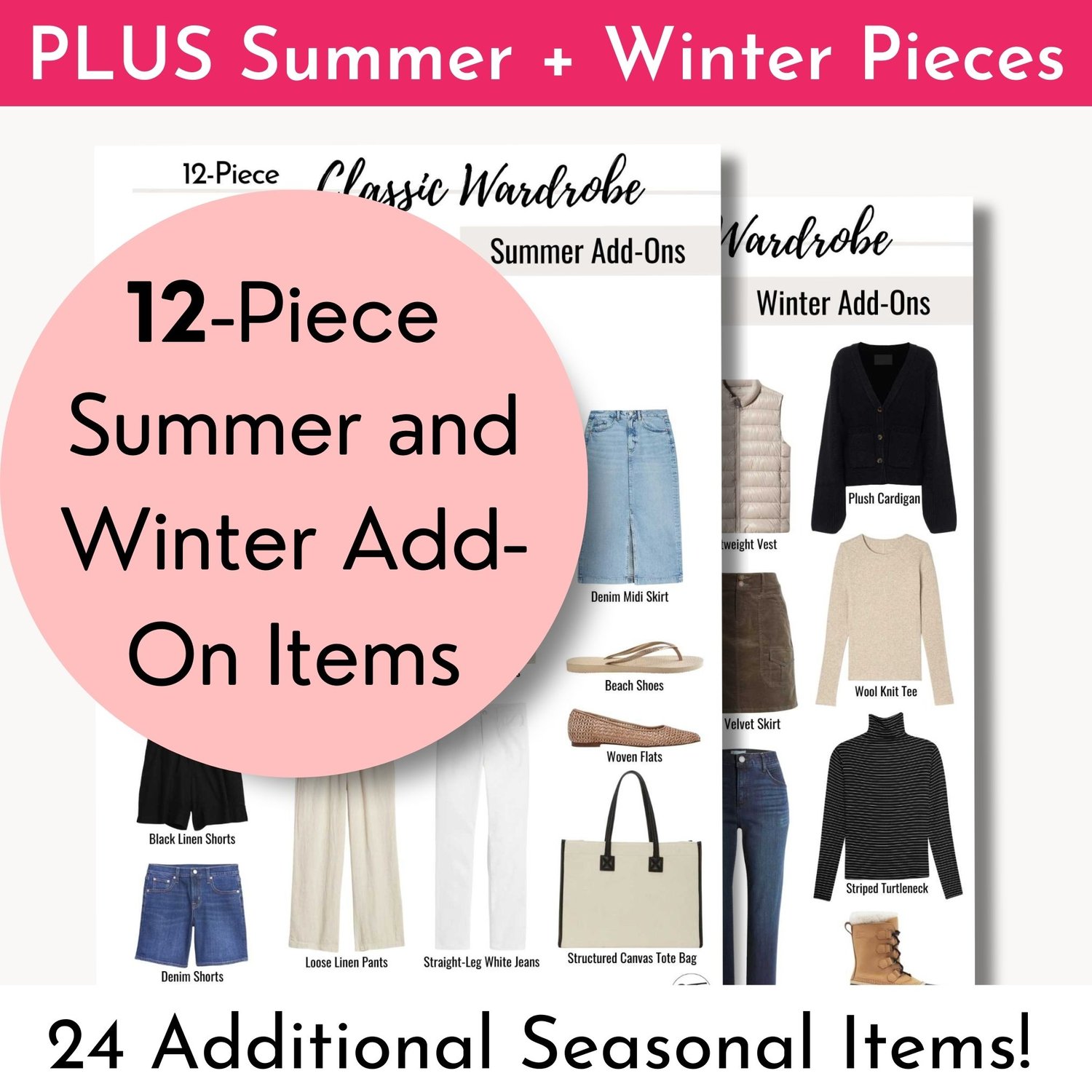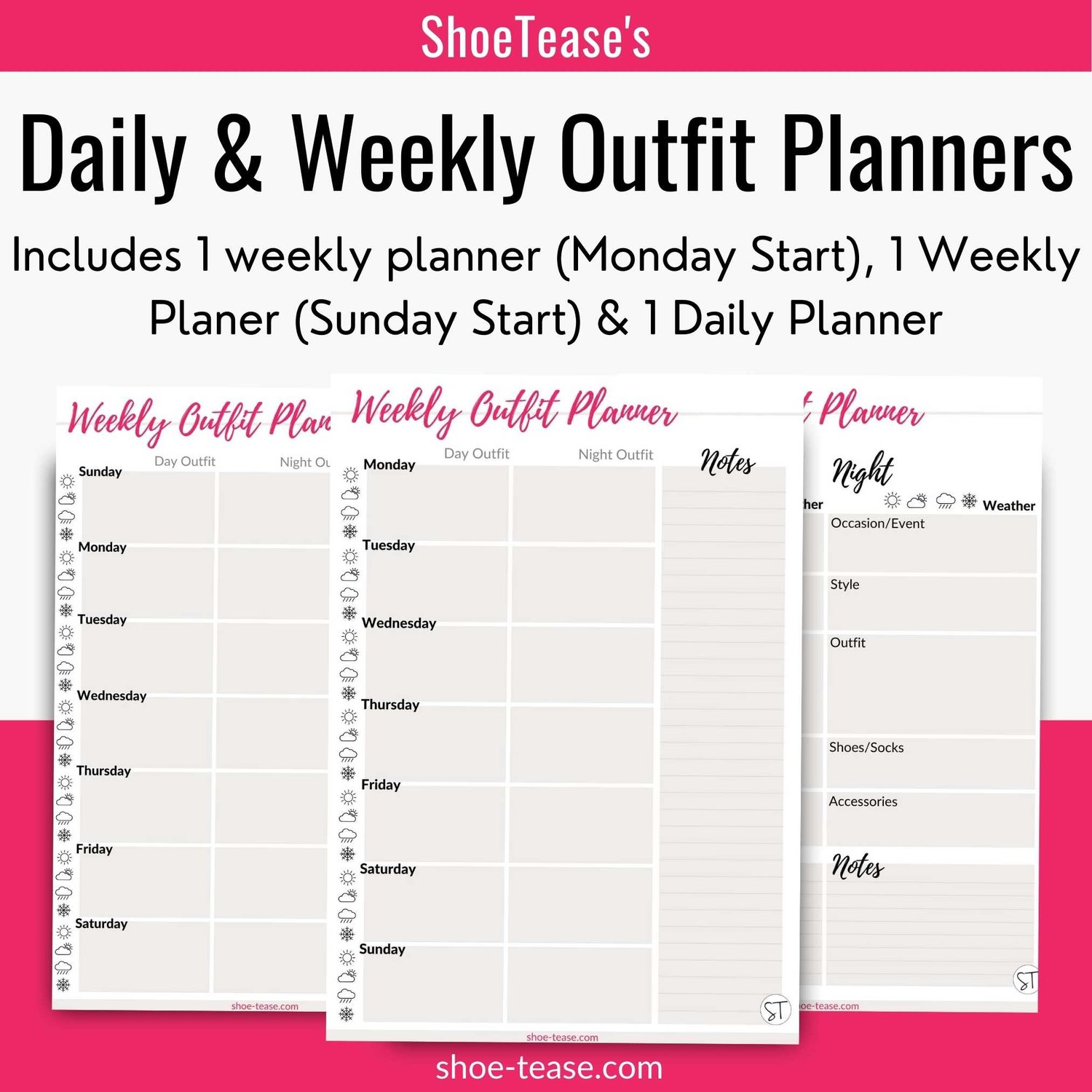 Classic Capsule Wardrobe Planner for Women | 4 Season All Year | Core Wardrobe + Summer & Winter Add-On Items | 100 Pre-Styled Outfits
Preview
Looking to build or organize a timeless classic capsule wardrobe for year-round outfits? This 47-page classic minimalist capsule wardrobe guide has been designed to help! 
—What's Included—
• 47-page Ebook in 3 PDF sizes: A4, A5 & US Letter
• 100 Pre-Styled Timeless Outfits that Include:
- 23-piece All-Season Core Capsule Wardrobe Essentials
- 13-piece All-Season Core Shoes & Accessories
- 12-piece Summer + 12-piece Winter Add-Ons (Clothing & Accessories)
• More info on a classic style and how to use the Capsule
• 6 Classic Capsule Wardrobe Color Schemes
• Daily and 2 Weekly Outfit Planner Pages
• Itemized Checklists for Core + Add-On Wardrobes
• Shopping links & Styling Resources for a Classic Wardrobe
—More Info on the Classic Capsule eBook—
Everything you need to create, organize and plan your classic style wardrobe in one place!
You can use the 23-piece all-season items on their own. Or, if you need seasonal wardrobes, you can swap in some summer and/or winter add-ons. I have pre-styled 100 outfits for casual, business casual, business professional & evening looks for each season!
Unsure where to shop? No problem! This capsule collection includes a full page of links to the best retailers and shops at all price-points, along with a list of keywords to guide your search. Links to styling guides from my blog shoe-tease.com are also included.
This classic capsule wardrobe was created by me, Cristina, a stylist and former fashion & shoe designer. Since 2010 I've been helping women of all ages look put-together in a way that meets their personal style, at https://shoe-tease.com.
Feel free to reach out if you have any questions about this guide!
—Please Note—
*This is a digital product. No physical product will the shipped to you
*As a digital product, no refunds can be issued. 
*The digital files you receive are in PDF format, and cannot be edited.
*All materials are for personal use only and cannot be sold, reproduced, distributed, shared or altered or used without the author's permission.
Thank you for shopping at ShoeTease's digital product shop!