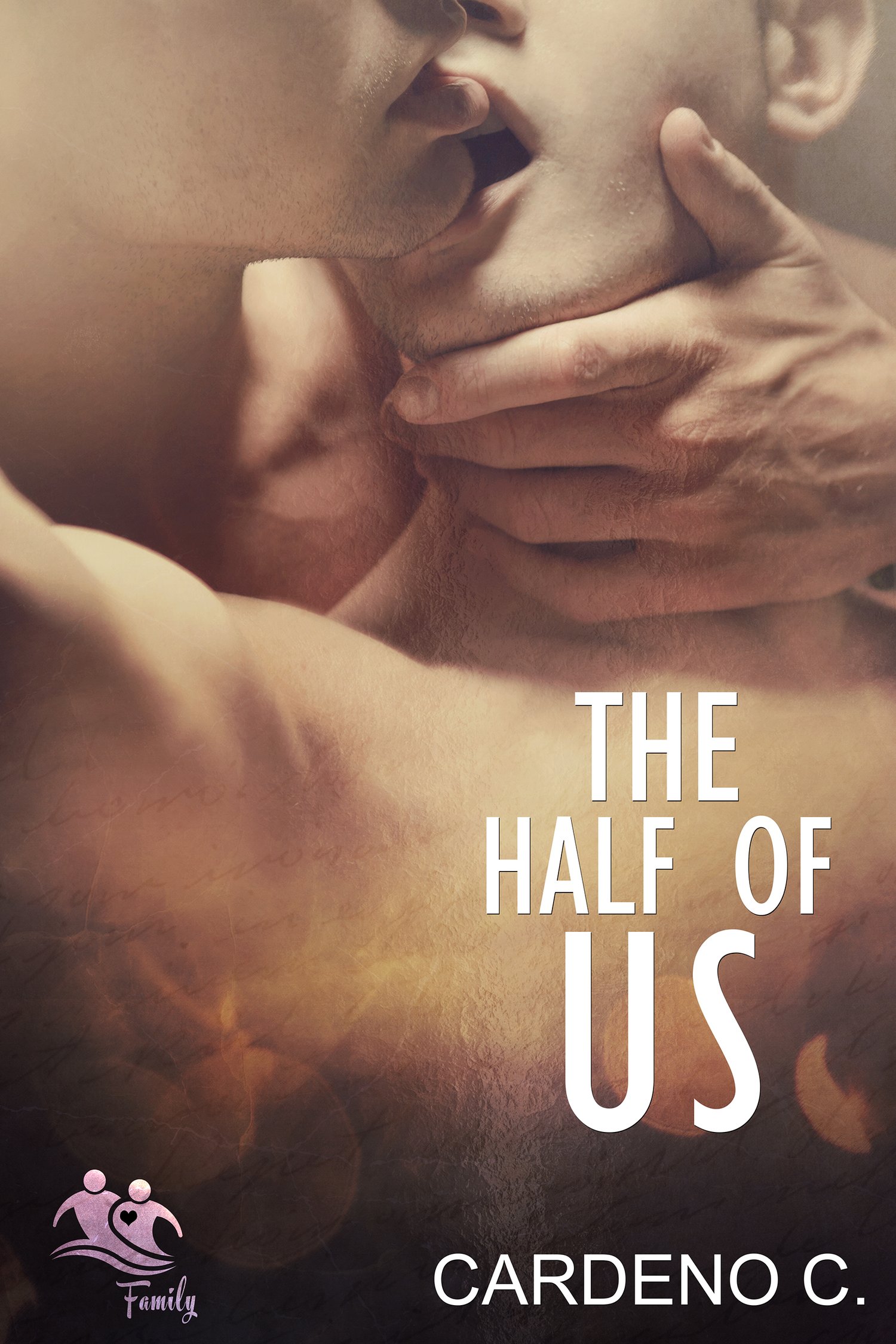 The Half of Us
On Sale
If short-tempered Jason can open his heart and life to optimistic Abe, he might finally find the family he craves.
Short-tempered, arrogant heart surgeon Jason Garcia grew up wanting a close-knit family, but believes he ruined those dreams when he broke up his marriage. The benefit of divorce is having as much random sex as he wants, and it's a benefit Jason is exploiting when he meets a sweet, shy man at a bar and convinces him to go home for a no-strings-attached night of fun.
Eight years living in Las Vegas hasn't dimmed Abe Green's optimism, earnestness, or desire to find the one. When a sexy man with lonely eyes propositions him, Abe decides to give himself a birthday present—one night of spontaneous fun with no thoughts of the future. But one night turns into two and then three, and Abe realizes his heart is involved.
For the first time, Abe feels safe enough with someone he respects and adores to let go of his inhibitions in the bedroom. If Jason can get past his own inhibitions and open his heart and his life to Abe, he might finally find the family he craves.