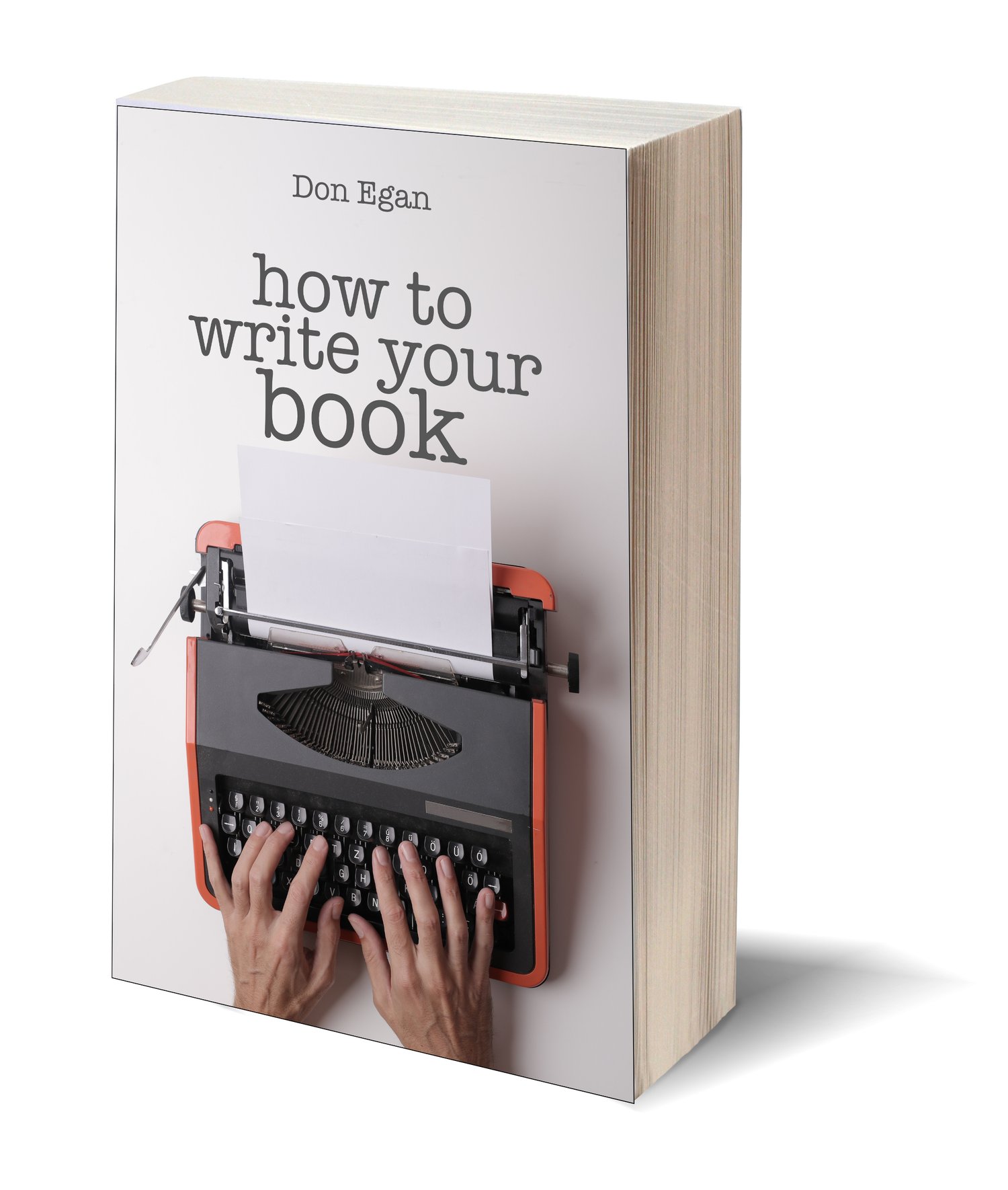 How to write your book
Unlock Your Inner Author and Bring Your Story to Life
Are you an aspiring writer longing to see your ideas come to life on the pages of a book? Do you dream of becoming a published author but struggle to know where to start? Look no further! This helpful e-book, How to Write Your Book by Don Egan, is your guide to transforming your creative vision into a captivating masterpiece.
Discover the Secrets of Published Authors
This simple to read e-book delves into the fundamentals of writing, providing you with a solid foundation to build upon. Whether you're a novice writer or have some experience under your belt, this guide offers invaluable insights and practical tips to help you navigate the writing process.
Find Your Motive and Keep the Momentum Going
Writing a book requires dedication, discipline, and, most importantly, a strong motive. Discover how to identify your purpose for writing, tap into your passion, and stay motivated throughout the entire journey. With this guidance, you'll never lose sight of your goal and be inspired to bring your book to completion.
Overcome Writer's Block and Break Through Barriers
We all face moments of uncertainty and self-doubt when the words seem to elude us. This book provides you with proven strategies to overcome writer's block and reignite your creativity. 
Refine Your Craft with Expert Editing and Proofreading
Once you've completed your manuscript, the journey is far from over. Editing and proofreading are essential steps to polish your work and ensure it shines bright. Learn the art of self-editing, identify common mistakes, and acquire the skills to refine your prose like a seasoned professional. 
Formatting Made Easy for a Professional Finish
Presenting your book in a visually appealing and professional manner is crucial for getting published. How to Write Your Book unravels the mysteries of formatting, guiding you through the process step by step.
Get Your Hands on How to Write Your Book Now!
Don't let the fear of the unknown hold you back any longer. How to Write Your Book is your roadmap to success, providing you with the knowledge, inspiration, and guidance you need to embark on your writing journey. Whether you aspire to become the next bestselling author or simply want to share your story with the world, this book is your indispensable companion.
Unlock your potential as a writer and transform your dreams into reality. Grab your copy of How to Write Your Book today and start crafting the book you've always wanted to write!