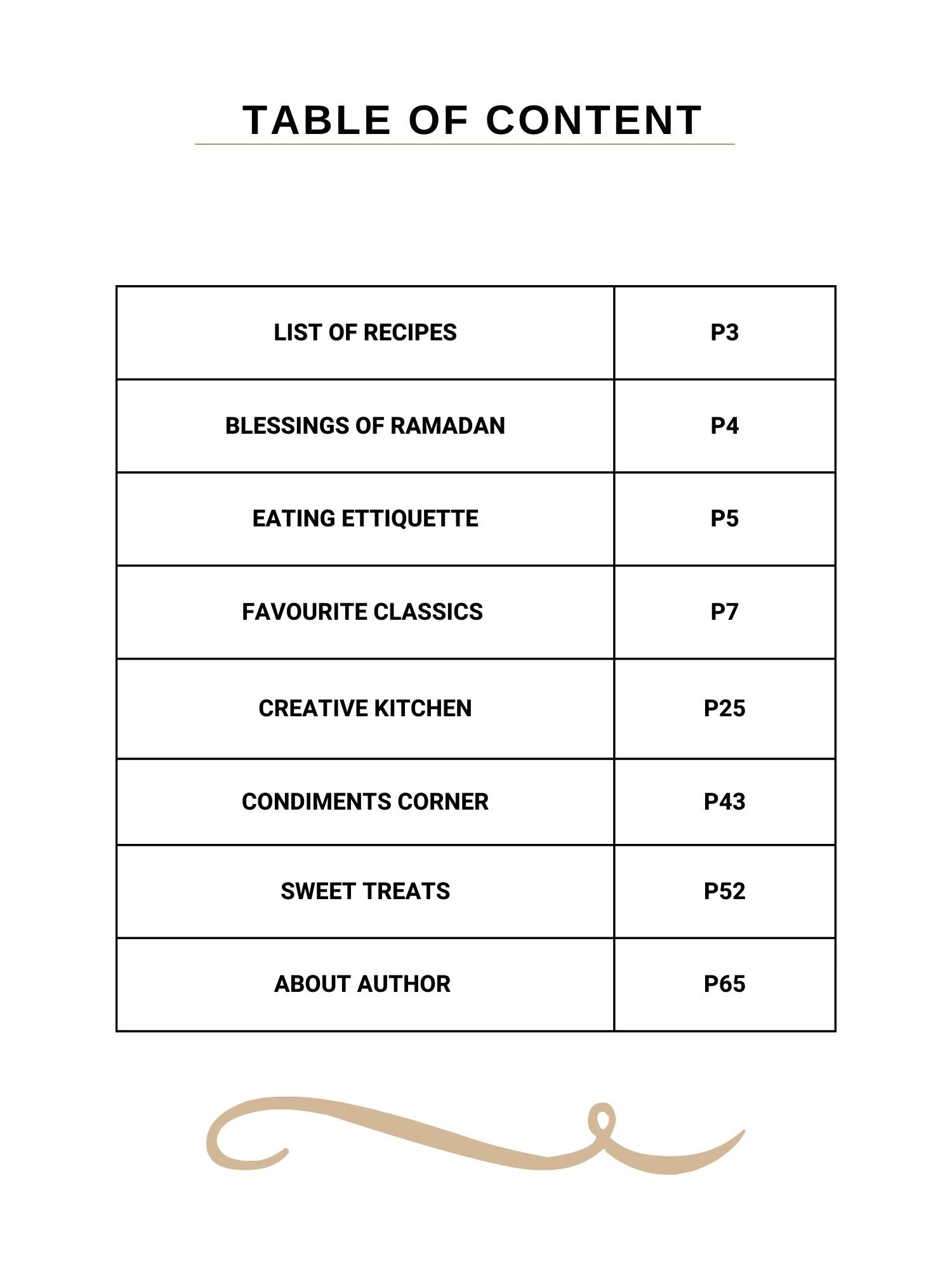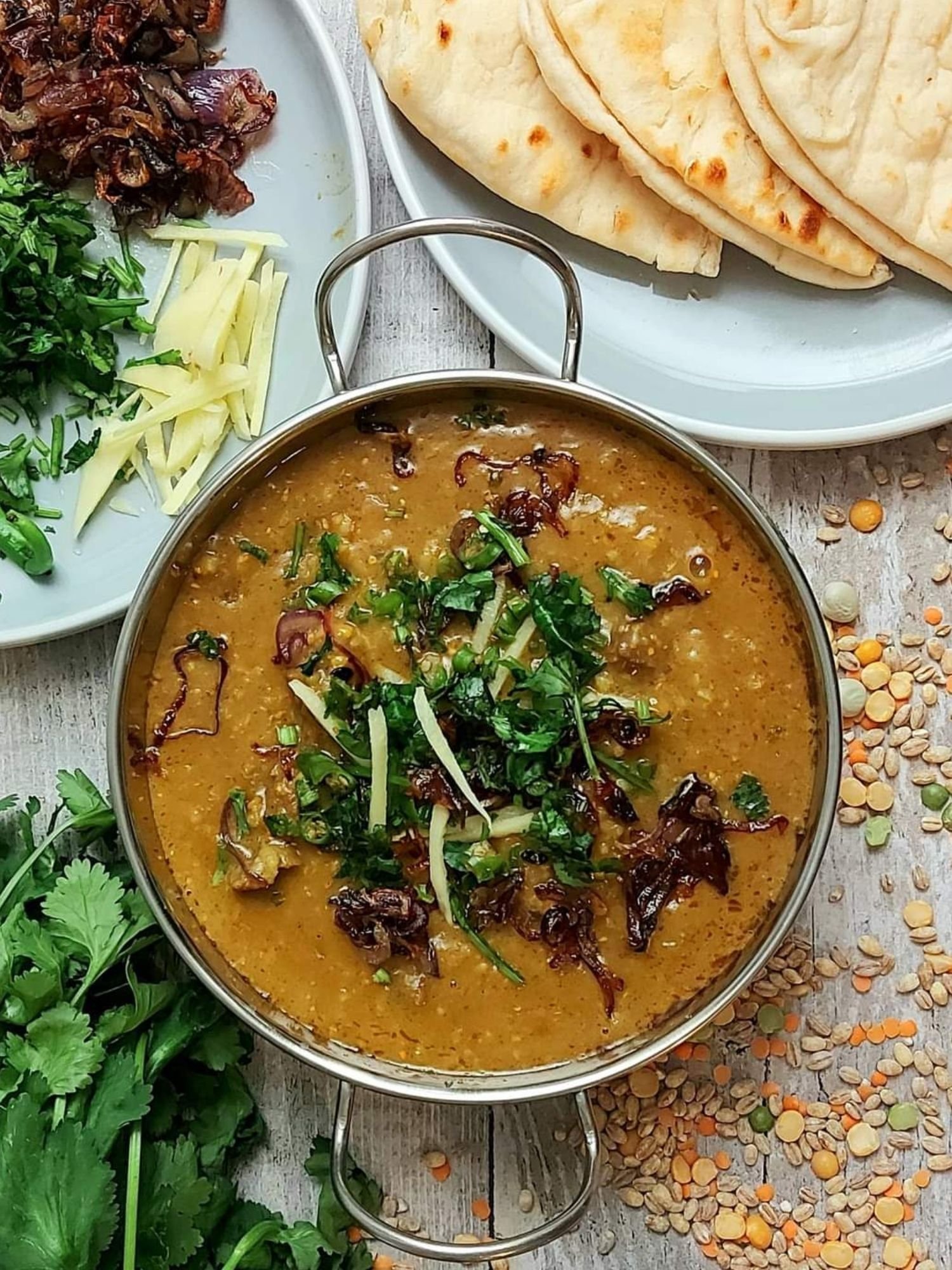 Easy Ramadan Recipes - By Nasima Khatun
On Sale
£2.99
Are you always running out of ideas on what to prepare for your Iftar meals?
Do you wish you could provide more variety and healthy meals at your Iftar table?
Do you find making Ramadan meals whilst fasting really daunting?
With such a busy life, we all have limited time and the last thing we want is to spend our whole fasting day stressing and worrying about what to cook?
​
Well, you can relax now. With a little bit of pre-planning and forethought, your Ramadan meal prep can be more pleasant and enjoyable.
'Easy Ramadan Recipes' ebook has over 40 delicious recipes with easy to follow step-by-step instructions. There are tips and cheats methods on how to make your food prep less stressful.
The recipes are a mix of traditional classic dishes I have grown up with as well as creative dishes I have curated myself. The main inspirations are Bangladeshi, Mediterranean and Thai cuisine.
I have tried to keep most of the recipes as healthy as possible and suggested alternative healthier methods of cooking. 
 Buy this ebook and help a Charity
It's an ebook which means you will download a copy on your computer or mobile. There is a small price for the ebook. However, 50% of all purchases on this blessed month will be donated to a charity.
These charities include Yemen, Shelter in UK and Bangladesh. So what are you waiting for? Download your copy now!
Nasima Khatun
Follow me on Instagram for more great recipes!