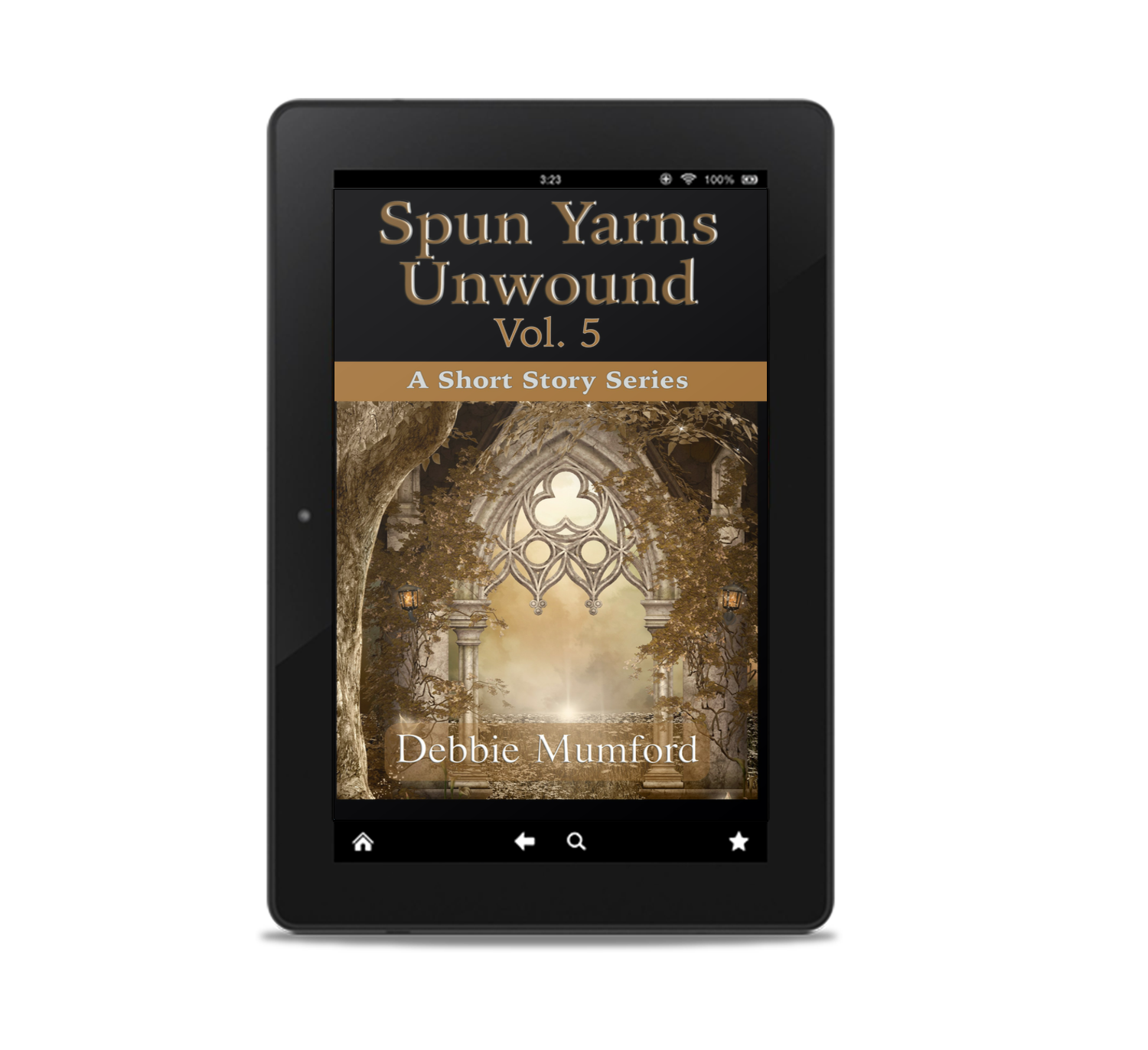 Spun Yarns Unwound Volume 5: Historical, Mystery, and a Dash of Romance!
On Sale
The Final Volume in an Amazing Series!
The fifth and final volume wanders through several genres— all from Mumford's vivid imagination. Beginning with "Miss Bainbridge's Summer Adventure," a tale of historical fiction on the Erie Canal, through "Fool's Puzzle," part of her cozy mystery series, and ending with "Because of the Christmas Stroll," a sweet holiday romance, this volume is unputdownable from the very first page.