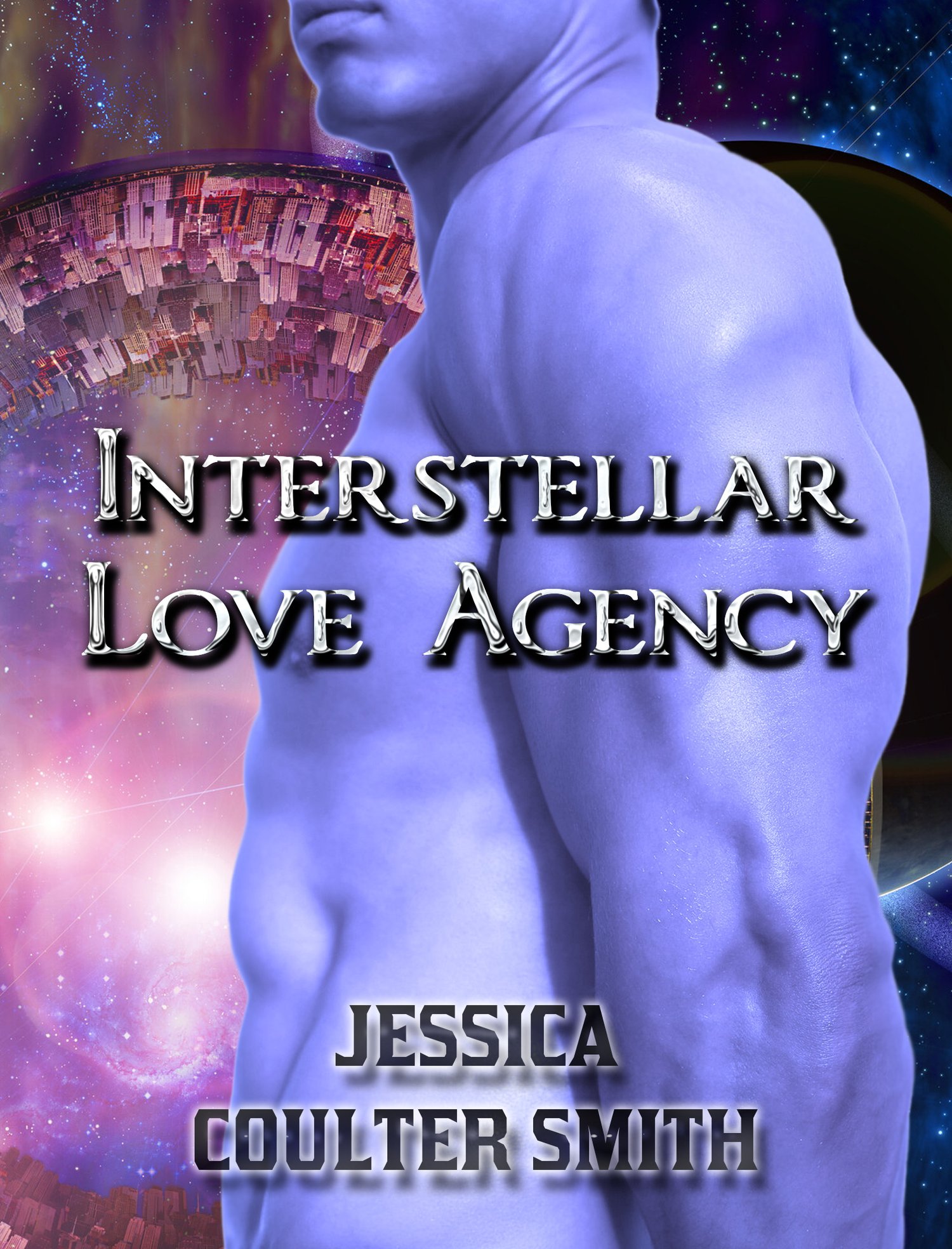 Interstellar Love Agency by Jessica Coulter Smith
Violet and Her Alien Matchmaker

Single mom and unemployed, Violet has done everything she can to provide for her son, but the time has come to admit she can't do it all. Not alone. Dating humans hasn't worked so well for her, so she finds herself at the Interstellar Love Agency, in the hope of finding an alien spouse. Just one problem… they don't accept single mothers. When Liptu alien Tiraz overhears the agency's refusal to pair her, he decides to play matchmaker. Only, he didn't count on falling for her himself.

Lydia and Her Alien Boss

Pregnant and alone, Lydia works hard to provide a home for her unborn child. With the worst luck in love, she decides to try the Interstellar Love Agency. Maybe she just needs a little out of this world lovin' instead of the human variety. It never occurred to her that her perfect match was under her nose all along – and signing her paychecks. Dating her alien boss seems like a recipe for disaster, but Gryf is determined to win her over – one kiss at a time.