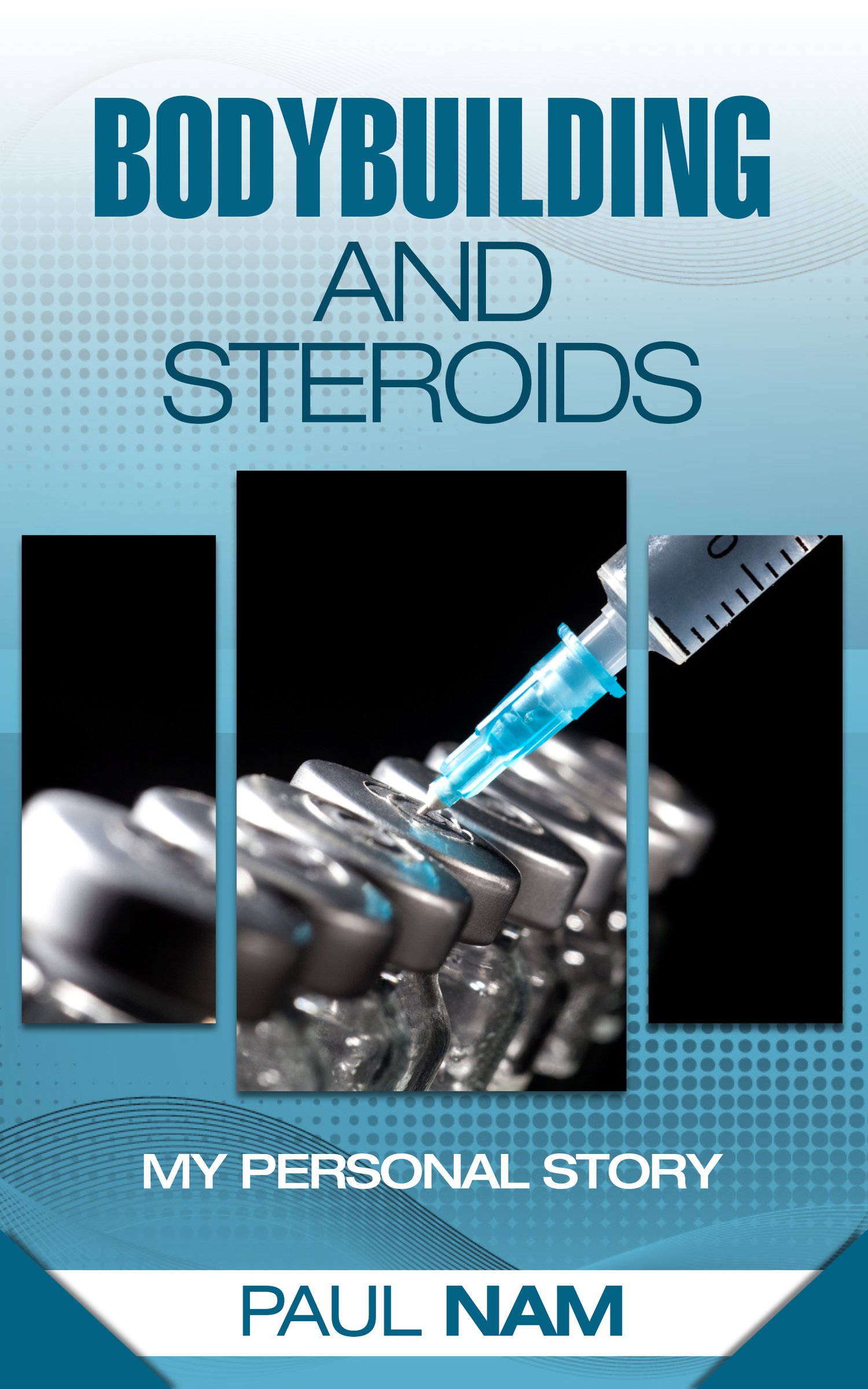 Bodybuilding And Steroids: My Personal Story - Free Copy
On Sale
CAD0.00
Enjoy your free copy of Bodybuilding And Steroids: My Personal Story!


This is a personal story on how Paul put on over 55 lbs of muscle through chemicals, compete in over 25 bodybuilding/fitness competitions, and then return to a healthy body weight.


If you enjoyed the free copy, feel free to purchase the paying version.


Meet the Author:


Paul Nam was born in 1978 and has been a personal trainer for over 20 years. He started bodybuilding at the age of 18 and became the Junior Mackenzie Bodybuilding Champion at 19. He has since competed in over 25 bodybuilding, fitness, and martial arts competitions.


Paul owns a fitness studio(TheWorkoutLoft), writes books, builds mobile apps and fitness products.

For more works by this author, please visit:

www.linkshop.com