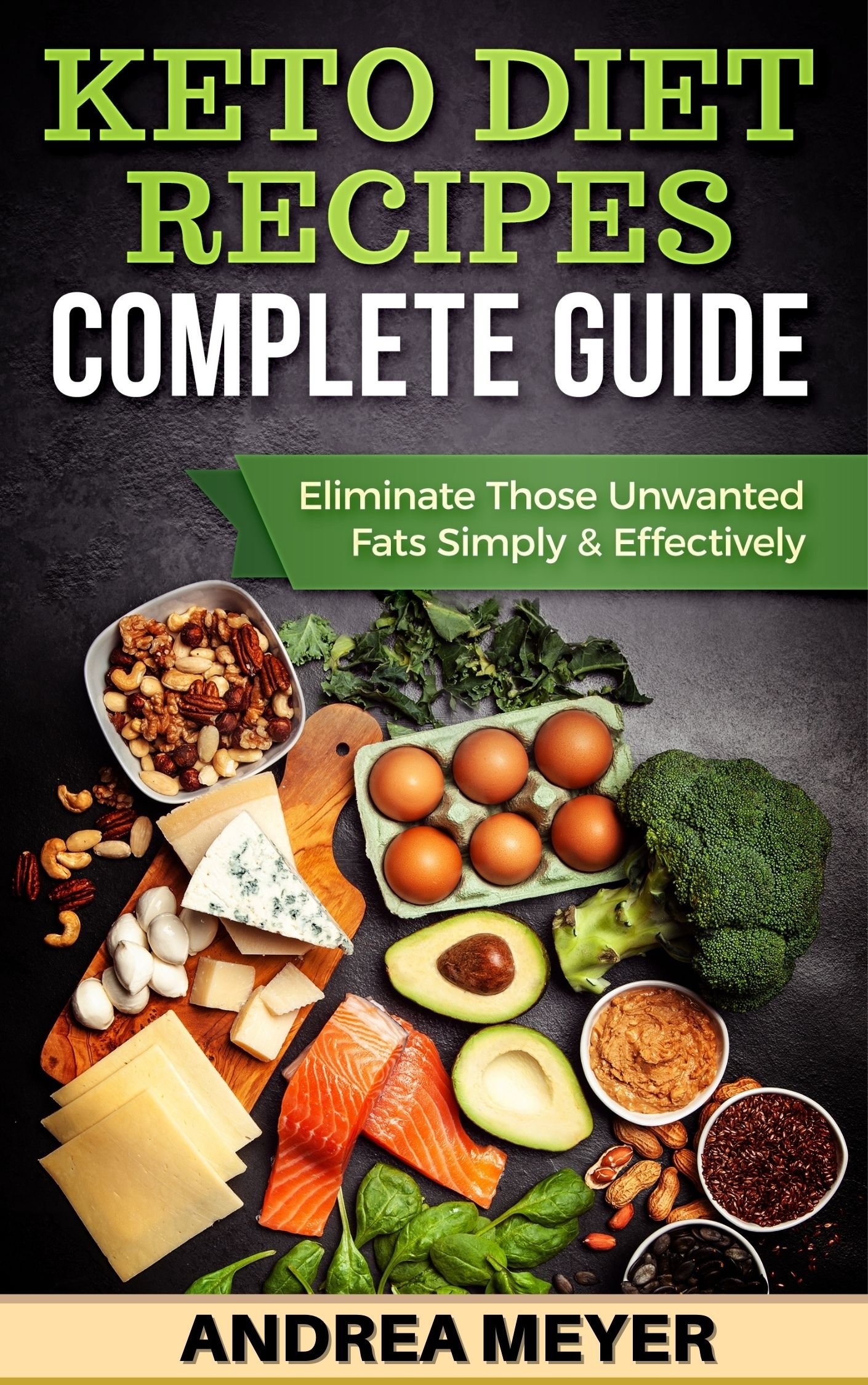 Keto Diet Recipes Complete Guide: Eliminate Those Unwanted Fats Simply & Effectively
On Sale
SGD15.90
Have you been thinking of ways to shed off a few pounds?

Is your aim to improve your health for a longer lifespan?

Do you want to eliminate unwanted fats and take control of your lifestyle?

If you answered Yes to all these questions, then this book was designed with you in mind!

The keto diet plays a very significant role in boosting your physical and mental energy levels so that you enjoy fewer cravings, lower caloric-intake, and more self-control.

In this book, you will learn;

•What is a Keto diet and how it works
•Health benefits of a keto diet
•Simple and Effective ways a keto diet eliminates unwanted fats
•Tips on how to get the most of your keto diet
•Your complete guide to shopping Keto foods
•Keto recipes (breakfast, lunch, salads, and dinner)

With this book, you will not only be able to improve your overall health but also improve your self-esteem.

So, what are you still waiting for? Let us unpack more details about this diet and be on our way to a healthy, fulfilled lifestyle!