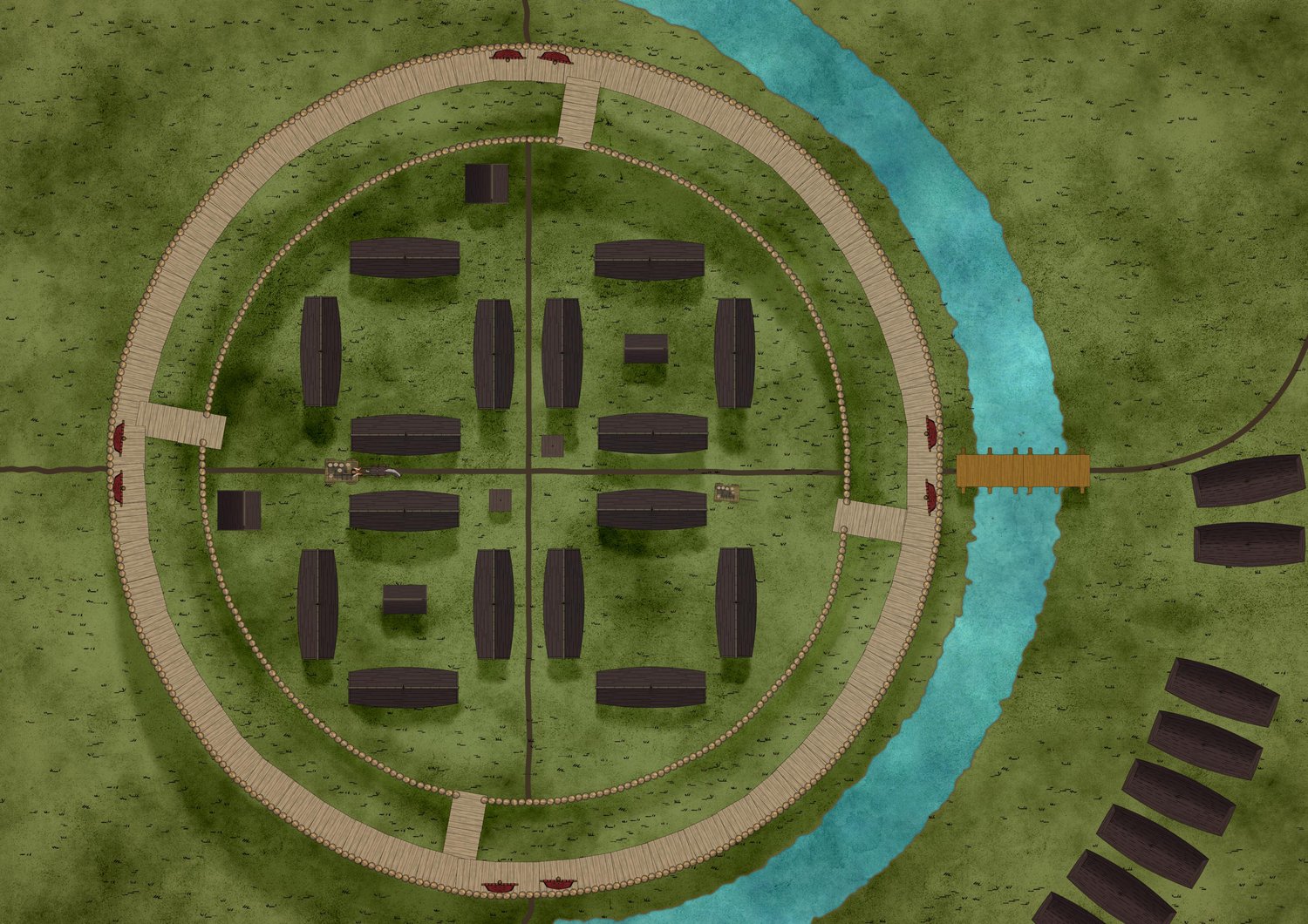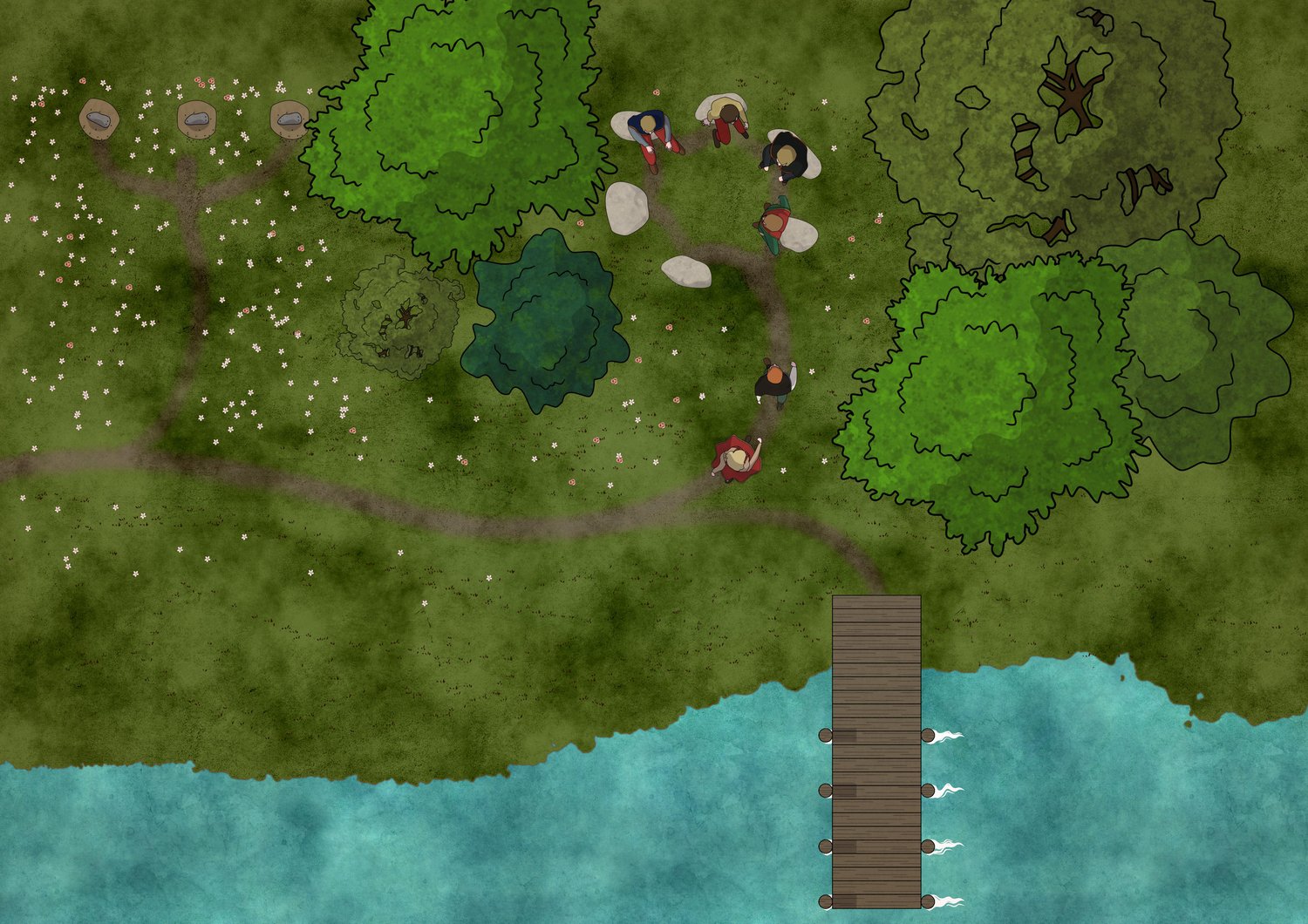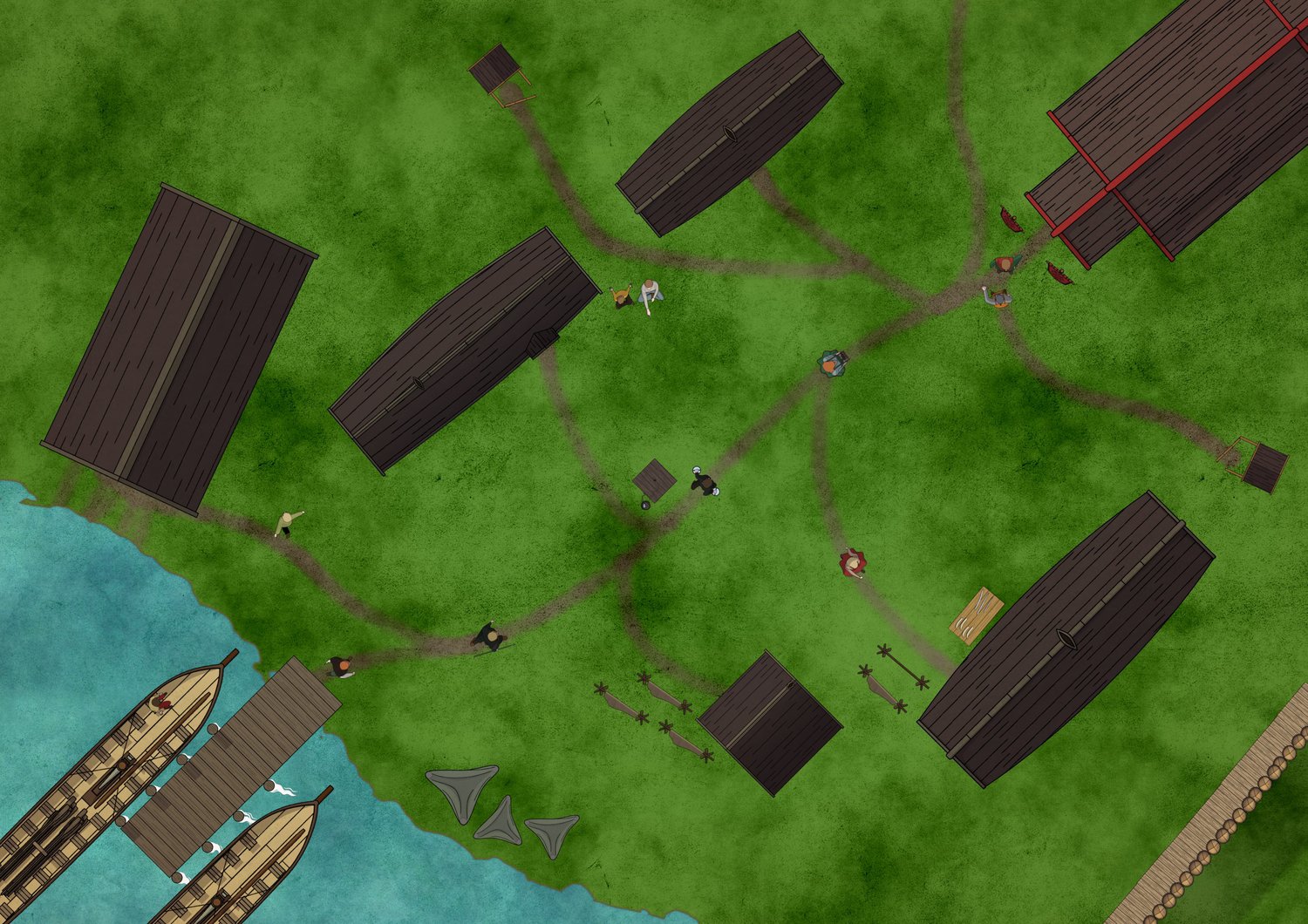 Viking buildings(WD)
DKK24.00
Enter the north lands and meet it's people!
- 48 buildings in normal and custom colors
- 111 of various things, such as wells, beehives and other, in normal and some in custom colors
- A image file of the colors uses in the viking age, to paint houses. 



This bundle is licensed under the CAL-BY-NC-NS license.

If you want to use it for a commercial use, it requires a license(6,45€). Please contact me on silvercrowsmap@gmail.com and we can get you set-up.