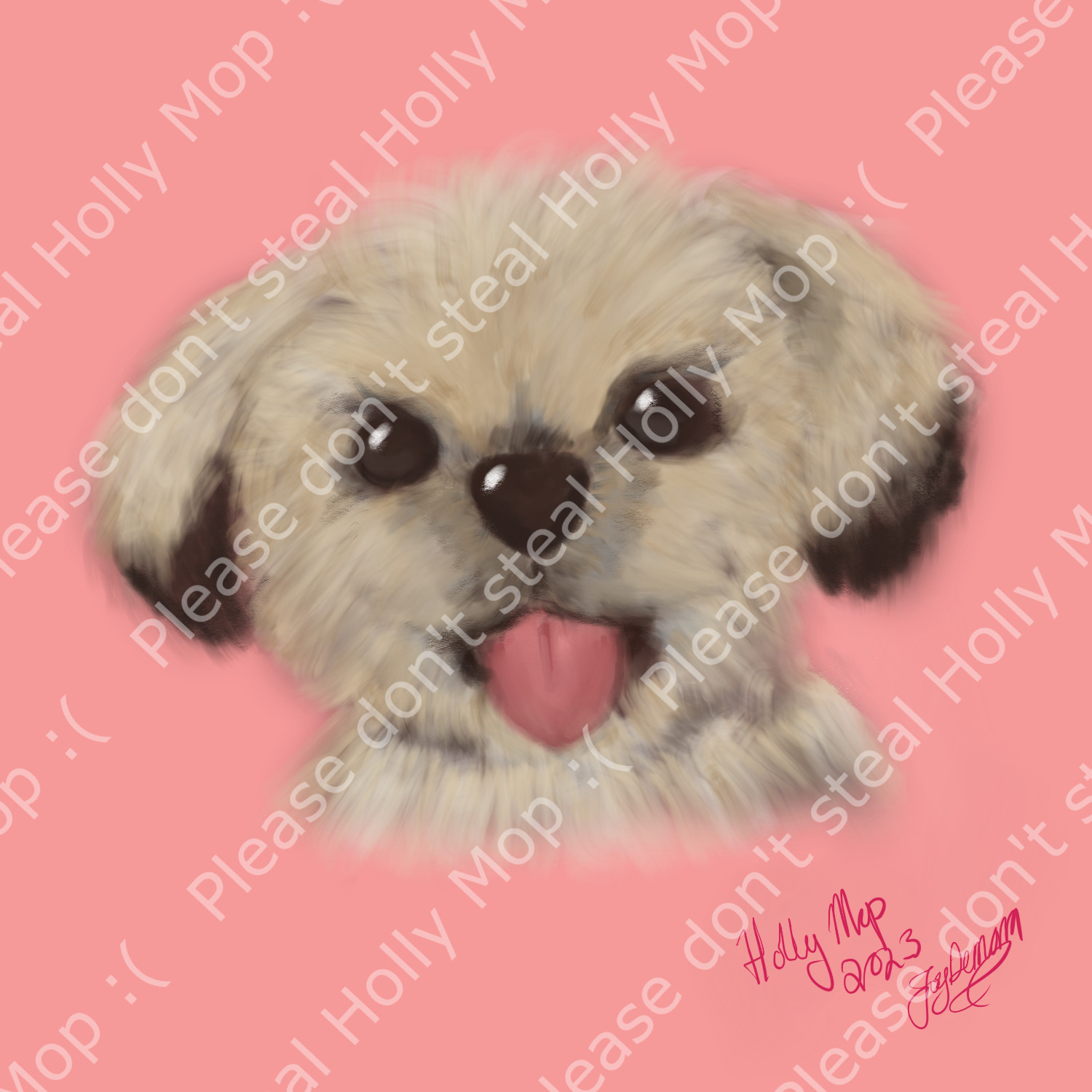 DONATE a copy of Hunger Pangs: True Love Bites to someone else
On Sale
Pay what you want:
(minimum $4.99)
Donate a copy of Hunger Pangs: True Love Bites to the giveaway pile.
Back when I first started pre-orders for Hunger Pangs on Patreon, several of my generous patrons asked if they could 'donate' their extra books/months of subscriptions toward a donation pile so that I could give away copies of the book to people who couldn't afford to buy one.
By the continued request of said patrons, I have now made it possible so that you can donate copies directly on my Payhip without signing up for any subscriptions. Usually, I give these copies away when someone emails me looking for a review copy, but also, sometimes, if I get enough donations all at once, you might see me running giveaways on my Tumblr.
By purchasing this option, you are donating your copy to someone else and will not receive a copy of Hunger Pangs: True Love Bites. Instead, you will be sent a digital painting I made of Ms. Holly Mop as thanks for both supporting me and for allowing someone else to enjoy my work. (Be kind, it's the first real art I've made in over a decade 😅)