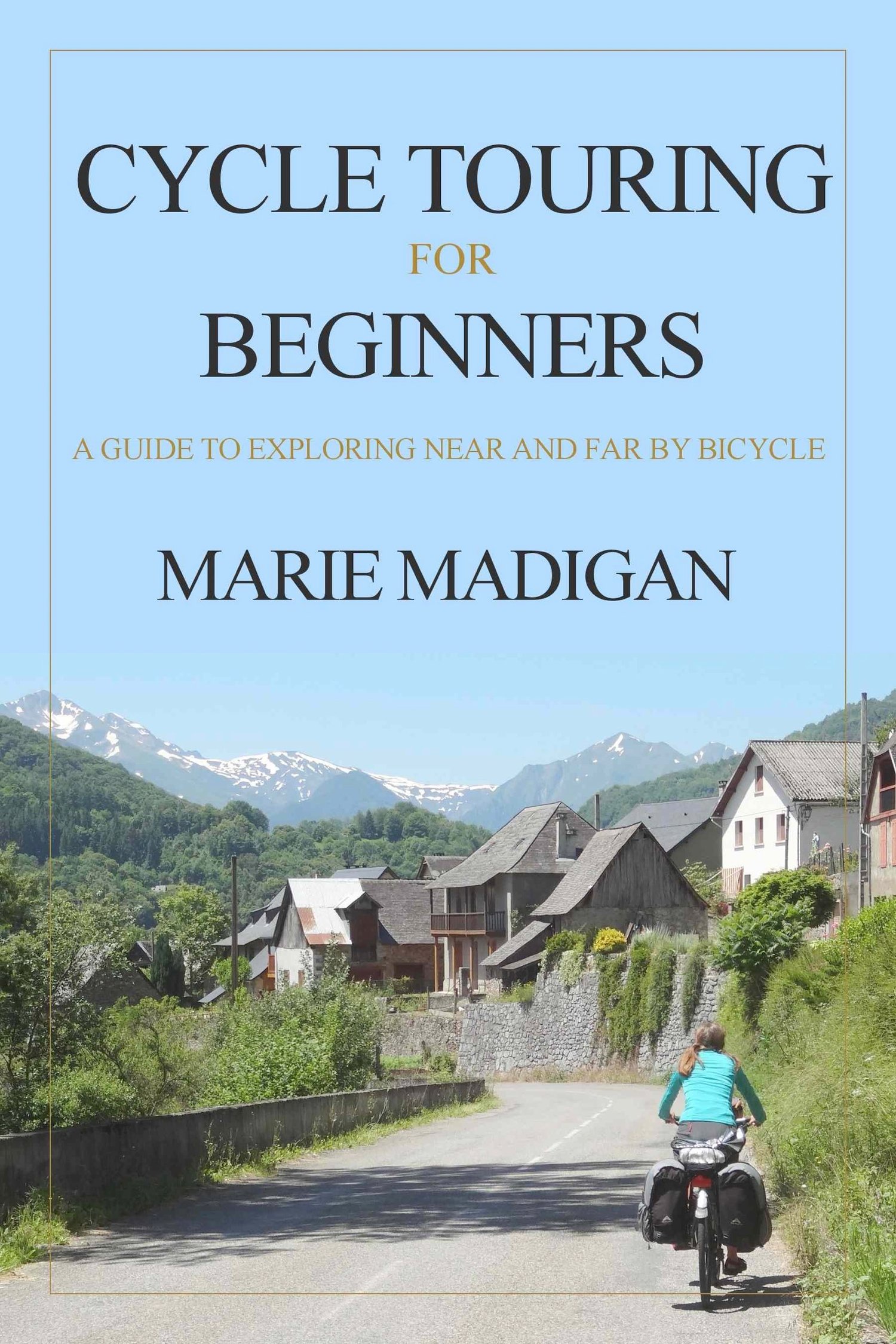 Cycle Touring For Beginners eBook
Cycle Touring For Beginners is the ultimate guide for anyone looking to embark on their own cycling adventure. Whether you're a complete novice or have some experience with cycle touring, this comprehensive guide has everything you need to get started.
Discover the joys of cycle touring, from short overnight trips in your own county to extended tours across other countries. Explore the world on your own terms, whether you prefer to stay in guest houses or camp under the stars. This guide covers all aspects of cycle touring, including:
Choosing the right bike for your journey
Preparing for your tour, including fitness and training tips (spoiler: you don't need to be super-fit)
Deciding what to bring along, from essential tools to little luxuries
Planning your route and choosing where you want to stay
Eating well on the road to keep your energy levels up and stay healthy
Cycle Touring For Beginners" is more than just a how-to guide; it's an invitation to explore the world in a new and exciting way. With expert advice, practical tips, and plenty of encouragement, this book will inspire you to saddle up and start your own bike touring adventure this weekend.
Get ready to experience the thrill of the open road, the freedom of two wheels, and the unforgettable memories that come with every pedal stroke. Grab your copy of Cycle Touring For Beginners today and start planning your next cycling adventure!
Perfect for aspiring cycle tourists, travel enthusiasts, and anyone looking for a new way to explore the world.