Work At Home For Busy Moms
Work At Home For Busy Moms Ebook

Table Of Contents

Introduction.. 5
How To Tell If Working At Home Is Right For You.. 7
Financial Positioning Matters. 8
Family Support Is Crucial. 10
Self-Discipline Gets The Job Done. 12
Handling Isolation. 14
The Benefits Of  Working At Home. 16
The Potential Pitfalls. 18
Overcoming Obstacles. 20
Opportunities For Unskilled Workers. 22
Gaining Necessary Training Quickly And Affordably. 26
Where To Look For Jobs. 29
Using Employment Agencies. 30
Franchises Can Be A Dream.. 32
Connect With Employment Web Sites. 34
Things To Avoid. 36
Tips For Landing The Job. 38
Getting A Handle On Face-To-Face Interviewing. 39
Landing An Online Job. 42
Setting Up The Home Office Right. 44
Getting On The Road To Success. 46
Why Advertising Matters. 47
Networking Serves Several Purposes. 49
A Good Reputation Is Golden. 51
What About Benefits?. 53
Getting Insurance. 54
Readying For Retirement. 56
A Penny Saved Is A Penny Earned. 58
How To Juggle It All With Ease. 60
A Few Parting Words. 62



Bonuses :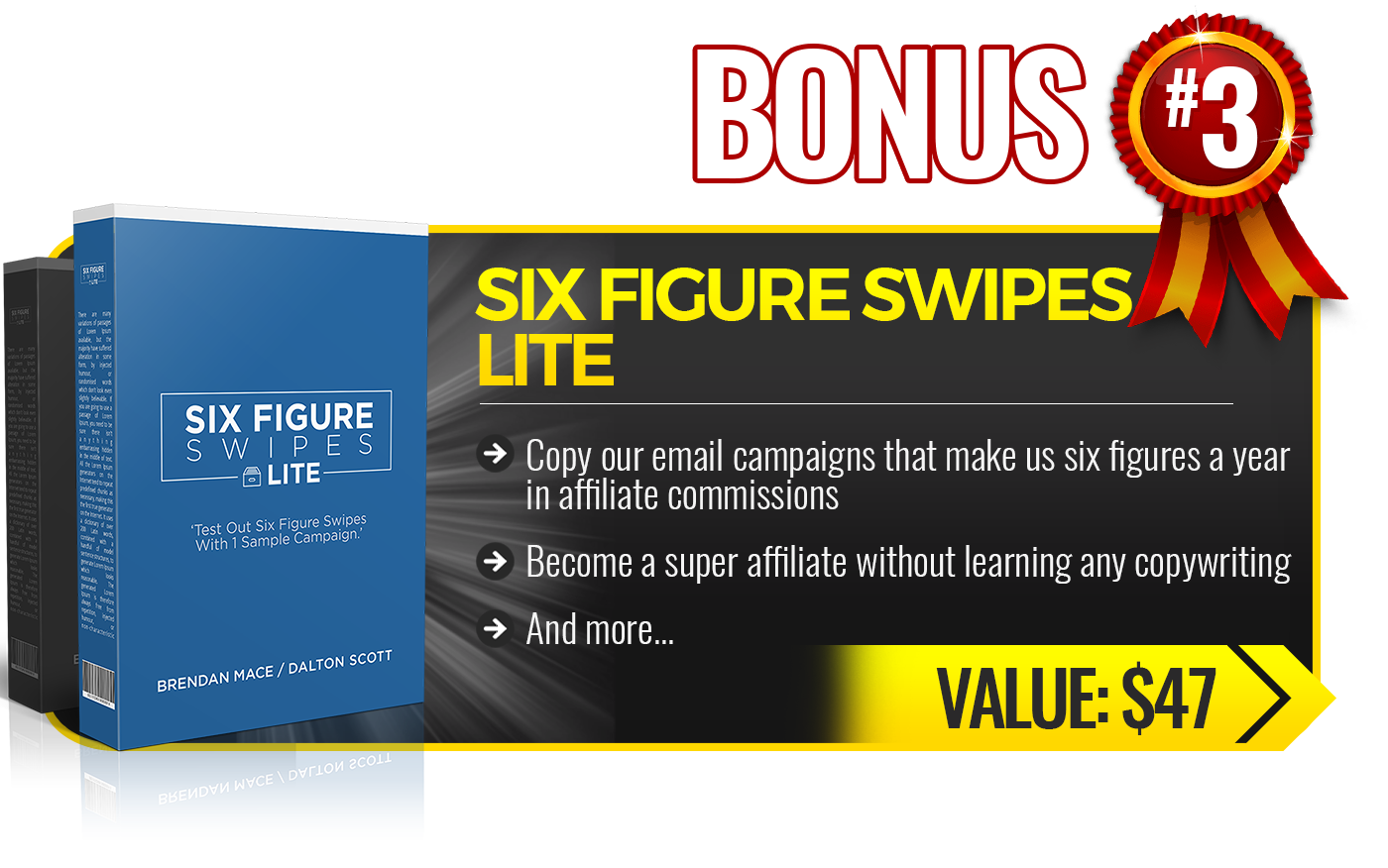 $ 2.95
$ 2.95
Buy Now
or
Add to Cart

Adding ...