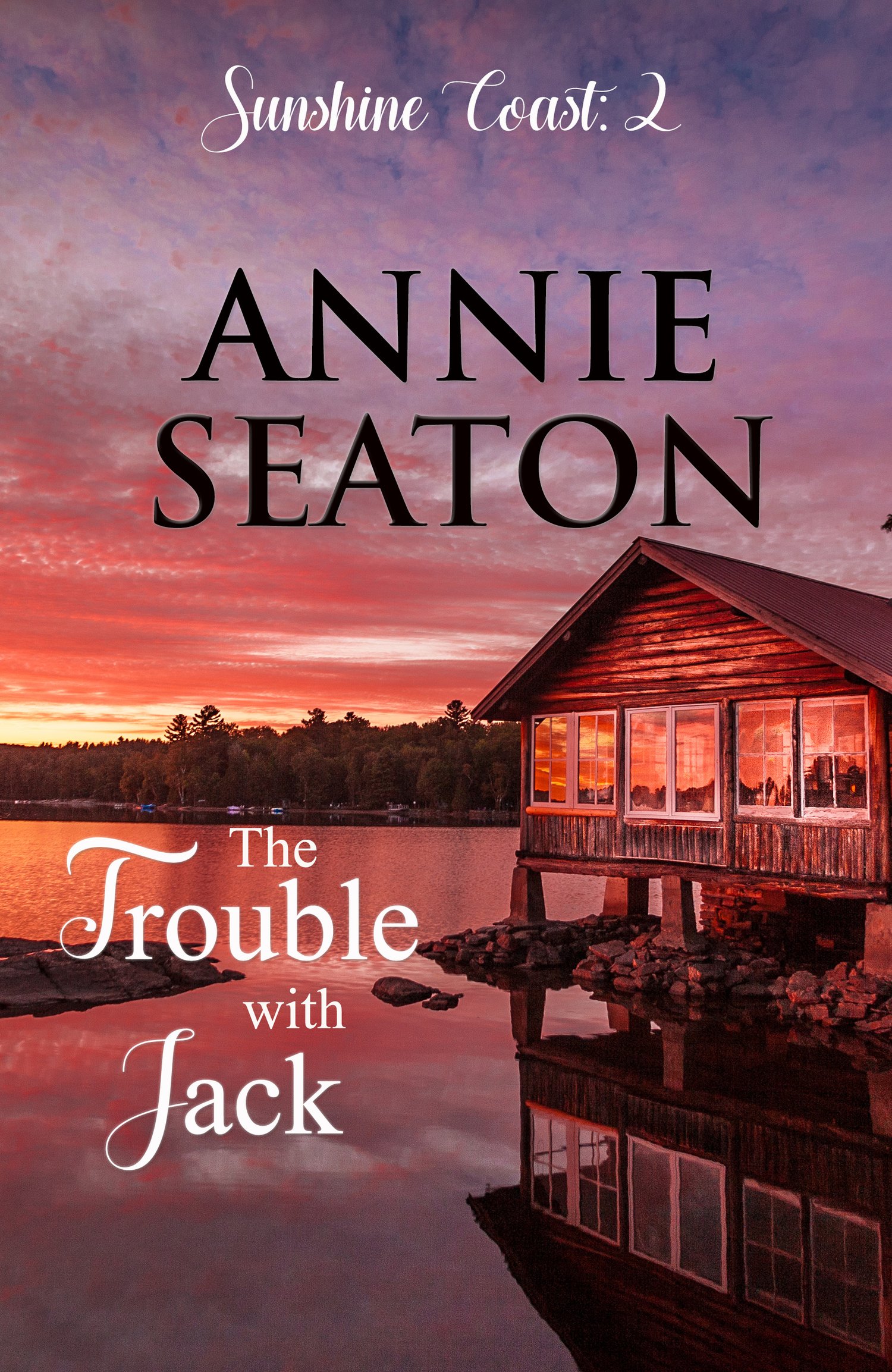 The Trouble with Jack
The one passion they had in common was the one that would keep Jack and Sienna apart.
Sculptor, Sienna Sacchi, is about to have everything she's ever dreamed of, when Jack Montgomery comes strolling back into her life as the owner of her gallery at Noosa Heads.
Her plan to buy the gallery is ruined, but Sienna refuses to let Jack interfere with the most important thing-her debut exhibition.
But Jack's not just taking over her workplace, he's also intruding on her art studio, her home, and maybe even her heart.
Jack Montgomery has few rules for his carefree life, but never mixing business with pleasure is one he is determined to keep. He'd planned on finally satisfying the tension between him and Sienna but discovering he's her boss puts an immediate end to that. Unfortunately, being forced to share a tiny cottage by the lake with the gorgeous, tempting sculptor is pushing Jack to his limits.
This is a revised edition of Brushing Off the Boss published in 2014
NOTE: A BOOKFUNNEL email will arrive within minutes of purchase with full instructions on how to download your novel and get it onto your specific device