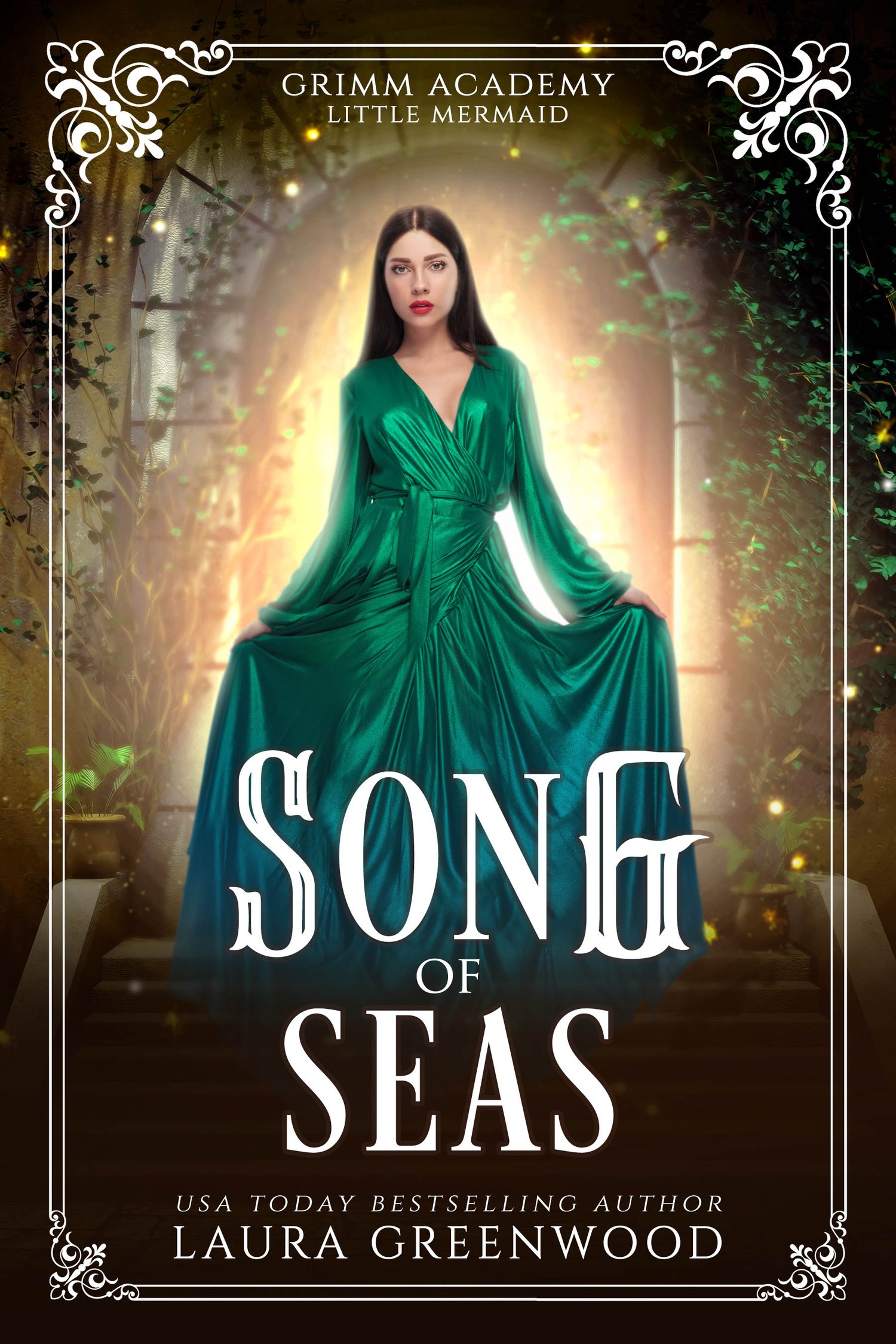 Song Of Seas (Grimm Academy #13)
On Sale
$3.99
Pay what you want:
(minimum $3.99)
Matilda's dream of attending the Academy and practising music have come true, but that doesn't stop the sea from calling her name. 

When she saves a handsome officer-in-training from drowning, she finds herself embroiled in the prophecy she's been trying to avoid. 

Can Matilda save herself from turning into seafoam? Or is she another doomed mermaid?

-
Song Of Seas is part of the Once Upon An Academy series and is a retelling of the Little Mermaid.