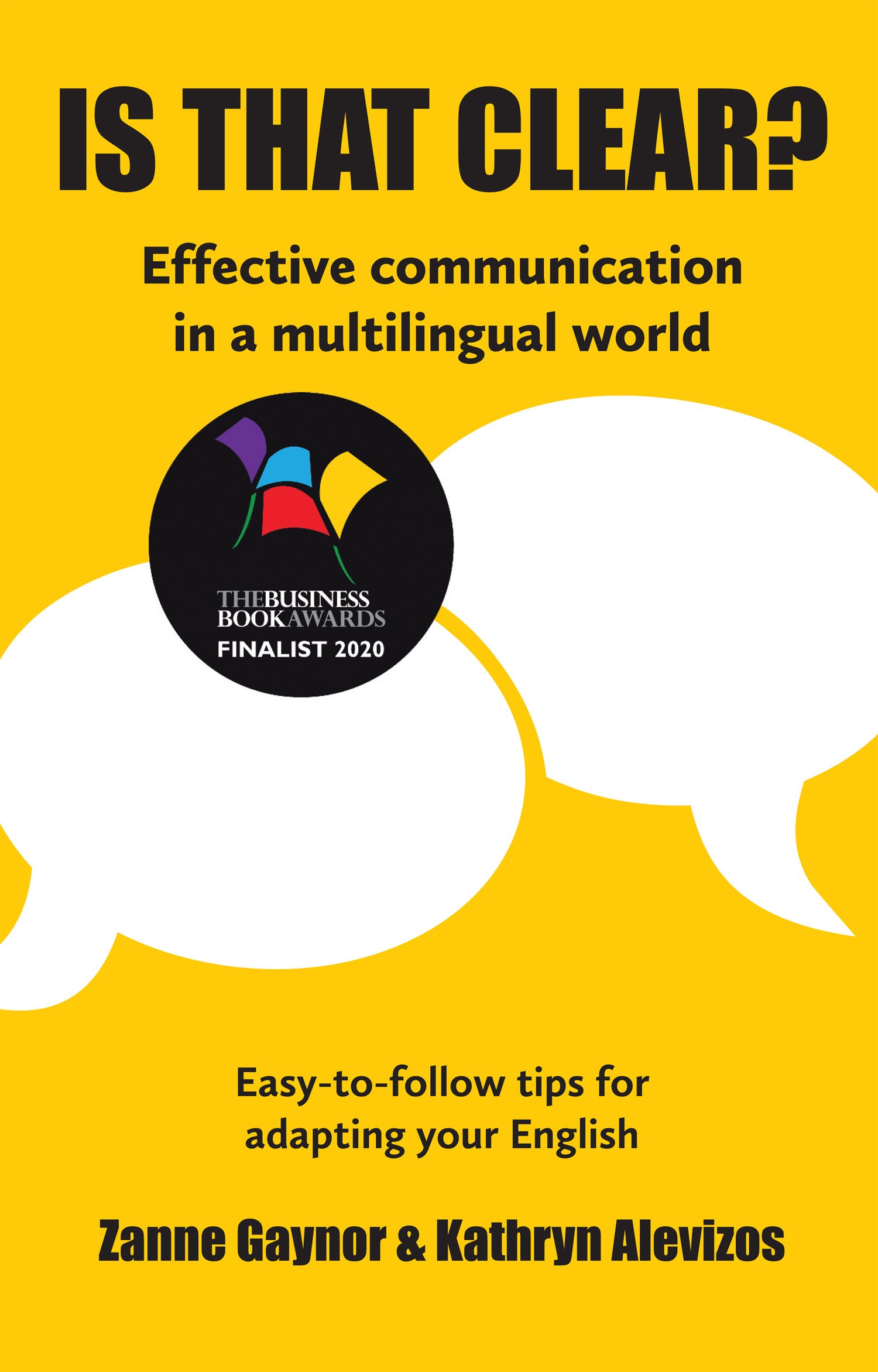 IS THAT CLEAR? Effective communication in a multilingual world
On Sale
£3.99
Preview
IS THAT CLEAR?: Effective communication in a multilingual world

Transform your international communication skills with this unique, easy-to-read guide.

Is that clear? is a small and user-friendly guide for any native English speaker working or socialising with international colleagues and friends.

Condensed into bitesize chapters, this indispensable book explores the common barriers to effective international communication and is packed with practical tips on how to adapt your English and improve your intercultural skills. Is that clear? gets the tone just right, taking something quite complex and turning it into an insightful and enjoyable read. It really makes you think about how you communicate with speakers of other languages and the kind of confusion you can create - without even realising.

From rephrasing idioms to reducing your use of overly polite language, Is that clear? offers simple solutions so that you can get your message across clearly.

An essential tool in any multilingual setting.